As some children prepare to return to school, nursery or college, many parents are understandably worried about how to keep them safe from COVID-19. Evidence suggests that children are less likely than adults to be infected with coronavirus – and if they are infected, they're more likely to have mild symptoms or to be asymptomatic.
This is why the Government believes it's now safe for limited numbers of children to return to school, starting from Monday 1 June. Children in Scotland are expected to return to school from August, but there isn't yet a confirmed date when schools in Wales will reopen.
1. Can my child return to school?
Most schools have made provision for vulnerable children and the children of key workers to attend school throughout lockdown. The Government is now encouraging a phased return to school, starting with children in nursery, reception, year 1 and year 6. Secondary school pupils in year 10 and year 12, who have GCSEs and A Levels in 2021, will soon be offered some face-to-face teaching, although it's unlikely to be on a full-time basis.
2. Can siblings return to school if they're in different year groups?
Unless your children are in a priority group (for example, because you're a key worker) then only those in nursery, reception, year 1 and year 6 are eligible to return to school. The Government hopes that all Primary School children will be able to return to school for at least a month before the summer holidays, although this is still under review. Good luck explaining why some kids can get back to the classroom and see their friends, while others carry on with homeschooling!
3. Will all schools be re-opening?
The Prime Minister has acknowledged that some schools won't be ready to reopen to pupils on 1 June, especially in parts of the country where coronavirus infection rates remain high. Local councils are working closely with headteachers and school governors to decide when it's safe to open, and will contact parents directly with more information.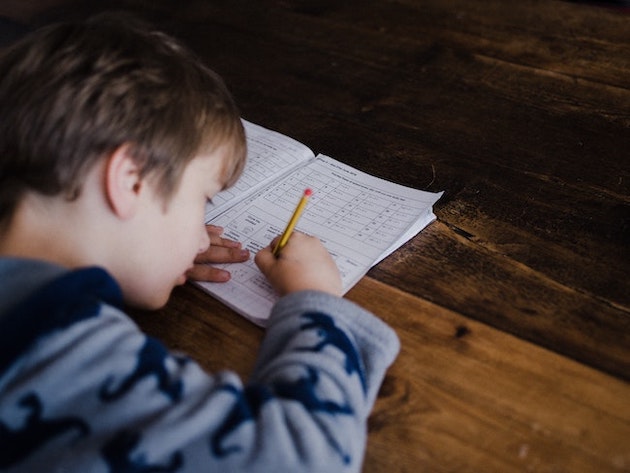 4. Does my child have to return to school?
Although children in eligible year groups are encouraged to return to school, it's not compulsory. If you'd prefer your child to continue to stay at home, contact their headteacher to discuss this. After several weeks of lockdown, your child may be feeling anxious about their return to school so try to answer their questions as best you can, and let them know they can talk to you about their worries.
5. Will my child have lessons as normal?
You can expect the school day to be quite a bit different. Some schools might offer staggered drop-off and pick-up times, as well as break times, to make it easier to manage social distancing. Others could combine time in the classroom with home learning, which means that children might not attend school every day.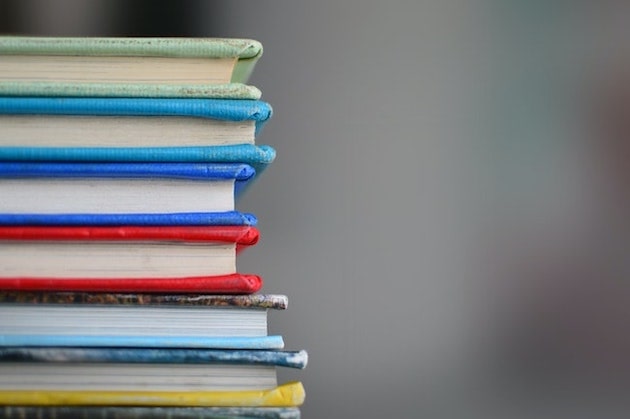 6. How will schools enforce social distancing?
A survey by TES found that many teachers believe this will be a challenge, especially among younger pupils and those with complex needs. Each school is in the process of carrying out a risk assessment so they can put measures in place to make social distancing possible. This could include changing the layout of classrooms, reducing class sizes, staggered break times and timetable changes.
7. Should my child stay at home if someone in our household is in a vulnerable group or shielding?
It's important to follow medical advice, so if your child is clinically vulnerable or shielding they would not be expected to return to school. If a member of your household is shielding, your child should only attend school if you're confident that they will be able to follow social distancing guidelines. It's best to discuss this with your child's head teacher.

Don't forget to remind your child to follow hygiene recommendations to minimise their risk: it's important to wash their hands regularly, catch coughs and sneezes in a tissue and avoid touching their face.
8. What happens if there's a confirmed case of COVID-19 at my child's school?
When a child or member of staff develops symptoms they will be sent home for seven days and will have access to a test. If they test positive, the rest of their class will be sent home and asked to self isolate for 14 days. At this point, if other cases are detected within the school, a larger group of children might be asked to self isolate, but it won't usually be necessary to close the school. The new NHS test and trace service is designed to help trace contacts of anyone who has tested positive for COVID-19 to help reduce the spread of infection.
When your child returns to school, keep an eye out for possible symptoms of COVID-19, such as a new continuous cough, fever or loss of taste and smell. You could also log your family's health status on the COVID Symptom Study app, which makes it easier for public health authorities to spot where the virus might be spreading.
9. How should my child travel to school?
If possible, your child should walk, cycle or be driven to school. Try to avoid using public transport, especially at peak times.
10. Will school meals be available?
Schools are expected to reopen their kitchens so school meals should be available as usual. If you're unsure, check with your child's school to find out if they need to take a packed lunch.