We know it's tough to keep kids entertained now that schools are closed, especially if you're trying to work from home. The risk of contracting coronavirus means you can't go to the playground, playdates are forbidden and over-70s have been advised to follow strict social distancing guidelines – which means many grandparents can't help out with childcare.
If you're finding it hard to fill those six-and-a-half hours when the kids would usually be at school, here are 10 of our favourite (stress-free) ways to keep them occupied, engaged and happy – and help keep you sane.
1. #drawwithrob
If your kids love art, children's author and illustrator Rob Biddulph is posting a brand new draw-along video on his website every Tuesday and Thursday at 10am. The videos explain how to draw characters from his books and you can watch each one as many times as you like. Afterwards, share the finished drawings on social media using the hashtag #drawwithrob.
2. Keep moving
Are your kids bouncing off the walls? Now social distancing measures mean that kids can't go to the playground, help them burn off some energy with the help of Joe Wicks (The Body Coach). He's hosting live 30-minute kids' PE classes on his YouTube channel from Monday-Friday at 9am. You don't need any equipment, it's free to join and all the videos are available on catch up.
Strictly Come Dancing star Oti Mabuse is live streaming dance classes via her YouTube channel and Instagram page. As well as teaching the steps to well-known routines, she's also choreographed routines based on films like Shrek and Trolls, plus themed routines like the 'wash your hands dance'.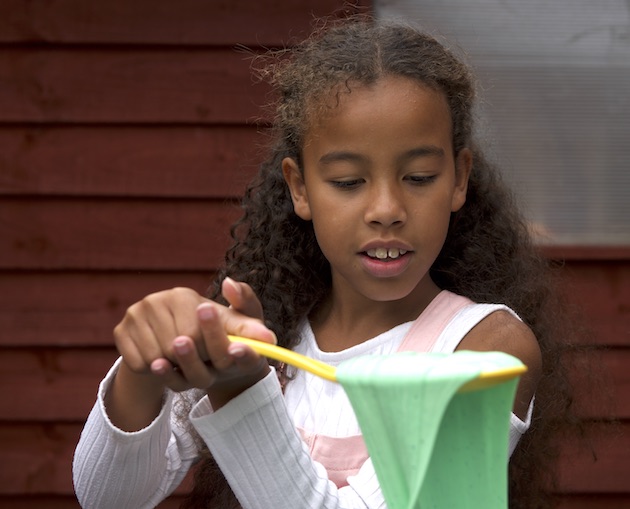 3. Make slime
There's nothing new about making slime but it's a guaranteed way to bring a smile to kids' faces – and it's surprisingly easy to do. You'll need PVA glue, bicarbonate of soda, food colouring and contact lens solution. If you don't already have these ingredients at home, they shouldn't be too difficult to order online or find in your local shop – just make sure that you follow the social distancing rules and stay at least two metres away from other shoppers. For the sake of your sanity (and your carpet) you might want to do this outside.
4. Virtual playdates
It's hard on kids to be away from their friends, so help them socialise by organising a virtual playdate. For younger kids, plan regular meet-ups to play games (you could try Top Trumps, charades, eye spy or hangman) read stories (take it in turns with other parents) or sing songs.
Alternatively, use the Houseparty app to get groups of friends together to play online games. Encourage teens to take their social life online and catch up with friends via Google hangouts or Zoom. After all, social distancing rules don't apply to virtual meet-ups!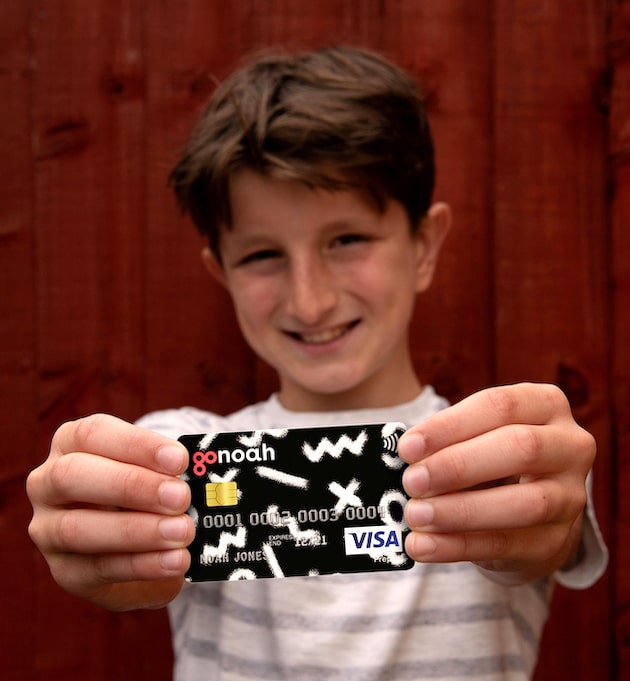 5. Make some money
Why not get stuck into those time-consuming household chores you've been avoiding for ages? Encourage kids to earn some extra cash by setting some tasks on your gohenry app. This is a great opportunity to clear out your cupboards, sort through old clothes and toys and find some things to donate (when we're able to leave the house again). Teens could get to grips with bigger jobs like sorting out the loft, garage or garden shed – you'll have a tidier house and they won't have time to complain about being bored. Result!
6. Go on a bear hunt
Many communities have set up local WhatsApp or Facebook groups to share information and offer support during the coronavirus crisis. If you have younger kids, use these community chats to ask neighbours to help make daily walks (or bike rides) more fun by placing a teddy bear in their window. Then, just like the much-loved children's book We're Going On A Bear Hunt by Michael Rosen, you can hunt for bears whenever you leave the house.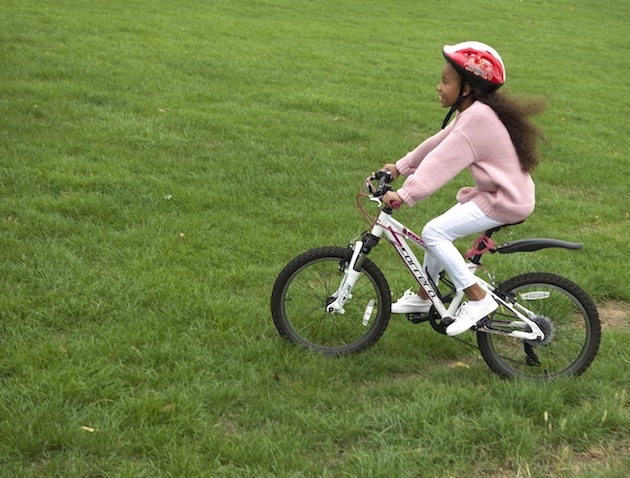 7. Catch some monsters
For older kids and teens, add interest to their daily walk by hunting monsters on Pokémon Go. Players must be over 13 to download the app and, as more of the world goes into lockdown to combat coronavirus, new changes to the game mean that it's now possible to play without going outside.
Harry Potter fans might prefer Harry Potter Wizards Unite where players join the Statute of Secrecy Task Force to help prevent a 'calamity' in the wizarding world. The game is similar to Pokémon Go, but players hunt magical artefacts rather than Pokémon and use spells, rather than Pokéballs, to capture them.
8. Learn a language
Download the free Duolingo app and encourage children to spend five minutes each day learning a new language. English speakers can choose from 35 different languages, including French, Spanish, Italian – and Duolingo have put together a brief guide to help parents get started with fun, bite-sized lessons. If your kids need some encouragement, you could list their daily lesson as a task in the gohenry app.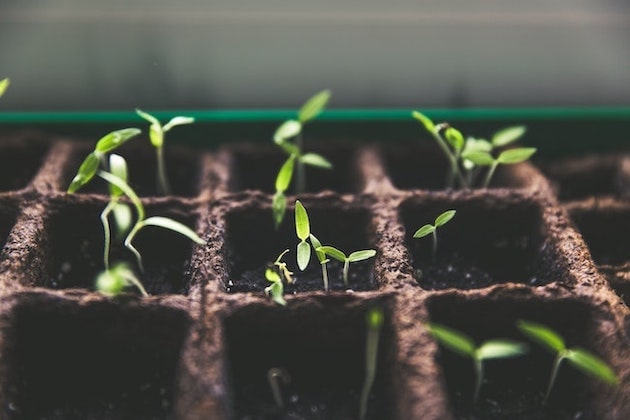 9. Grow your own
You don't need a garden to grow vegetables, herbs and flowers. In fact, a sunny windowsill or balcony is the perfect spot to grow your own – all you need are some seeds, pots and compost, all of which are still available to buy online. Plan ahead and plant sunflowers, carrots, potatoes and tomatoes then sit back and watch them grow over the coming weeks and months. Create a routine with your kids by encouraging their green thumb, and leaving them to follow through with the everyday care of their new plants.
10. Host a Netflix party
There's no need to cancel movie night just because you can't go to the cinema. Netflix Party lets different people stream shows together, which means you can watch with friends and family even if you're miles apart. Once you've shared your viewing link with friends, the show won't begin until everyone has joined – and you can use the built-in chat function to send messages to friends as you watch. Choose a long enough film and you might even have enough time to relax on the sofa, get some work done or drink a cup of tea in peace. Imagine that!
All brand names, product names, trademarks and registered trademarks are property of their respective owners. The use of brand names, product names and trademarks does not imply affiliation with or endorsement by their respective owners, they are brands which gohenry customers have chosen of their own free will.