Children and teenagers are struggling with coronavirus anxiety for all kinds of reasons. Some are scared of catching the virus, others are missing their friends, finding it hard to stay at home and worried about the impact on their education and exam results.
The stats are alarming: according to Childline Senior Supervisor Joanne Bingham, since the end of January they've conducted more than 900 counselling sessions with children who are worried about coronavirus – including many who wouldn't usually contact Childline for help. Most are aged nine and over, and some are missing out on the support they'd usually get from a trusted teacher or school counsellor.
"I can't think of a contact we've had that didn't have some kind of connection to coronavirus," says Joanne.

"There's been an increase in contacts since parents started working from home and schools closed. Young people are struggling with feeling isolated, there are arguments at home and their routine has been disrupted."
If you're struggling to answer your child's questions, or worried that social distancing is affecting your child's wellbeing, we asked Joanne for some tips on how to help.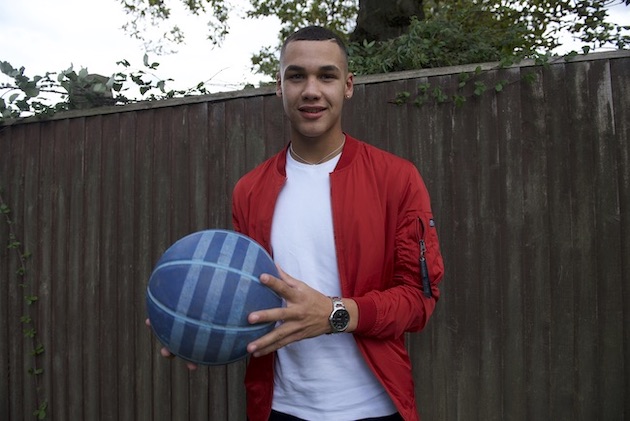 Based on the messages you've received at Childline, what are children and young people most worried about?
They're worried about catching coronavirus, or family members catching it. And they're worried about people they care about dying.
Kids are also contacting us about things they don't normally worry about, such as money worries and panic buying. On top of that, their daily routines have changed; they're missing friends and family and tensions are running high because siblings and parents are living on top of each other.
How can parents help kids to deal with these worries?
It's important to be honest. Young people are going to want answers but in this uncertain time we have to explain to them that we don't have any. Watching key news from a trusted source, just once a day, can be helpful. Limit other sources of news, including social media, and remind children that we're all doing our best.
Now you're at home with your kids every day, try cutting them a bit of slack. They might be feeling anxious and upset, so don't put too much pressure on them.
Is it normal for kids to be more clingy during the coronavirus crisis?
It's completely normal for kids to be more clingy towards their parents. They're not only worried about what's going on but they're also picking up on the worries of the people they live with. It's a good idea to find ways to address this, but in a relaxed way.
Not all children find it easy to talk about their emotions, so try to find strategies for them to communicate. Writing things down, drawing or playing games can help. Suggest they write their worries down, or find activities that are calming like baking, colouring or doing a jigsaw, where there are opportunities to talk as you work together.
How should parents reassure kids who are scared that people they love could die from coronavirus?
Be honest, and don't make false promises. Focus on all the things we can do to stay healthy, like washing hands regularly and staying at home. Say that the NHS is trying its hardest to make sure that people who need care are going to get it.
Agree that it would be very sad if someone they know and love became very sick or died, and remind them that it's normal to feel worried. To help ease their anxiety, make an effort to keep in touch with friends and grandparents via video calls, to prove they're safe and well.
There's information on our website which explains how kids can access support if someone they know has died.
What's the best way to handle it if a member of the family becomes ill with coronavirus?
Keep it simple, and just say they're not feeling well. If they're quarantined to a room, encourage children to slip notes under the door to them or keep a diary of what they've been doing that day. Don't make promises about when they'll be feeling better, but do what you can to reassure them. For example, you might be able to keep in touch via phone or video calls, or have conversations through their bedroom door.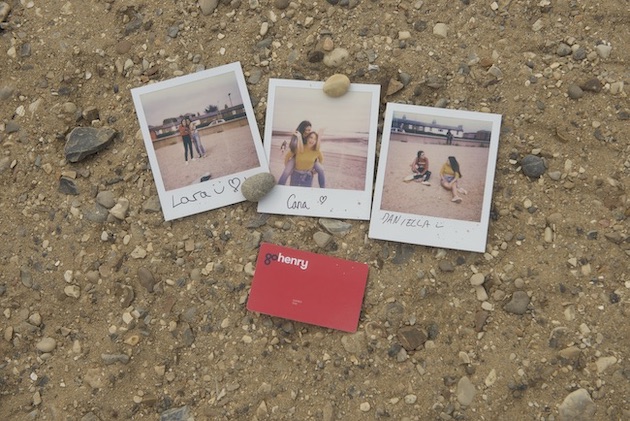 How can parents reassure teens who are upset about missing out on the end of the school celebrations, or worried about exams and university?
Firstly, acknowledge that school has ended suddenly and there hasn't been great communication about what happens next. Hopefully some schools will still plan a leaver's party. You could suggest young people email their school or ask teaching staff about this, or they could start to plan their own event with friends. Reassure them that, at some point, some form of normality will return. Encourage them to think about how they'd like to celebrate the fact that they've moved from one stage of their life to another.
Right now, schools are rightly focusing on providing a service for key workers and a safe place for kids. As for exams and university admissions, pupils will be able to appeal or re-sit if they feel they haven't been fairly assessed. Remind them they can talk to their teachers about this when lockdown is over.
Do you have any advice for parents whose children have special educational needs?
Parents know their own children best, so will understand what works for them. But I'd say that it's even more important to have a structured daily routine if your child is autistic. Focus on what time you get up, when you do work, when you have free time.
For children that have ADHD, it might help to break the day into chunks. Make it clear to your child what they need to do, whether that's reading, spelling or maths, then you might spend 30 minutes on one activity, followed by a reward, like 30 minutes of TV. Online workouts and PE lessons can also help to break up the day.
Finally, do you have any tips for parents who are struggling with homeschooling during lockdown?
Yes, don't try to do too much. Remember, teachers have studied at university to learn how to teach their subjects. If your child needs help, but you don't know the answers, don't panic. Make use of online resources like BBC Bitesize, which cover most topics on the curriculum.
If you're trying to work from home, let children know that you have a timetable too – and share it with them. Plan times that you can spend together, and explain that being at home is hard for everyone. If you do get frustrated or angry, say sorry and explain why you got annoyed. It can be helpful to talk about ways you can work together to make things run more smoothly.
Childline is a free, private and confidential service which is part of the NSPCC, our partner charity in the UK. Children can speak to a trained counsellor by calling free on 0800 1111, or have a 1-2-1 online chat, instead. Children can also share their experiences and get support from other young people on the safe, moderated message board.