Do you worry about the amount of time and money your child spends on gaming? Many parents do — and we understand why. Data captured from gohenry prepaid debit card transactions tells us that video games are the number one expenditure for boys, and Xbox and Playstation are boys' two most popular merchants.
There are many popular free games for kids, including Fortnite, Roblox and Minecraft, but most players buy add-ons like V-Bucks, Robux and Minecoins to customise their game. Many of the most popular video games, like the FIFA series, let players buy points to improve their team. Although these are available at pocket money prices, the cost soon adds up.
Of course, girls enjoy gaming too – but our data shows that they don't spend nearly as much money as boys, perhaps because they tend to prefer mobile games, which are free to play.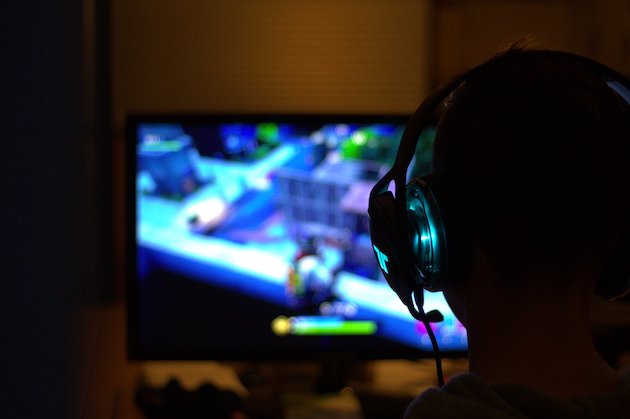 An expensive hobby
Game consoles for kids aren't available at pocket money prices – which is why they're a frequently-requested Christmas or birthday gift. In fact, the best games consoles for kids, including PS4 Pro, XBox One X and Nintendo Switch, all cost well over £200, and new video game releases will set you back around £50.
Given the costs involved, you might be surprised to know that kids' spending on video games rises steadily from the age of just six, when our data shows that they're spending an average of £15.00 per year; by the age of eight, this rises to an average of £65.
It's teenage boys who are the biggest spenders: over the course of 2018, 13 year-old boys spent, on average, £195 each on video games for kids, which is the highest sum across all age groups. But when we look at the percentage of pocket money dedicated to gaming, it's boys aged 11 and 12 who spend more of their money – 46% of their income goes on video games.
Ben, age 15, says that he occasionally buys new games, but finds it particularly hard to resist in-game purchases. He says: "I'm a big gaming fan and I spend money on add-ons or bonuses within games I love like FIFA. You can buy points to get better and improve your team. They cost anything from less than £1 to £50 and beyond. As the price goes up the points get better. I do try to be disciplined and not spend too much but it is tempting."
Screen time
So how long should a child be allowed to spend playing video games?
Although many parents worry about their child's gaming habits, a recent study from McAfee found that 82% still allow their children to play on game consoles for between one and four hours per day. And, in 2018, the World Health Organisation included 'gaming disorder' in the 11th edition of the International Classification of Diseases – which means that it's now recognised as a significant syndrome which can affect physical and mental health. Scary stuff!
Fortunately, gaming disorder is rare – but it might not feel like it if your child spends every possible minute playing video games like Fortnite. Most parents like to set some limits on the amount of time that kids spend playing games, but there are no hard and fast rules. The Royal College of Paediatrics and Child Health has refused to give specific guidelines, suggesting that parents should consider whether their child's screen time interferes with family time, their social life or their sleep. If it doesn't, then there's unlikely to be a problem.
Don't forget, it's also important to ensure that new games are age appropriate, parental controls are in place and children understand the dangers of sharing personal information, including their name, age and location, with other players.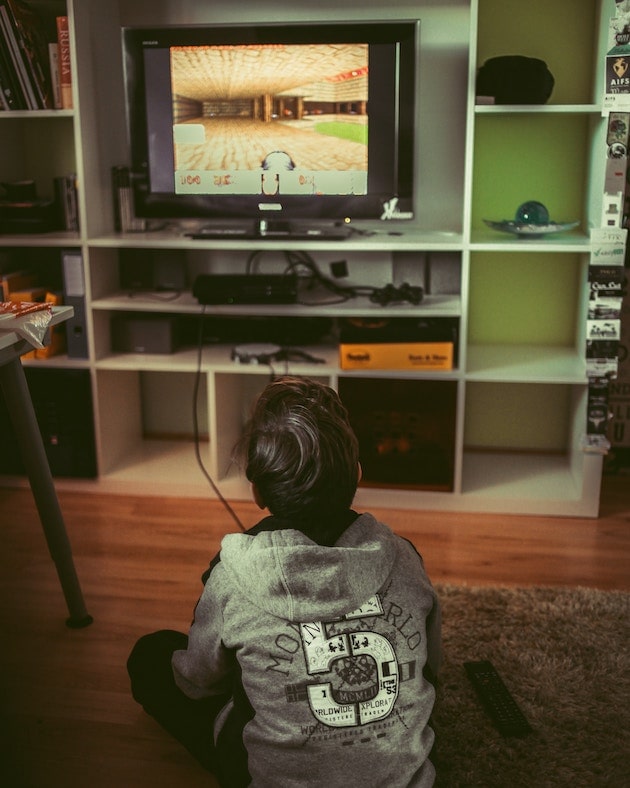 Are video games good for kids?
Despite all the worrying headlines, game playing does have its good points: it's a fun and accessible hobby enjoyed by children and adults alike. Many parents would struggle to keep their kids occupied throughout the school holidays without video games, and children of all ages enjoy playing them with friends.
Some of the best video games for kids can also be educational. As well as helping children to improve their coordination, playing video games can also boost problem-solving skills, memory and concentration. Gamers are often required to multi-task, especially when playing action games – and some educational games have been designed to aid learning, and are widely used in schools. Believe it or not, some popular video games can even improve social skills as they allow multiple gamers to play simultaneously.
As a result, employers are beginning to wake up to the value of skills acquired through computer games, such as problem solving, decision making, strategic planning and the ability to stay calm under pressure – so your child could ultimately make a career out of their game playing hobby.
Settling limits
If you're concerned about the amount of time and money that your child is spending on gaming, there are ways to regain some control. Most game consoles and devices now give you the option to set screen time limits – once your child reaches their time limit, they'll have to stop playing games.
You can also set spending rules on your child's gohenry debit card for kids. With a couple of clicks you can specify how much they're allowed to spend on each transaction and create rules around where they're allowed to use their card – which is useful if you're keen to restrict online spending. Both of these can make it easier for you to help your child manage their gaming habit, creating more opportunities for them to enjoy other activities.