If your device supports biometric authentication, like Face ID or Touch ID, turn it on. Studies show that there's a good chunk of the population who avoid setting up security features like fingerprint logins because they either don't trust the technology, or prefer to use traditional methods. It's really important to remember that, just like conventional passwords, biometric methods aren't 100% secure, but they do offer much more protection than a password alone.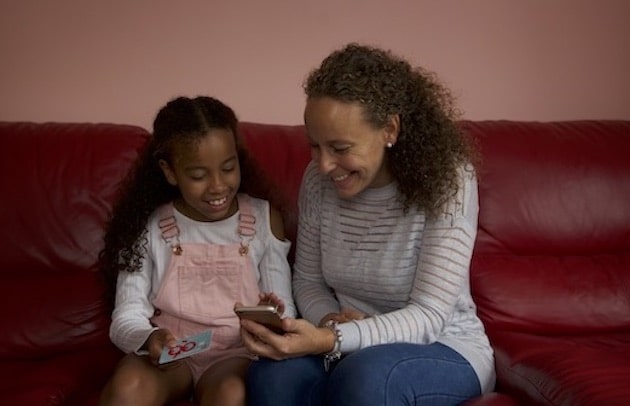 Your gohenry card has state-of-the-art chip security and PIN-protected transactions. Your gohenry app has 256-bit encryption. This means that all your details are stored securely, and we're doing everything we can to keep your account safe.
If your child's card is lost or stolen, it's quick and easy to block it on the app. If this happens, please contact us to let us know, and we'll arrange to send you a new card.
Most importantly, we would never send a courier to your house to pick up your card, so if you're ever in doubt about any calls or messages you receive – even if they really do appear to be from gohenry – please contact us as soon as possible on LiveChat, or call the number that's printed on the back of your gohenry card.
After all, it's always better to be safe than sorry.