When schools, sports, and other activities shut down during the COVID-19 pandemic, many kids picked up new hobbies. Miracle Garvins learned how to become an entrepreneur and started her own business.
Like many kids her age, the 12-year-old watches "a lot of YouTube," she says. During the lockdowns, she started watching successful business owners' how-to videos: How I package my orders and how to make lip gloss, for example. "I got inspired by it and wanted to start my own business," Miracle says.
After perfecting her own lip gloss made with coconut oil, argan oil, and olive oil, Miracle started figuring out how to market her product. She started making jewelry as well, and launched her business, Miracles Glossy Cosmetics, in July 2020.
With support from her parents, Miracle planned to sell the jewelry and cosmetics at local markets and pop-up shops, but as pandemic restrictions continued, that wasn't an option. Instead, Miracle turned to the internet, designing her company's website and logo using only her phone. Now, Miracles Glossy Cosmetics sells the student's original products as well as inventory from vendors.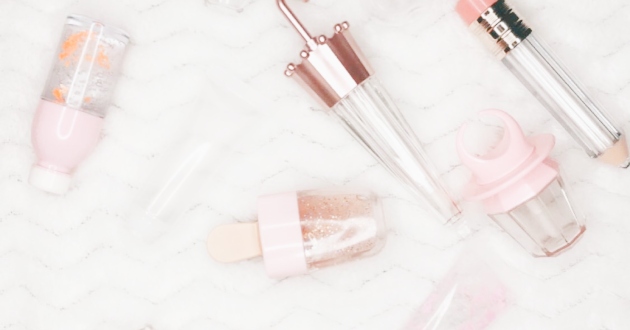 Financial literacy at work
Building a business requires learning many lessons, including ones about financial literacy. One of the money management lessons Miracle has learned is to avoid spending every dollar she makes. "When you get your first order you have to save it so you can get more products," she says.
One month after launching her business, Miracle got her own kids' debit card through GoHenry. Her mom, Lotoya Johnson, says the card has been helpful for allowing Miracle to manage her own money while making parental oversight easy.
The business is connected to Lotoya's account, so when orders come in, she transfers the money to Miracle's gohenry card. "I like that anything she spends comes to me and I can set a spending limit," says Lotoya. "I know everything she's doing with her card."
Not to mention that having a debit card for kids is helping teach Miracle responsibility, says Lotoya. "If she forgets her card and wants something, I'll cover for her, but then she can transfer money back to me. I really like that the card teaches her about good spending habits."
While Miracle's mom and dad have both spent money on Miracle's business to help her buy the supplies she needs to make lip gloss and jewelry, they have enjoyed watching her pursue her passion. To other parents whose children show interest in starting a business, LaToya advises, "Give them a chance and let them try it out. It's good for them to want to do something like that, so encourage them to do it."
Learning along the way
Miracle and her mom say there are plenty of ways for kids to make money, and kids who want to start a business can learn lots of lessons through the experience. As Miracle continues selling her lip gloss and jewelry, she's also expanding into other money-making ventures. Recently, she's been doing nails, braiding hair, and babysitting. "She's a jack of all trades," says Lotoya.
As Miracle adds new services and products, she says she will continue learning from her experiences. Some of the most valuable lessons she's learned to date include:
Not to rush things.

"As soon as you start a business, it's not like customers are going to come," Miracle says. "You have to give it time, promote yourself, and get yourself out there for that to happen."

Make marketing an important mission.

The pandemic has made it difficult for Miracle to promote her business in person, so she's turned to social media. She's allowed to have her own Instagram and YouTube accounts, so she promotes her business on those channels. And she's always looking for new ways to get exposure.

Celebrate successes.

Around Christmas time, Miracle received the biggest order she'd ever had. An out-of-town friend of the family ordered a mask with a matching scrunchie, a bracelet, and a Christmas Box bundle. "Usually someone buys one or two items, but they bought more than that, so I was really happy," Miracle says. Celebrating each success keeps her motivated to continue working to grow her business.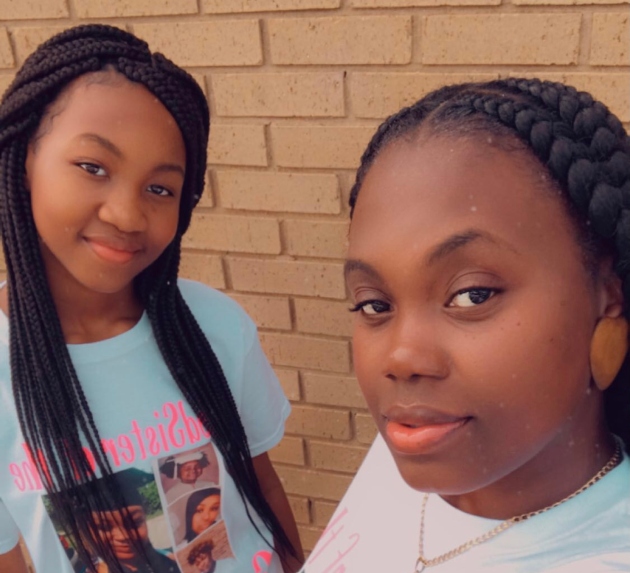 Have a great GoHenry story? Please share to [email protected]