Some entrepreneurs who started a businesses before the pandemic learned valuable life lessons in adaptation, innovation, and persistence.
That was the case for Zoe, a 9-year-old from New York, who loves building robots, sewing doll clothes, and crafting. She put her ingenuity (and smile!) to work to keep her burgeoning lemonade-turned-year-round-snack stand open by wearing a mask, putting on gloves, and never giving up.
"My mom says my cute smile is the reason people stop by," she says. "It makes them feel normal again like before COVID."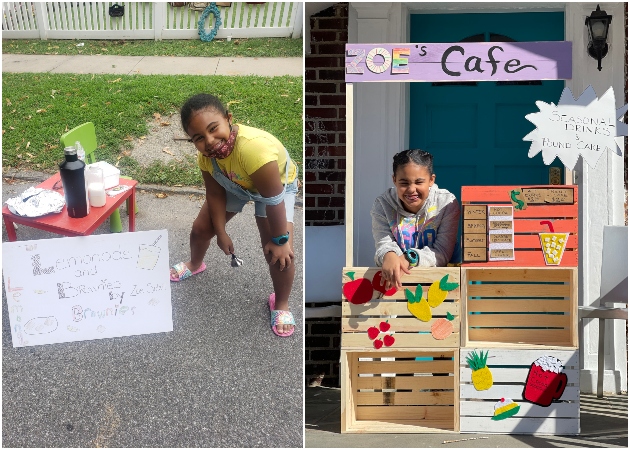 Beyond the lemonade stand
Living near three schools and a church provided steady traffic flow near Zoe's house. "Lemonade stands seem so common and I just thought, 'why can't I do that?'" Seeing the opportunity, Zoe decided to turn her business into a year-round beverage and snack stand in her neighborhood. She offers seasonal beverages including lemonade in the summer, hot cider for the fall, and cocoa in the Winter as well as baked goods such as brownies.
Zoe, who uses the GoHenry debit card for kids to manage her $20-per-week earnings, says she wanted to start something that would go beyond the traditional lemonade stand to provide more value to her customers. ​​Zoe's instincts were spot on.
Her endeavor was not only a success but has given her a taste of the autonomy that comes with entrepreneurship. "I like being a business owner because I earn my own money," Zoe explains. "I don't have to ask my mom all the time for money and feel…independent."
Financial literacy lessons learned from running a business
Zoe is using the profits from her business to develop the financial habit of balancing between saving, spending, and donating. "I save and buy clothes, toys, fidgets, and I also donate to WWF to save the elephants. I saved up for a laptop, I paid half and my mom paid the other half."


Other money lessons Zoe's learned from running her business include:
Business is not easy

. "You can't get sad if you don't have customers. It's not easy, but it is definitely fun."



Wealth builds slowly.

Zoe's mom, Tami, says her daughter's desire to run a business has provided many opportunities to teach life lessons about the importance of investing and developing wise money habits. "We talk about living below your means, and being financially smart and fiscally responsible," Tami explains.



Expect failure and learn from it.

Tami, who never had the desire to start a business but loves that Zoe has, encourages parents to remind their kids that failure is a normal, healthy part of growth. "Remind them that failure is a part of the process of success and even if you never had the courage (like me), do not stomp on their parade."
Encouraging entrepreneurship in your kids can bring many valuable life lessons. Enjoy the adventure of giving your kids the freedom to manage their own money, thinking of creative ways to earn income and gain financial skills by doing.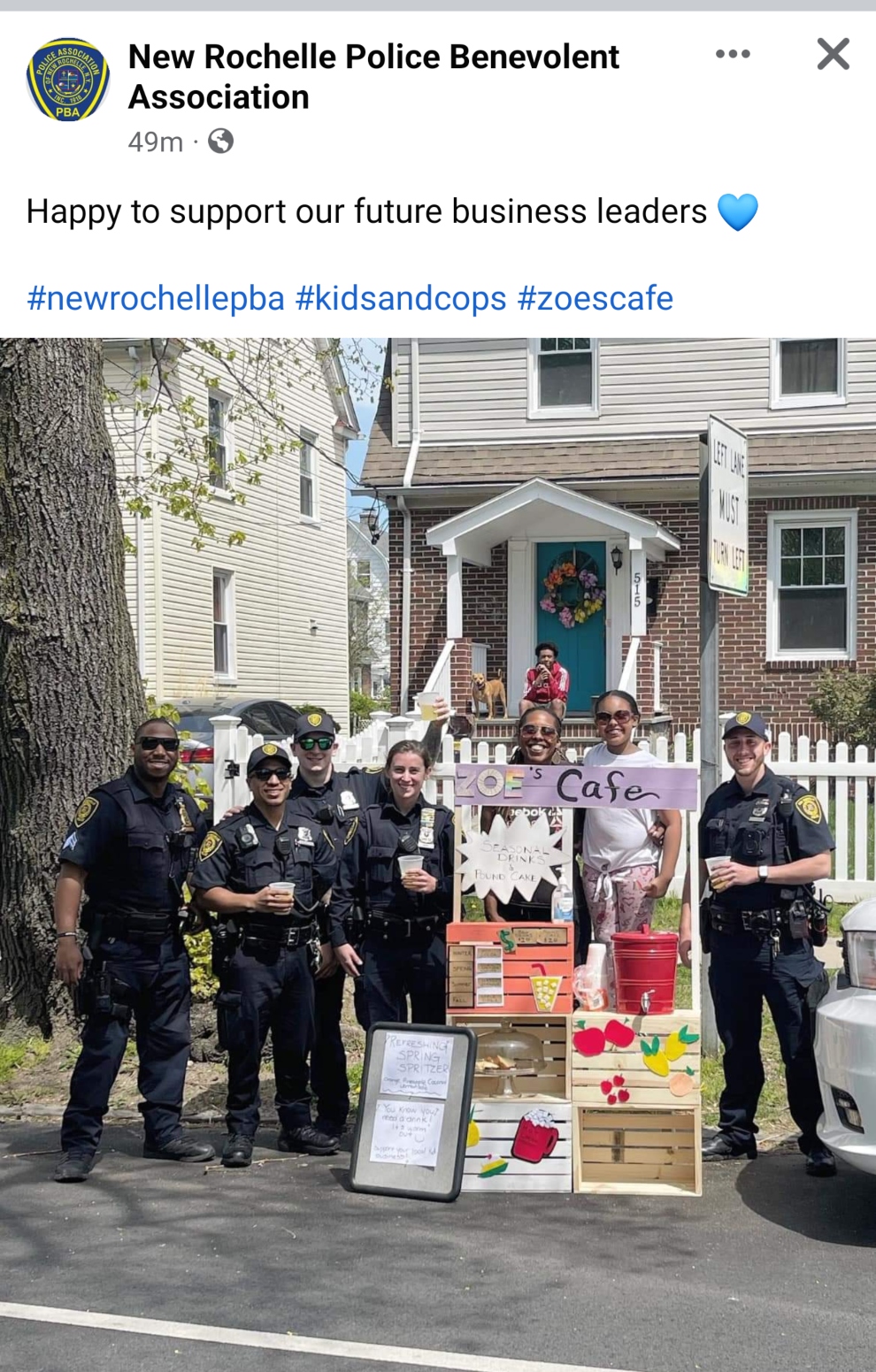 Have a great GoHenry story? Share with us, [email protected].