For many families, a debit card for kids is a vital part of teaching kids how to manage their finances. Along with saving and budgeting, giving back is an important money habit to develop early and commit to throughout life. That's why GoHenry makes supporting charities easy, with a giving feature available right in the app.
GoHenry members learn about reasons to give back through Money Missions, and they can easily donate through the GoHenry app. They can make a one-time contribution or they can set up automatic donations on a weekly or monthly basis. Often, kids will set up the automatic donation by giving a percentage of their allowance each week.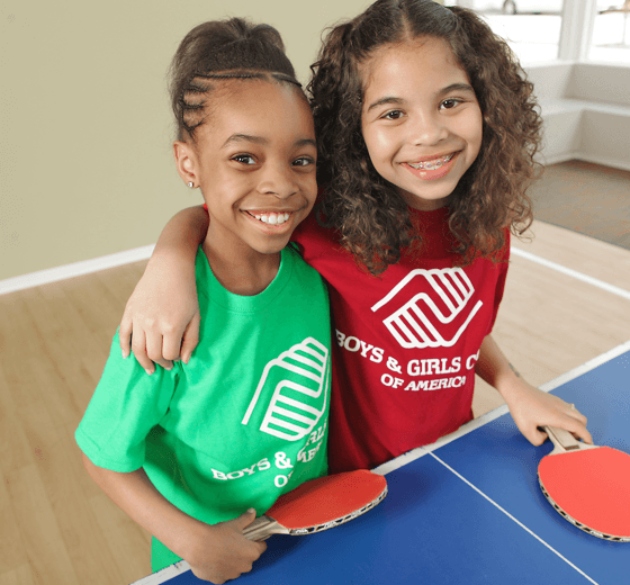 Members make a difference
Many kids want to support a "local charity near me," and through GoHenry's partnership with Boys & Girls Clubs of America (BGCA), every GoHenry member can do that. BGCA operates after-school programs for millions of at-risk children in almost every community across the country.
Most members give weekly to the BGCA. On average, donors gave donations of $0.17 a week in 2021. Together, those pennies added up to provide healthy after-school snacks, homework help, sports team uniforms, reading help, STEM workshops, and other services to millions of other children.
"It's amazing to see the compassion of the GoHenry community," said Chad Royal-Pascoe, Senior Vice President, Corporate, Cause Marketing & Special Events at Boys & Girls Clubs of America. "It's all about kids helping kids. Since our partnership began, GoHenry members have raised more than $53,000, demonstrating their understanding and the positive impact of giving to others."
Giving builds strong character
In addition to helping others by sharing their allowances, GoHenry members are gaining important skills and characteristics by giving. Many parents appreciate that GoHenry makes it easy to teach their kids the joy of giving.
"I was inspired by watching my own grandmother give generously, even though she did not have much herself. She was always a cheerful and faithful giver," said Theresa Castro, a GoHenry parent. "I have tried to instill in our girls the importance of giving regularly to those less fortunate, and we love that GoHenry easily provides the opportunity to give. The act of giving is more important than the amount."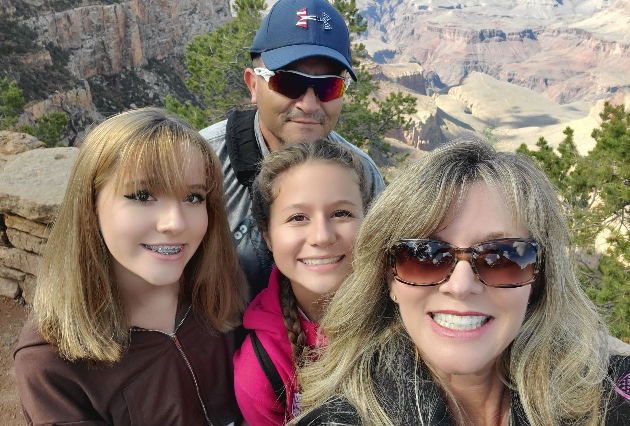 Building a habit of giving as part of responsible money management helps set kids up for a life of responsible money management, generosity, and empathy.