For decades, young entrepreneurs could be found selling lemonade, hot chocolate, and other crafts at the end of driveways and on sidewalks. Today, in addition to these traditional setups, kids have more options at their disposal with online and offline marketplaces. Helping your child pursue their interest in setting up a business will give them a valuable learning experience resulting in long-lasting financial lessons.
A perfect example of this concept in action is Max Hayden, a 16-year-old entrepreneur who has built a multimillion-dollar Amazon business over the past several years. The high school junior from Princeton, N.J., says he has always been fascinated with business and economics. As a preteen, he sold fidget spinners and other items at school and a town fair before eventually moving into e-commerce.
With his parents' blessing, Hayden started a resale business in 2016, selling used books on Amazon. He soon learned there was a market for all kinds of goods, from sneakers to trading cards. During the pandemic, as consumers scrambled to find items that were in short supply, Hayden had his best year ever. He bought up video game consoles, above ground pools and other in-demand items, selling more than $1 million worth of goods in 2020, profiting $110,000.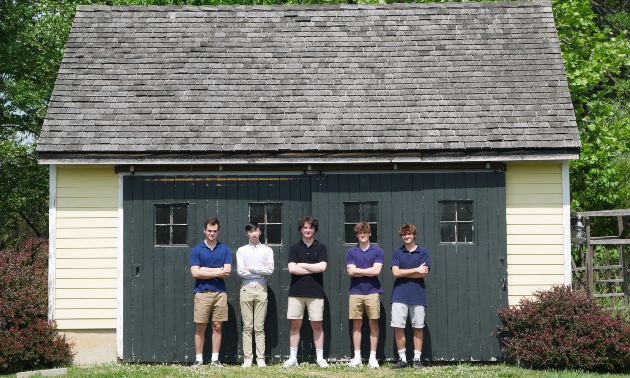 How can kids build their own success?
For aspiring young entrepreneurs, Hayden shares several tips:
Commit to research. Take time to learn about the demand for the product you want to sell. Hayden joined online groups for resellers to learn more about the industry and keep tabs on in-demand products. If there's not a demand for what you're selling, "be ready to pivot," he says.
Create a plan. Don't just start a business blindly. Take time to put together a plan for what you're going to do and how you're going to do it. If you want to start a lawn-mowing business, for instance, figure out what equipment you need, how you'll advertise and what kind of standards you'll commit to meeting.
Keep track of your finances. It's easy to lose sight of all the money going in and out of your business, Hayden says, "so keep clear and organized books." Look for ways to turn your money into more money without taking unnecessary risks.
Don't get discouraged because of your age. "People may say business is not for kids and you may be younger than most people, but it doesn't mean you won't be able to do it," Hayden says. He's living proof that a kid can build a successful business.
How can parents help?
While Hayden's parents have allowed him to use their credit cards to purchase inventory once or twice, he has largely funded the business himself, using birthday money from grandparents or his earnings from other sales. On the occasions when Hayden has used his parents' credit cards, he has always paid them back as soon as he sold the goods.
Parents who want to support their children's entrepreneurial dreams must find the right balance of providing support and allowing independence. "Look out for your kids but know that failure is part of learning," Hayden says. "Letting kids learn from failure will help them grow. Stopping them from taking risks can be harmful to someone wanting to learn about business, since knowledge and success comes from experience and failure."
Want to encourage your child to pursue his or her own financial independence? One easy way to get started is to allow them to get their own debit card for kids. With a little freedom to manage their own money, you may be surprised at what your kids can accomplish.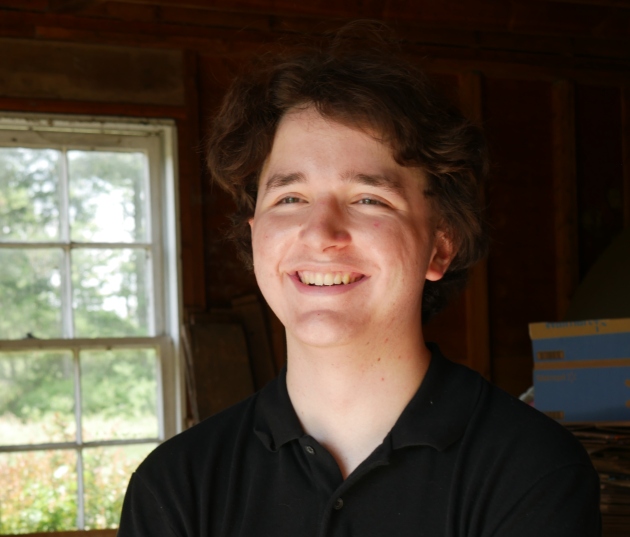 Max is passionate about youth entrepreneurship, if you have questions you'd like to ask him please reach out to [email protected]