We love seeing our community of GoHenry kids get excited about picking their very own custom cards. Prepaid debit cards for kids come in many popular designs, so each child can find the card that best expresses their style. Making every kid good with money is our mission, and we know individuality plays a role in why parents choose us when shopping for a debit card for kids.
Below is a list of the top 15 cards GoHenry kids chose in 2022 so far.
#1: Football
Your football fan can show their love for the sport with this debit card for kids. With a close-up shot and a black background, you can show your love for football in style.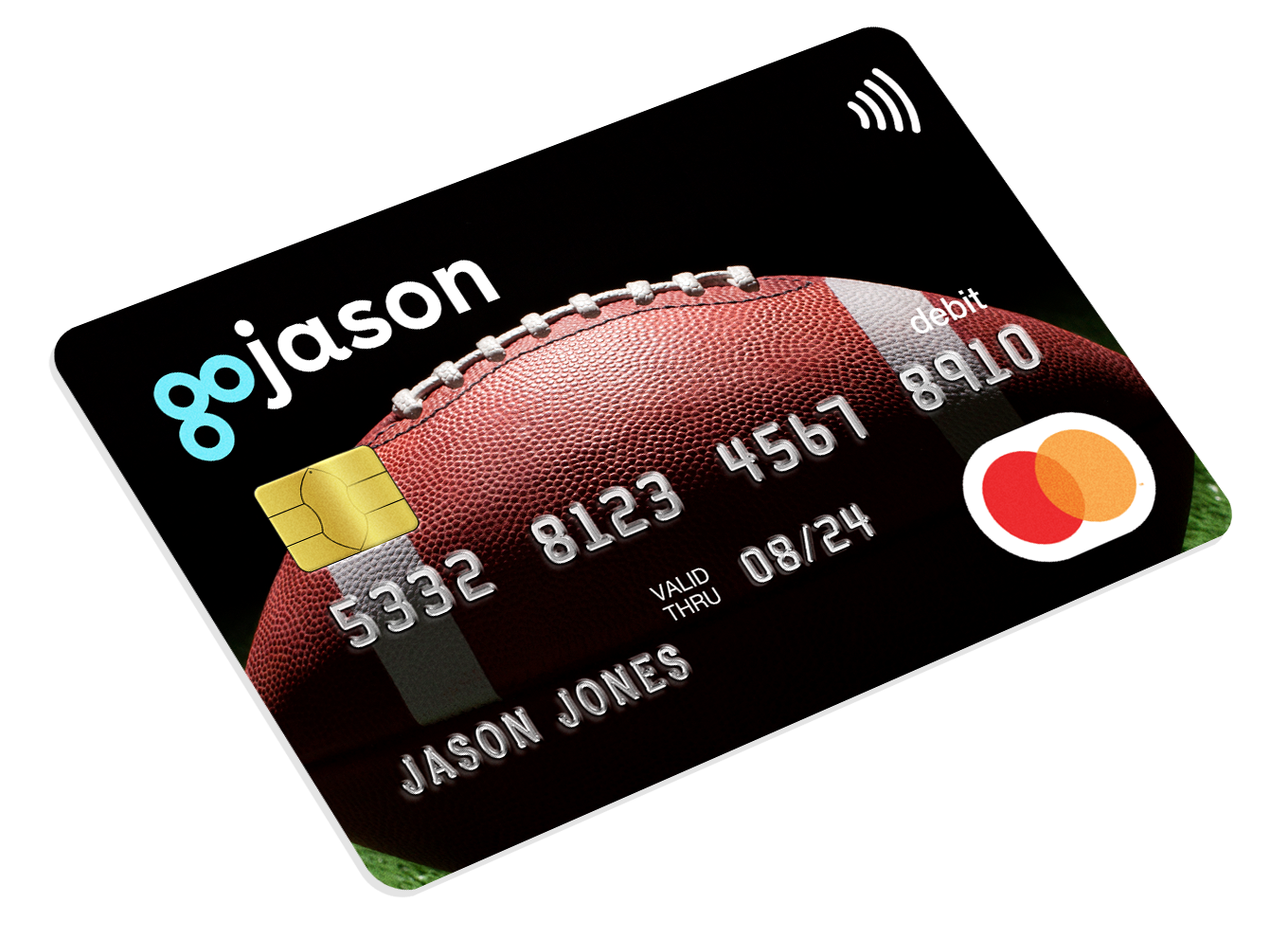 #2: Basketball
If basketball is more your thing, we have a custom card for that, too. If your kid loves shooting hoops, they'll love the zoomed-in basketball design.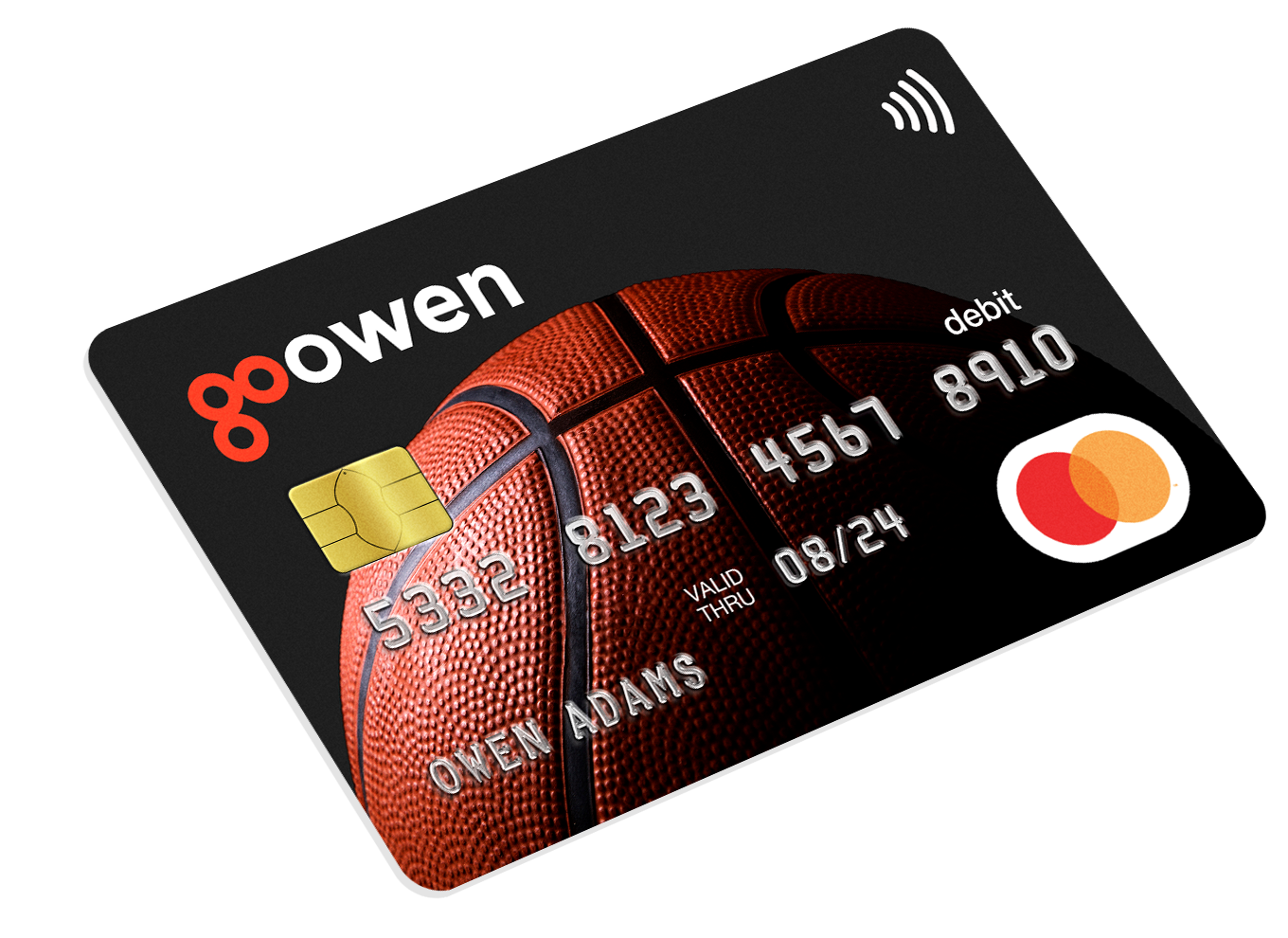 #3: Pug
Who doesn't love pictures of dogs? Children everywhere love swiping their kids debit card while seeing the friendliest pug face.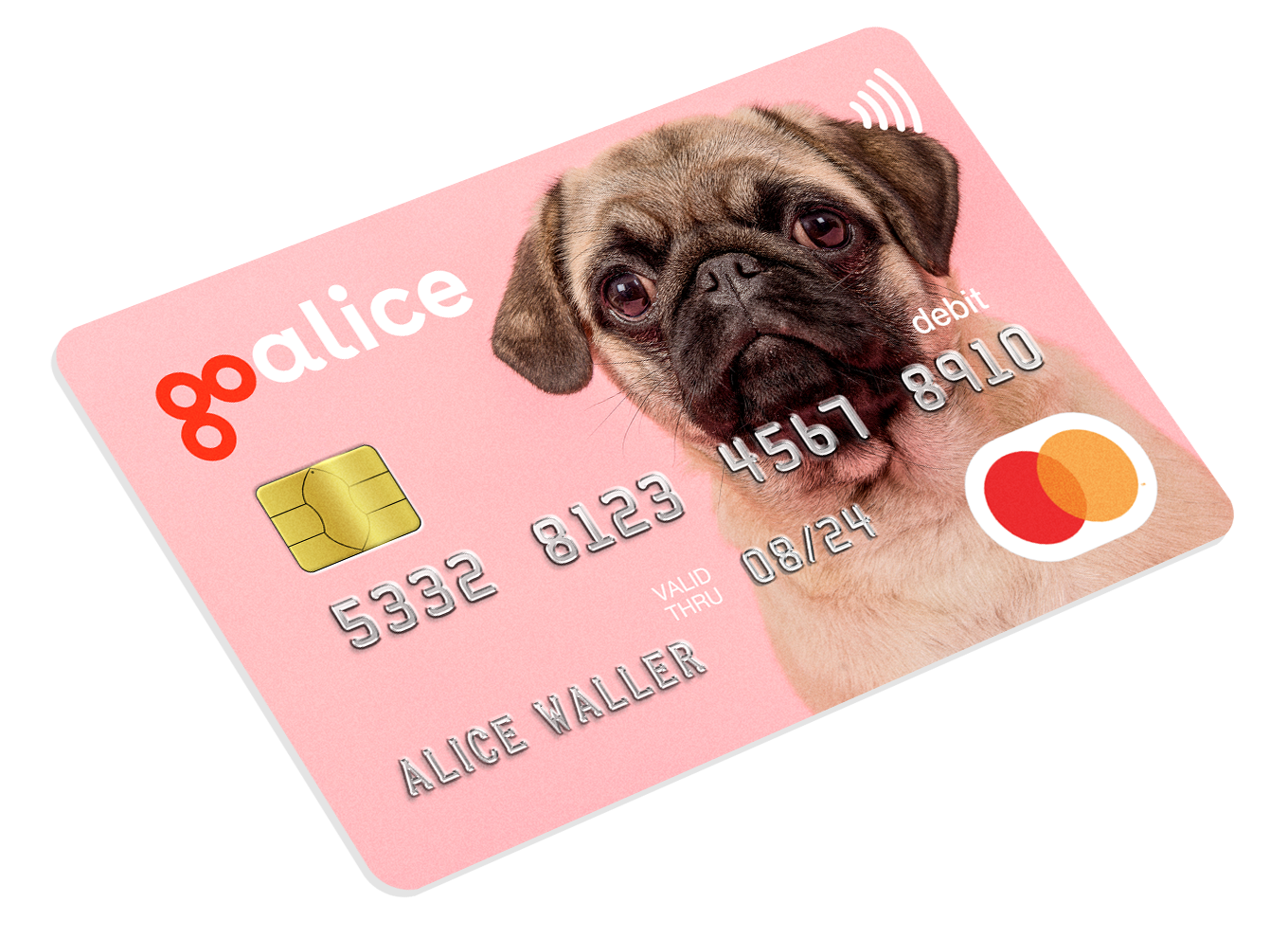 #4: Lucie Noughts Crosses — Lucie Corbasson collaboration
This eye-catching, black-and-white design is a collaboration with artist Lucie Corbasson.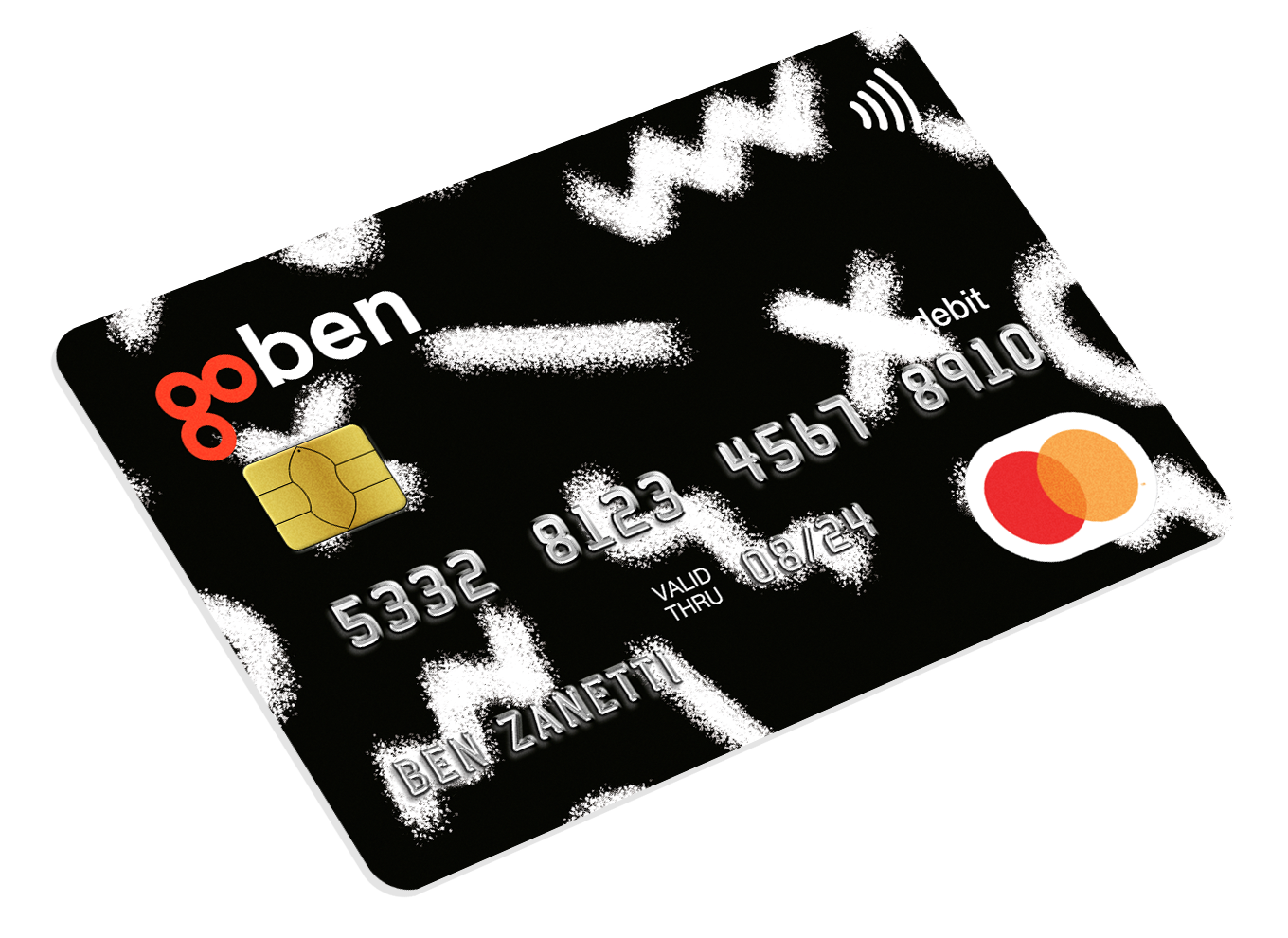 #5: Kitten with a teal background
We have adorable kids debit cards for cat lovers, too. A kitten with a teal background makes an excellent choice for any cat person out there.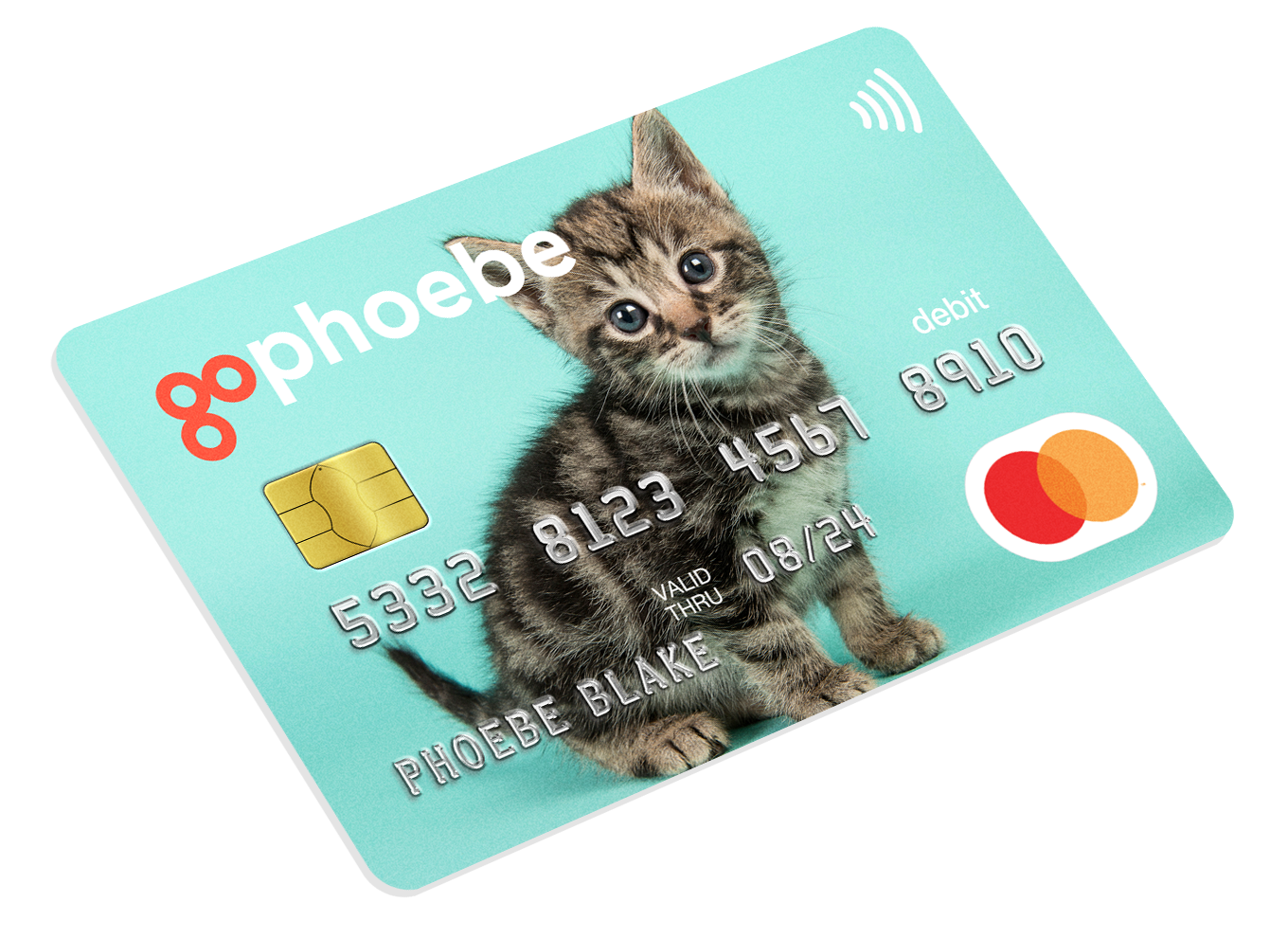 #6: Chihuahua
Maybe your child has been asking for a puppy. Here's your chance to get them a Chihuahua to take care of without any barking or accidents in the house.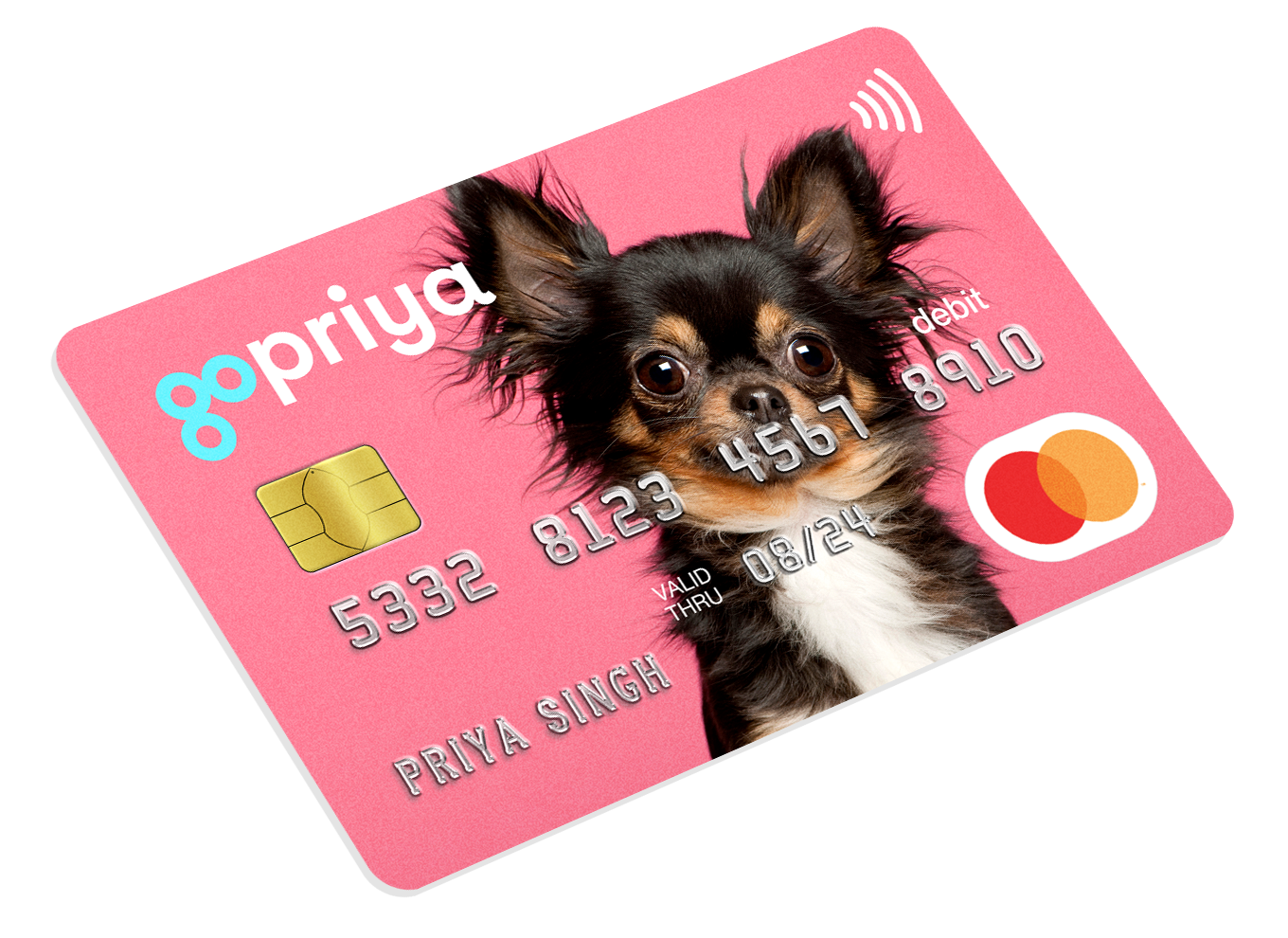 #7: Pineapple
Your kid could be one of many to choose a pineapple with sunglasses as the perfect card design.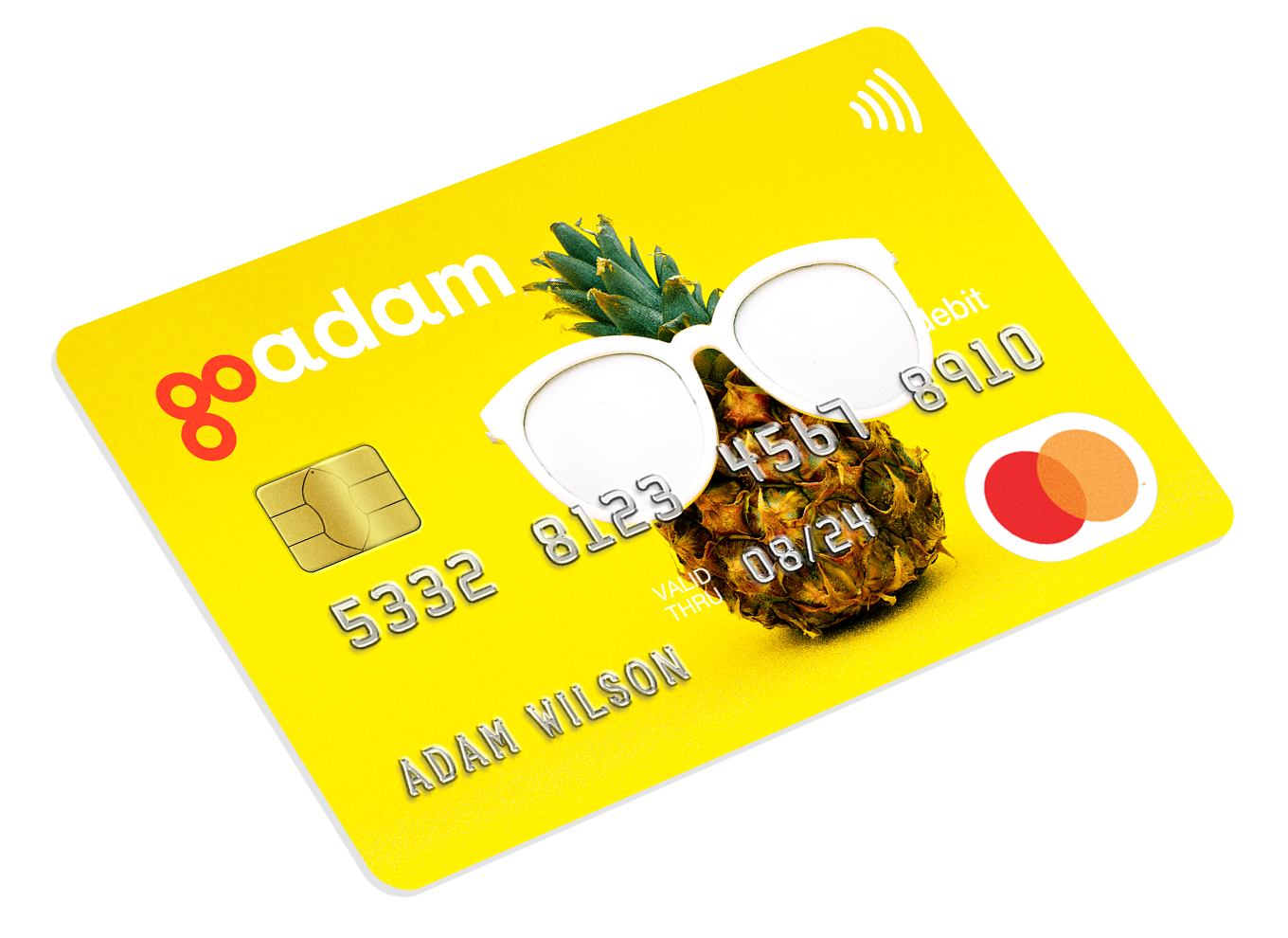 #8: Lava — Lucie Corbasson collaboration
Another collaboration with artist Lucie Corbasson, this design features a fun and colorful print that evokes the patterns of running lava.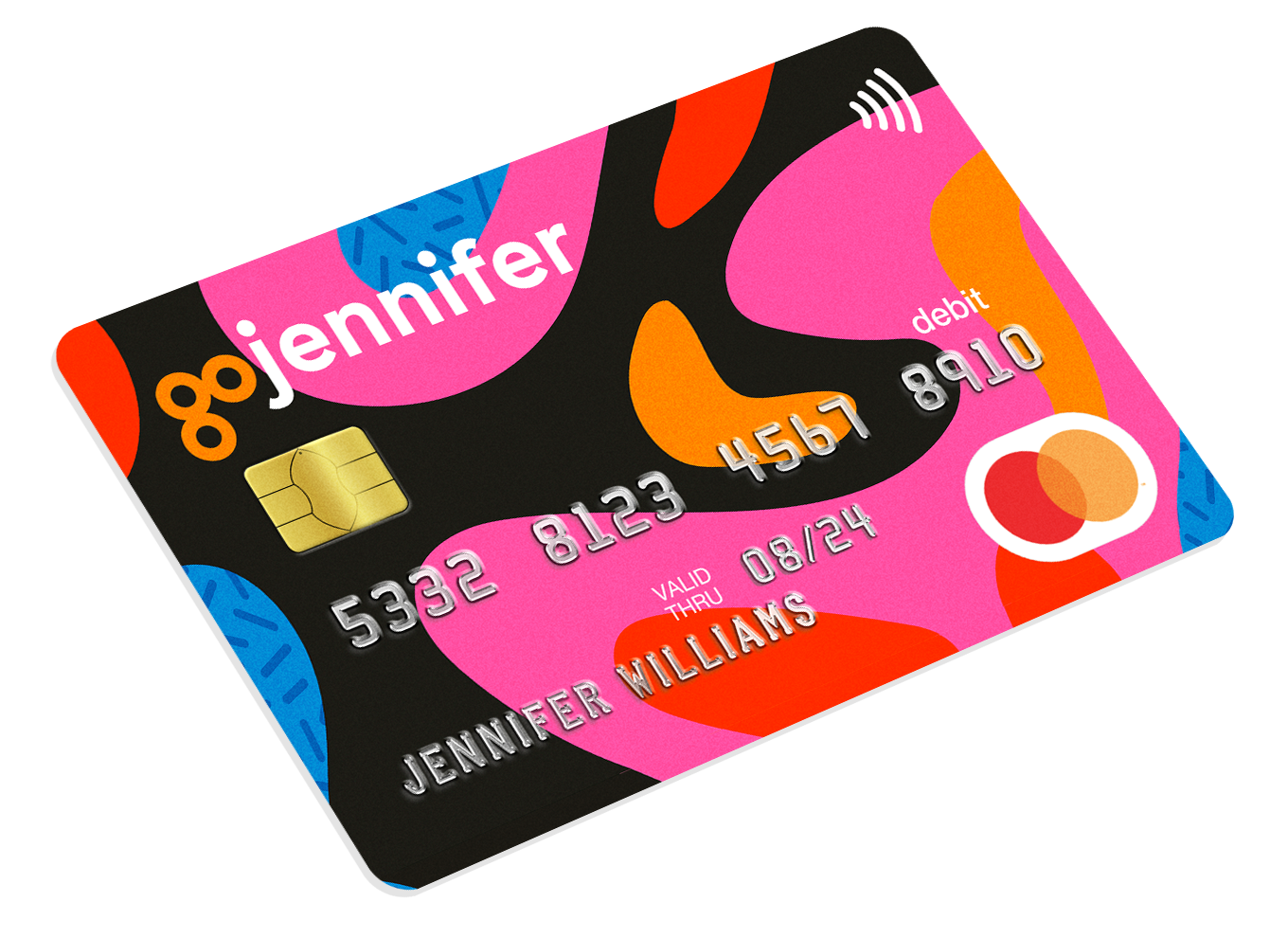 #9: Labrador puppy with a yellow background
We love all dogs, but labrador puppies are one of our favorites. This could be the perfect furry friend for your kid's wallet.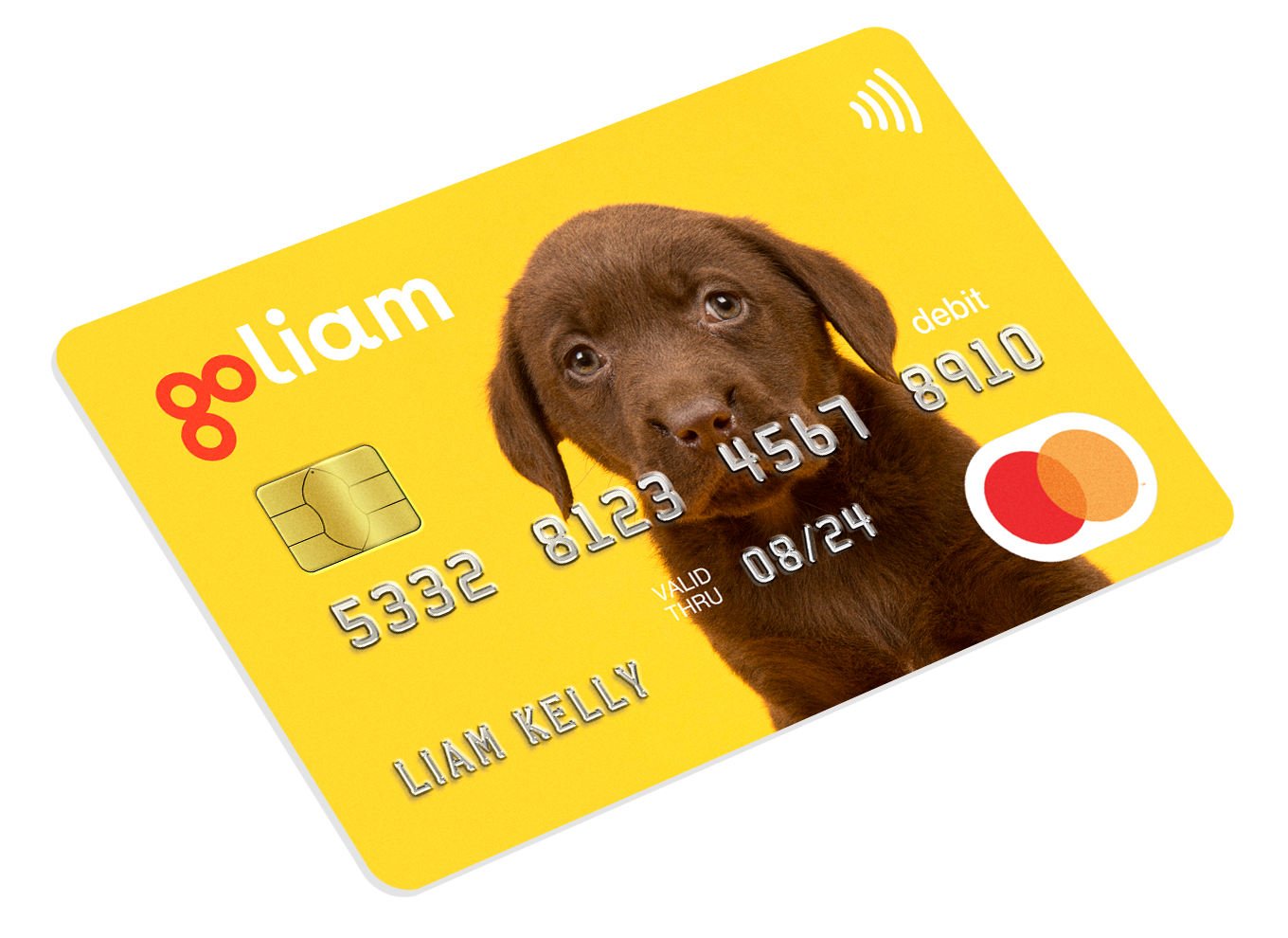 #10: Kitten in a bin
We've had kitten videos, kitten calendars, and kitten memes, so why not a kitten in a bin on your kids debit card?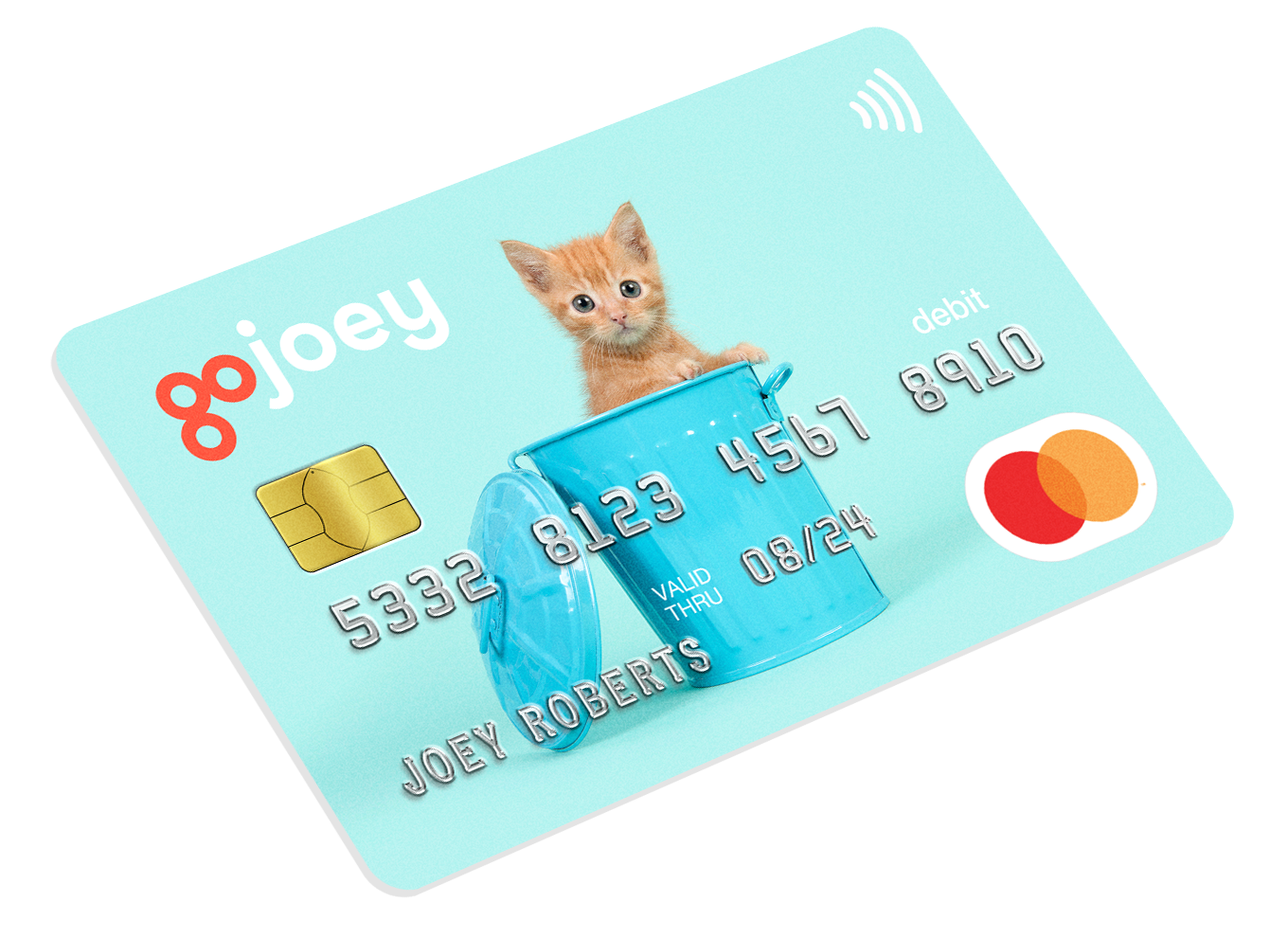 #11: Teen special edition black card
If your child likes all things special edition, there's an exclusive GoHenry card for kids 12 and older who graduate to a teen account. This black card gives off a sleek and professional vibe.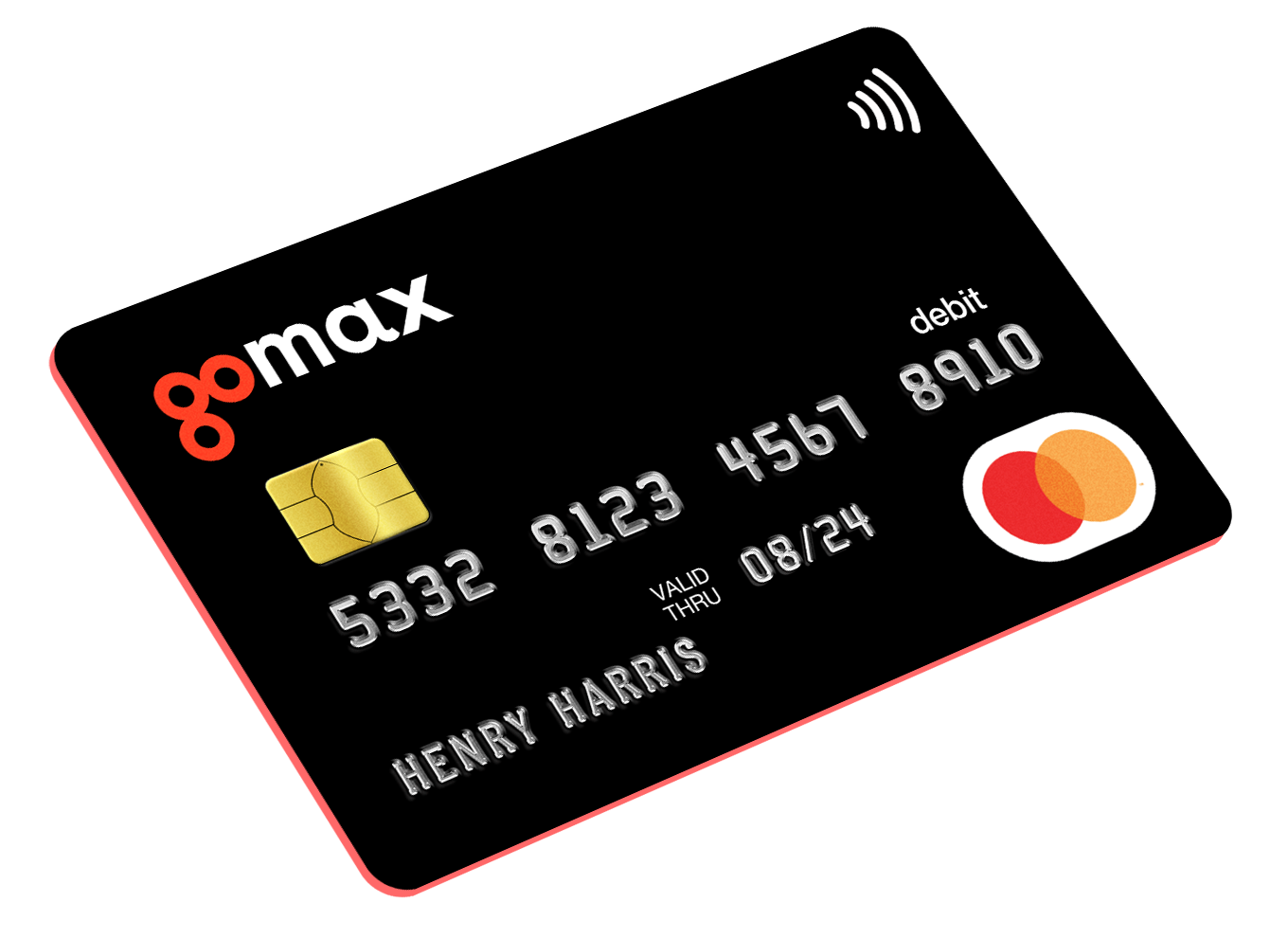 #12: Baseball
We have kids football and basketball debit cards, and we didn't forget baseball. The sports fans in our GH community have plenty of kids debit card options.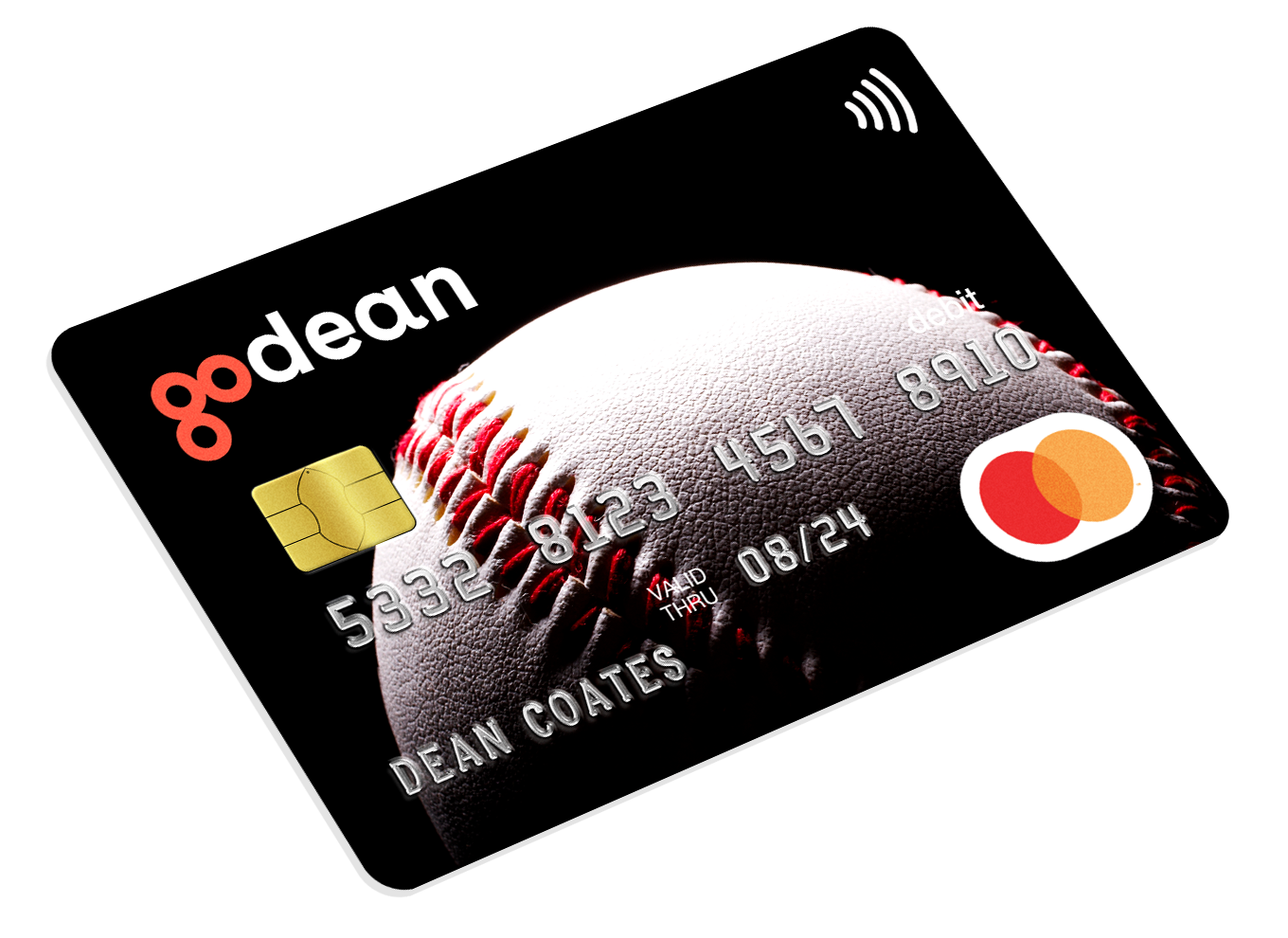 #13: Planet Light Blue — Jordan Moss collaboration
Another fun artist collaboration, Planet Light Blue is a custom card collaboration with artist Jordan Moss that conjures up thoughts of surreal dreamscapes.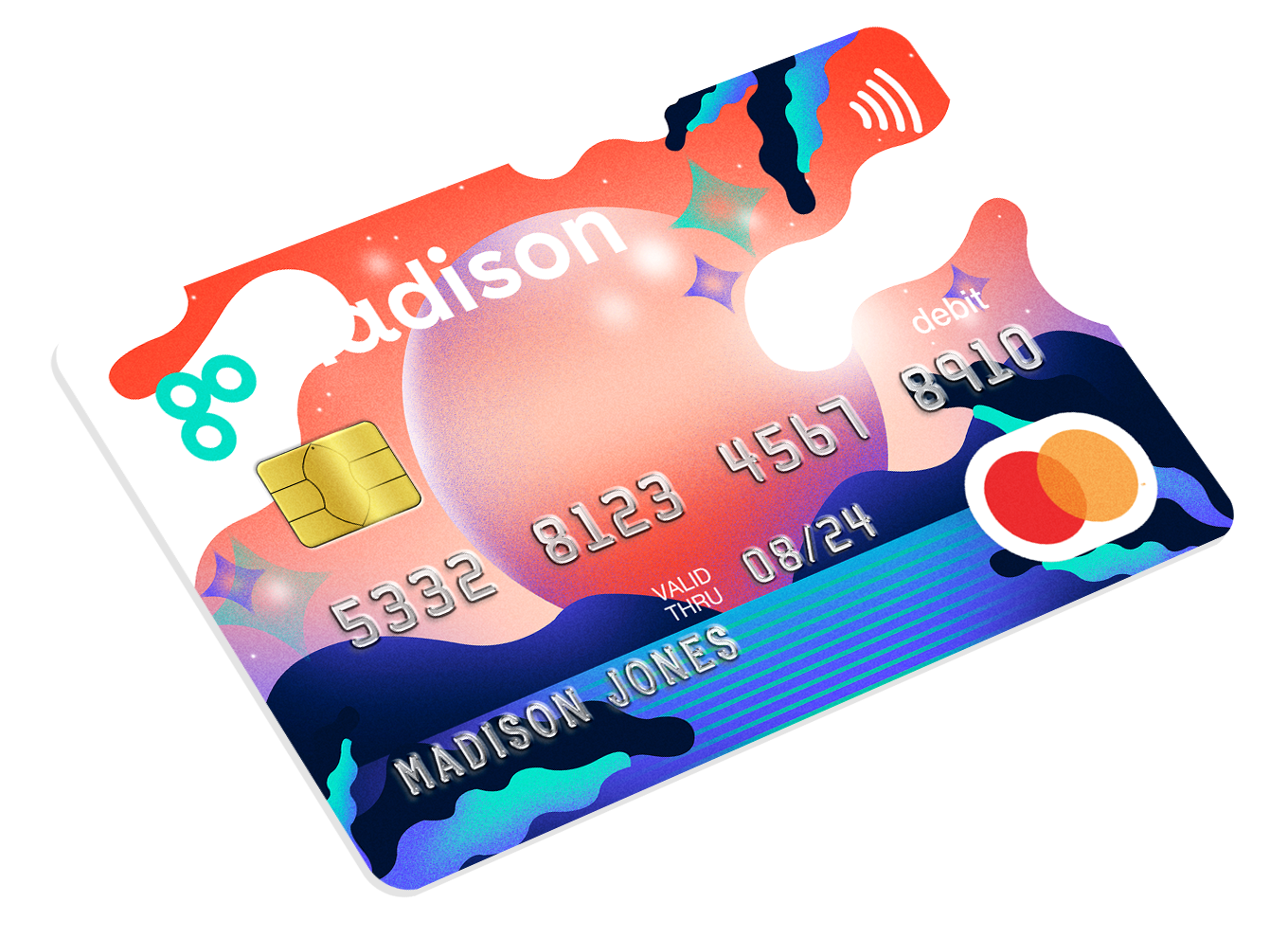 #14: Hamster
Hamsters may not be as popular as puppies and kittens, but they still look cute on a debit card for kids.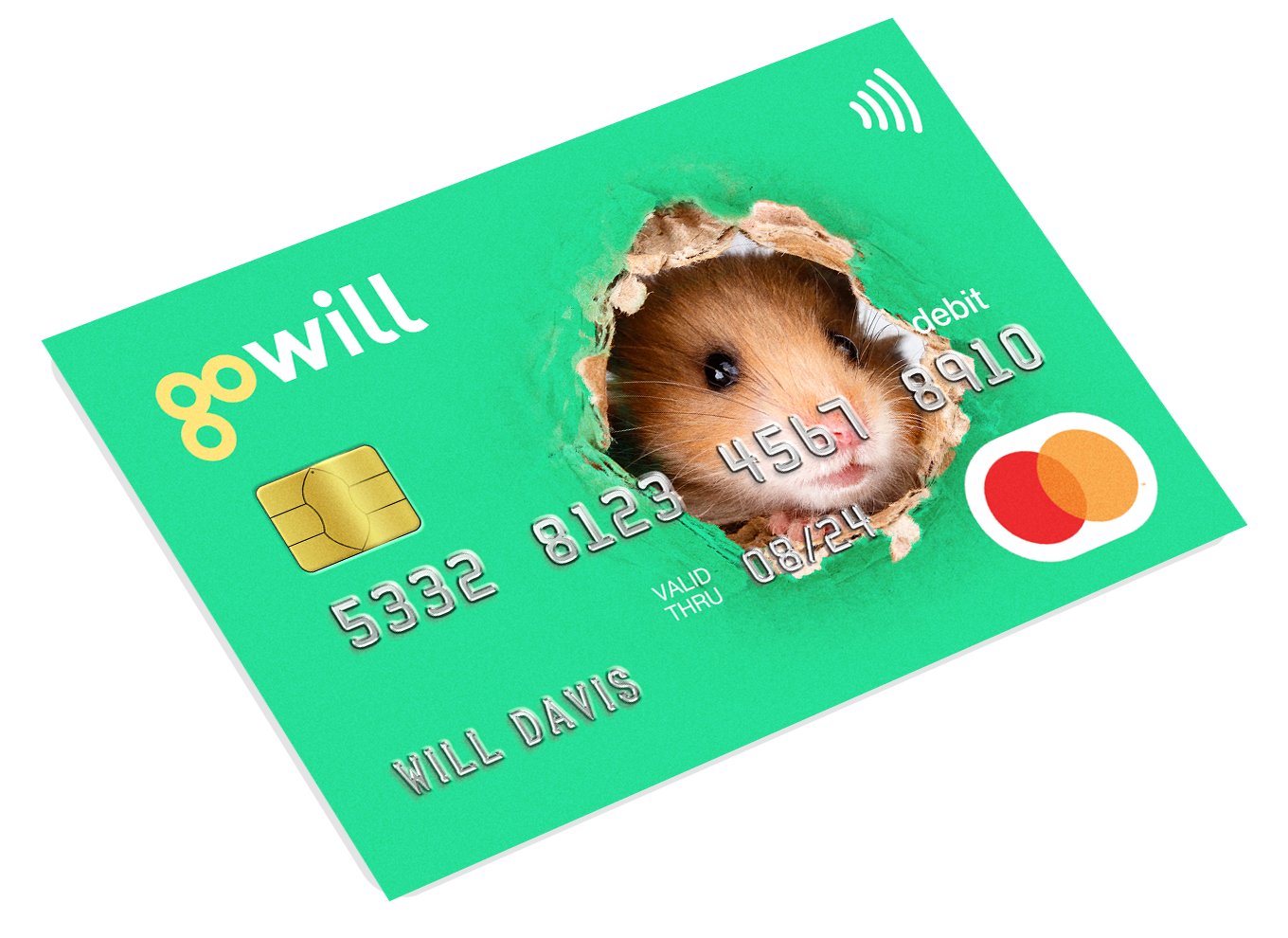 #15: Ice cream
Ice cream is always a crowd-pleaser, and thid classic kid's debit card favorite makes spending and saving that much sweeter.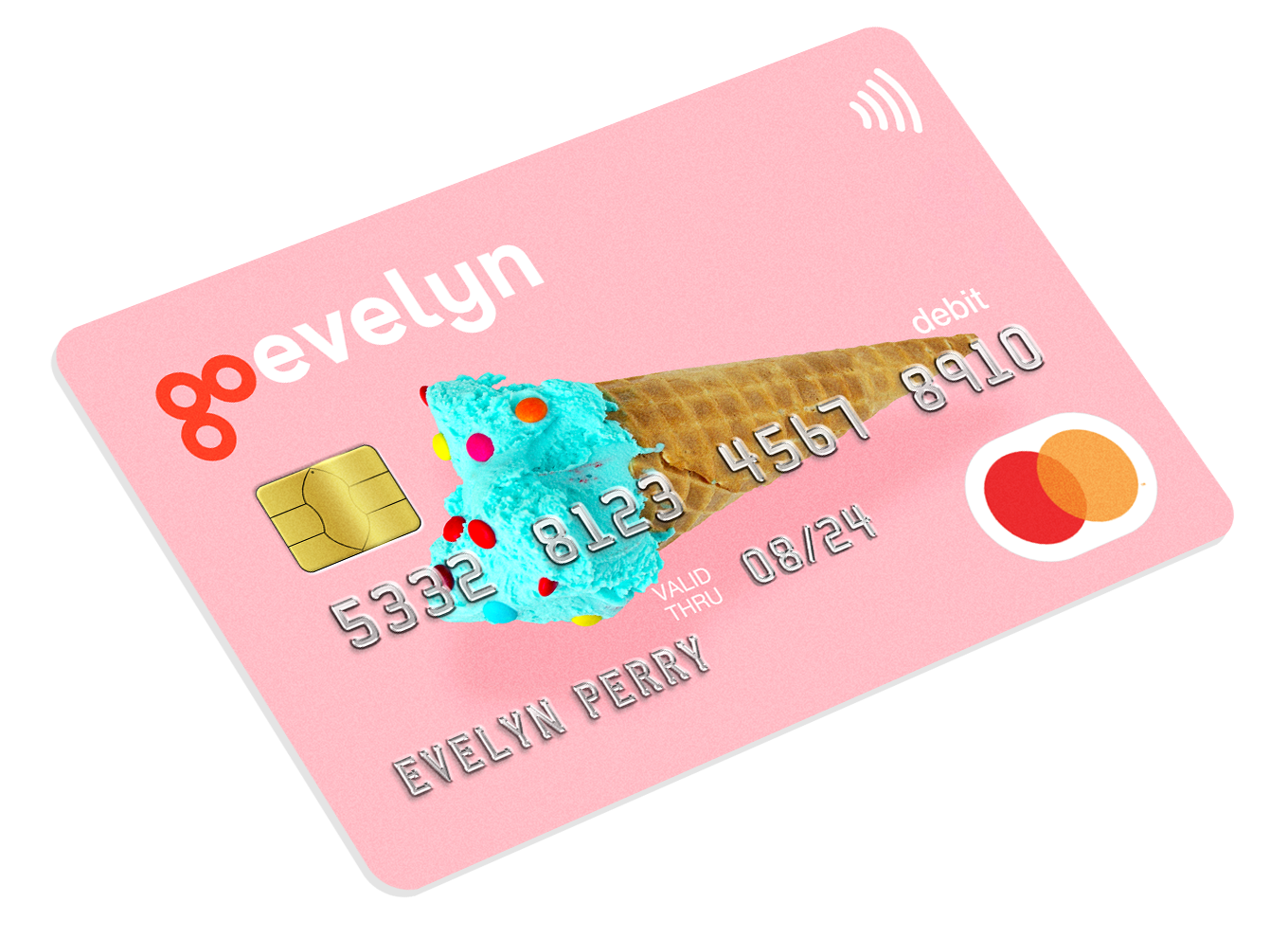 Which card is your kid's favorite, or do you have an idea for a new one?
Let us know by tagging @gohenry with #debitcardforkids onTwitter or Facebook.