Walt Disney has been entertaining generations of kids while teaching life lessons along the way. Generations of kids have watched Disney characters overcoming challenges and achieving their dreams, all while warming our hearts. Among these lessons is the importance of financial literacy and making smart money choices. Here are some of our favorite Disney movies with great money lessons.
1. Up
teaches the importance of an emergency fund
In the movie 'Up', Carl and Ellie have a dream of traveling to Paradise Falls. They save every dime they can for their travel fund but keep breaking into it for life's unexpected expenses. After Ellie passes away, Carl decides to take their entire house on the adventure of a lifetime to the place they always dreamed of.
Up teaches us that it's important to save for the rainy days, so we can enjoy the good times before they slip away. Up pulled at our heartstrings as we saw Carl lose the love of his life and lose the chance at their grand adventure together. Happily, we find out at the end that Ellie believed their grand adventure was their life together. Creating budgets and saving money for emergencies and dreams will allow you to conquer those unexpected bills and still go on adventures with your loved ones.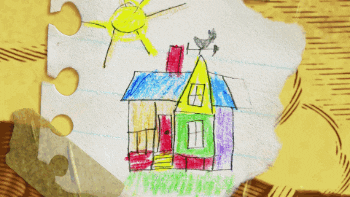 2. Tiana From
The Princess and the Frog
teaches the benefits of financial responsibility
Tiana from 'The Princess and the Frog' is one of the most financially literate and responsible Disney princesses. It was her dream to open a restaurant of her own, and she worked hard to make that happen. Even when her friends were out dancing, she was working to build her savings.
When you commit to saving money, your reason must be important enough for you to stay on course. Understand your "why" for creating a budget and stick to it. The more dedicated you are to your goal, the more likely you'll be to save money and make that dream happen.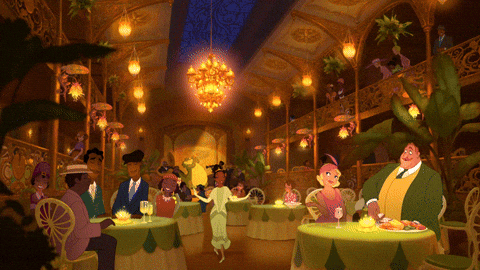 3. Lilo and Stitch
teach that not all debt is bad
Lilo didn't have the $2 she needed to adopt Stitch from the shelter, so she went into debt with Nani when she loaned that $2 to Lilo. Actually, going into debt here was a great transaction. Because it was an amount Lilo could quickly repay and there was 0% interest (thanks to Nani), it was a low-risk investment that led to Stitch not being deported. The love and friendship Lilo gained from having Stitch in her life was worth well more than the $2 it cost to adopt him!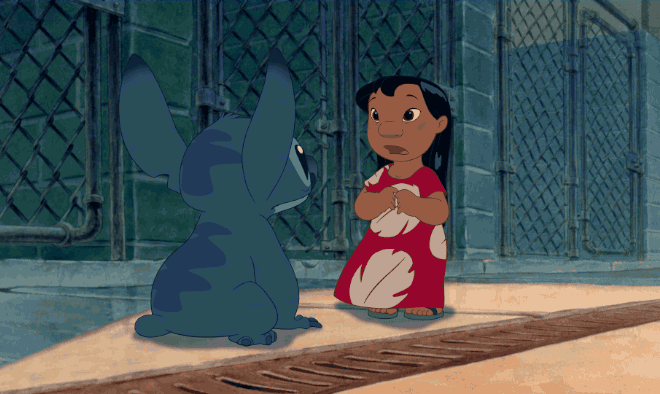 Financial literacy is understanding how to get the most from your money. While unnecessary debts should be avoided, sometimes borrowing money that you know you can afford to pay back, may help you get something of value you otherwise wouldn't be able to afford. As long as it's an amount that you can pay back within a reasonable time and with a manageable interest rate, certain types of debt can help you reach your personal or financial goals.
What movies, TV shows or games have you learned money lessons from? Let us know with #letstalkmoney @gohenry on Facebook or Twitter.