Using GoHenry to teach your kids how to be smart with money should be the easiest part of your day—and we've just made it even easier. Parents, you can now link your bank account using Plaid for seamless, hassle-free transfers to your GoHenry account.
No more typing in your debit card number (or, remembering to update it when your card expires!). Just transfer money directly from your checking or savings account to your GoHenry account balance, so you can continue to pay your child's allowance on time, every time.
How to transfer funds with Plaid
You can transfer funds from your bank account to your GoHenry parent account.


Sign in to your GoHenry account

Click "Add money"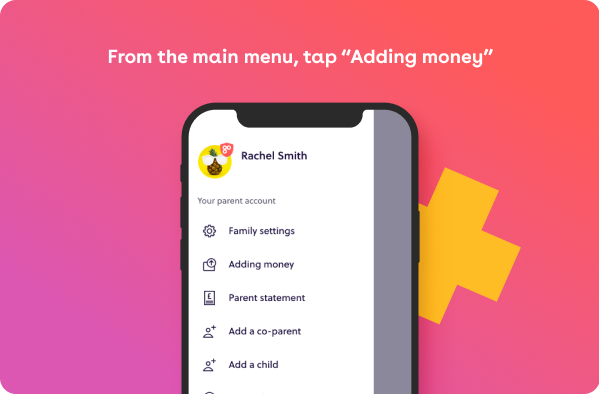 Choose your bank account (if you have multiple accounts, choose your checking or savings account)

Under "Other ways to add money," choose "Add a bank"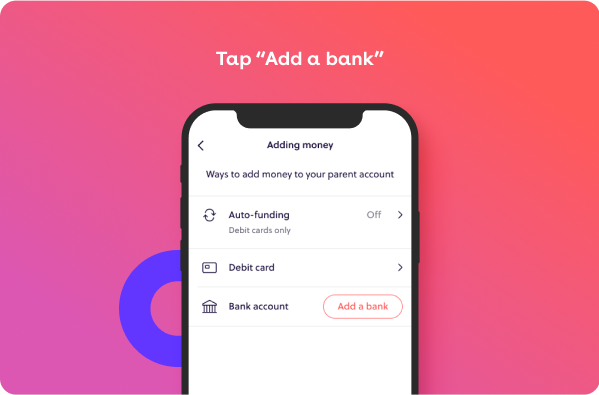 Link your bank account with Plaid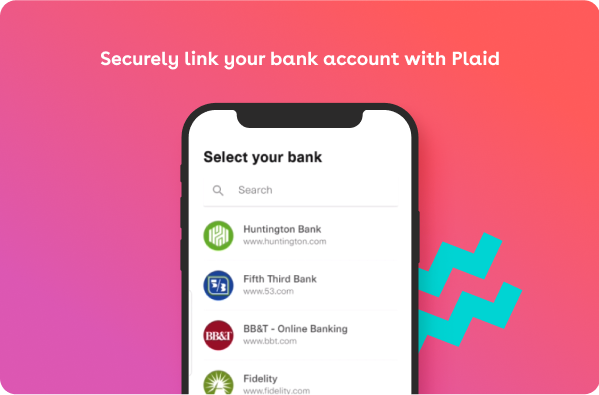 Bank transfers can be used to fund your account for one-off transfers. Soon, you'll also be able to use your bank account for auto-funding to automatically transfer money from your checking account to your GoHenry parent account when your balance is low. We're excited to continue growing the GoHenry parent's toolkit to help your kids make smart money choices.
Tell us what you think about this new payment option! Send an email to [email protected] with your thoughts and feedback.