We're accelerating our mission to make every kid smart with money by expanding into Europe. Thanks to the acquisition of French FinTech Pixpay, which is leading teen banking in France and Spain, we're excited to expand our member base and enable even more kids and teens to kickstart their financial education.
These changes won't affect our existing service, and GoHenry and Pixpay will continue to operate under their own brands with no change in leadership, headcount, or headquarters. Instead, we'll be able to work together, improve our product, and further transform financial education across the globe.
Alex Zivoder, CEO at GoHenry, says: "Pixpay is the most developed player in Europe and we're excited to combine our expertise in financial education to accelerate not only GoHenry's growth but to accelerate the financial fitness of even more kids and teens globally."
What is Pixpay?
In the last two years, Pixpay has established itself as the leader in teen banking in France and Spain, with 200,000 members. It opened in Spain in November 2021, less than two years after launching in France, and plans to expand into Italy and Germany later this year.
Benoit Grassin, CEO at Pixpay, says: "We are delighted to be joining the GoHenry Group as we prepare to accelerate Pixpay's expansion across Europe. GoHenry's experience and heritage will only serve to strengthen the already strong proposition offered by Pixpay. We look forward to building a strong, long-term relationship with GoHenry and we are excited about what the future holds."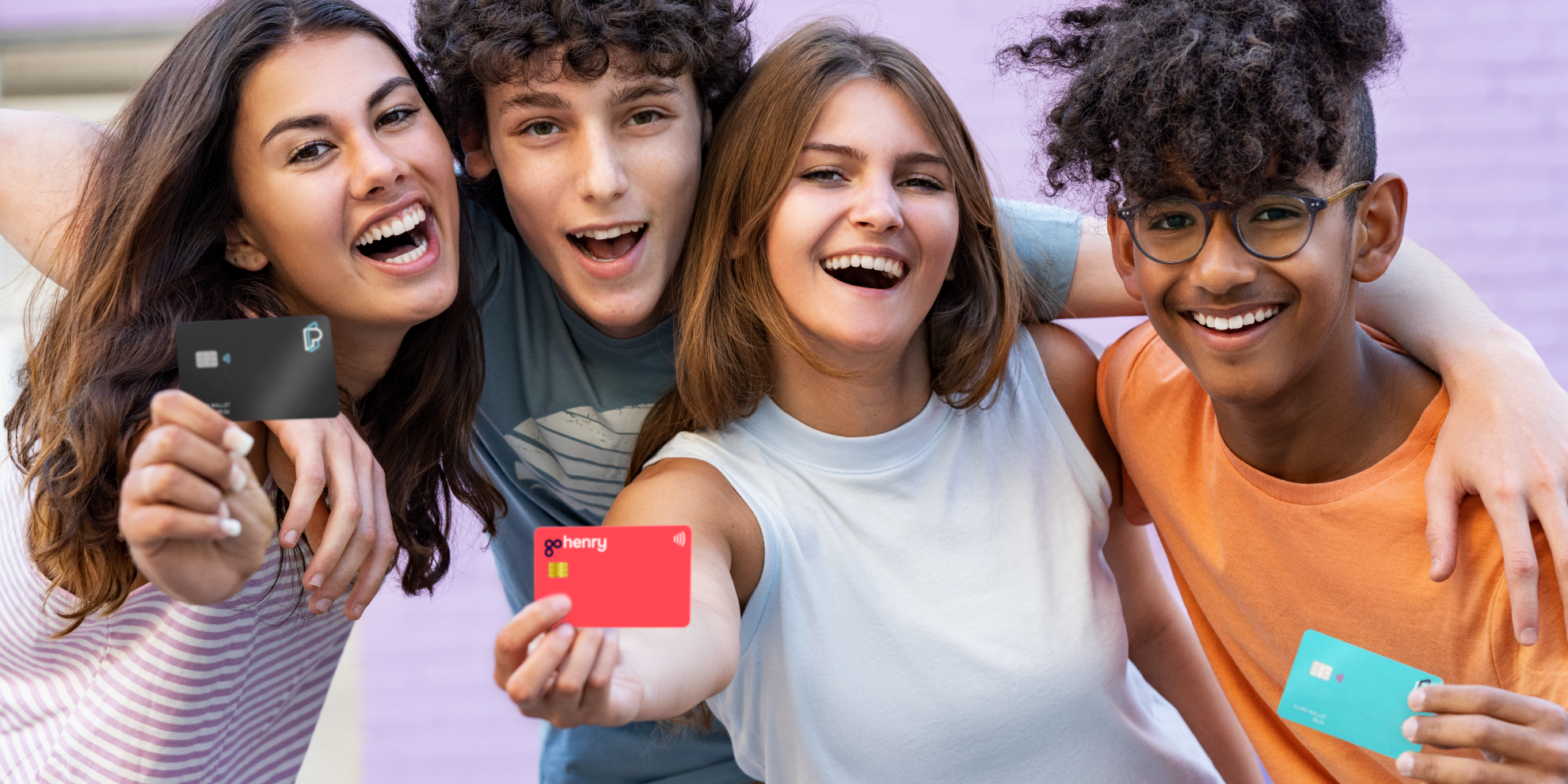 Join us on our journey
It's been 10 years since GoHenry launched in the UK, and we now have more than two million members in the UK and US. We recently launched our in-app Money Missions to make financial education fun for kids. Our latest Youth Economy Report reveals that kids and teens recognize the importance of financial education, with 80% of kids in the US saying that they think having good money management skills will help their future careers.
So as we expand into Europe, we're excited to empower even more young people with the money management skills they need to thrive in today's digital economy.