Your child will enjoy lots of new experiences and opportunities as they move through Grades 7, 8 and 9. But, as your tween turns into a teen, and begins to spend more time with their friends and less time with you, you'll both face a whole new set of financial challenges.
The good news is that the money management lessons your child learns now will make a real difference to how they cope when they start college, settle into their first job or leave home.
You're now in a great position to cement their financial education and empower them with skills that will last a lifetime, so encourage them to flex their money management muscles by focusing on GoHenry's four pillars of money management: Earn, Save, Spend and Give.
Related:
Teaching kids about money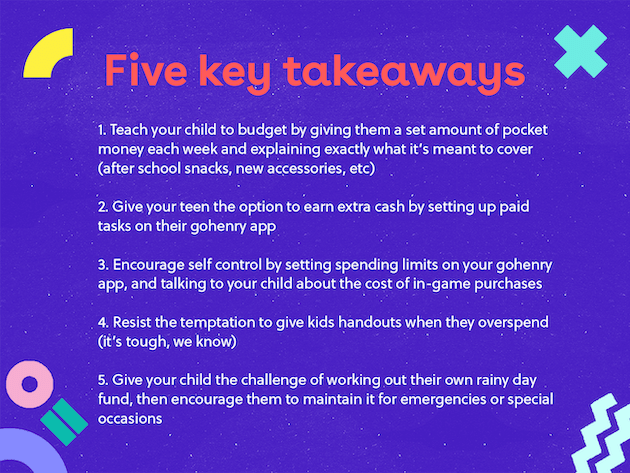 Set a budget
Tweens and teens are notoriously bad at managing their money. Even if you give them a weekly allowance, there's every chance that they'll be asking for extra cash to go out with friends, buy lunch or get the bus home. Trouble is, regular handouts don't help your teen learn how to budget. This is a great time to teach them how to live within their means – and there are a few simple ways you can do this.
If their school operates a pre-paid lunch system, set a daily budget so that they don't spend a fortune on cookies, juice and hot chocolate. Explain that they have a set amount to spend each day or week – and if the money runs out they'll have to make their own packed lunch instead.
Make it crystal clear to your teen what their allowance money is meant to cover. You might want to include shopping trips with friends, eating out, birthday presents and general spending money.
Crucially, if and when they overspend – and they almost certainly will – don't bail them out. Sticking to a budget is an important lesson in financial decision making, which will help them to avoid debit when they get older.
The GoHenry Money Guide is designed to make financial education easy.
There's a guide for every age group, so click on the links below to find out what your child needs to know next:
The GoHenry Money Guide: Five important money lessons
The GoHenry Money Guide: Financial education for 5-7 year-olds
The GoHenry Money Guide: Financial education for 7-11 year-olds
The GoHenry Money Guide: Financial education for 14-16 year-olds
The GoHenry Money Guide: Financial education for 16-18 year-olds
Be aware of ads and scams
Advertisements used to be something that we'd see on TV or in the pages of glossy magazines. But, with the rise of influencer culture, tweens and teens are more likely to be targeted via Instagram and YouTube – which means it's not as easy to spot when someone is trying to sell them something.
Although new regulations mean that influencers have to disclose when they've been paid to promote a product, this doesn't always register with tweens and younger teens. As part of their financial education, it's a good idea to point out paid promotions and explain how they work, so that your teenager can make informed decisions about the things they buy.
Remember, young teens are new to online shopping and social media, easily influenced and impulsive – which also makes them prime targets for scammers. Teach them to avoid social media ads or online auctions which offer great deals on expensive products like phones, designer clothes and accessories and other branded goods. If something seems too good to be true, it probably is.
Remind teens to check the website's URL before they buy to make sure that it's genuine and secure, and explain that sharing personal information or card details via email or messaging apps puts them at risk of identity theft.
Accept the fact that, sooner or later, your child will make a mistake – and be ready to discuss it with them without making them feel foolish. It's better to lose a few dollars now, than make a much more costly mistake when they're older.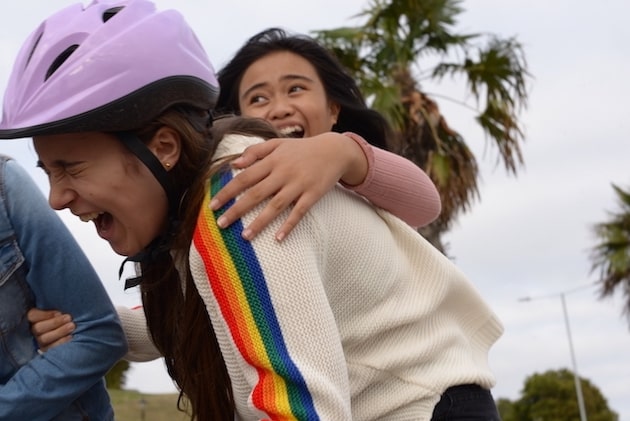 Encourage them to earn
Your child won't be able to get a regular part-time job until they've turned 14, but it's still a good idea to give them the opportunity to earn some extra cash. It's easy to set up a payment for regular or one-off tasks on your GoHenry app – and they'll earn an extra weekly payment when these are marked complete.
Paid tasks help to reinforce the link between work and money – and earning extra money gives them more financial choices, including saving up for special events or bigger purchases.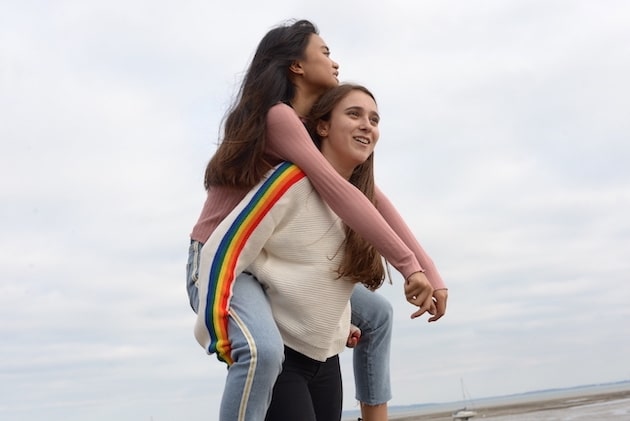 Start saving
If your child still hasn't caught the savings bug, now's the time to remind them why it's a good idea to start setting some of their weekly pocket money aside.
As well as saving for special purchases, talk to your child about other ways of saving for the future. As part of their financial education, encourage them to build up an emergency fund, so that they have some money tucked away to pay for unexpected expenses like their headphones breaking or their phone screen getting smashed.
Saving for special occasions like Christmas, birthdays and holidays also means that they'll have more money to spend when they need it most.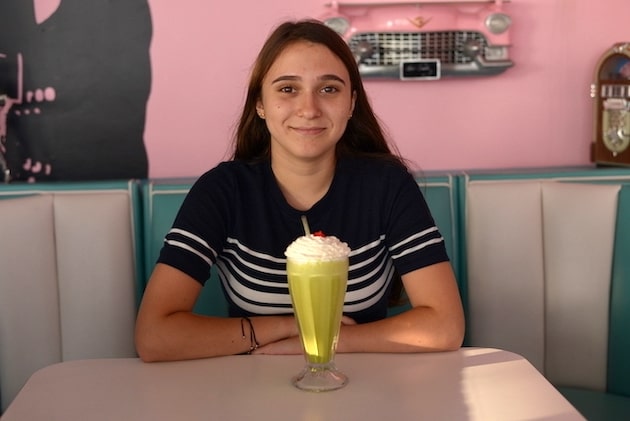 Talk about in-game purchases
Free games like Fortnite, Roblox and Minecraft encourage players to buy add-ons to improve their game. Although these aren't usually expensive, the costs soon rack up – and we've all heard the horror stories of parents who've been hit with a massive bill because their kids don't understand the financial consequences of digital payments.
If you want to keep an eye on what your teen is spending, you can set up notifications on your GoHenry app, or create spending rules and limits to help them develop greater awareness and self control.
Related articles:
Questions kids ask about money