Our members
Join a community of over 2 million members—and counting! Here's what they love about GoHenry, in their own words.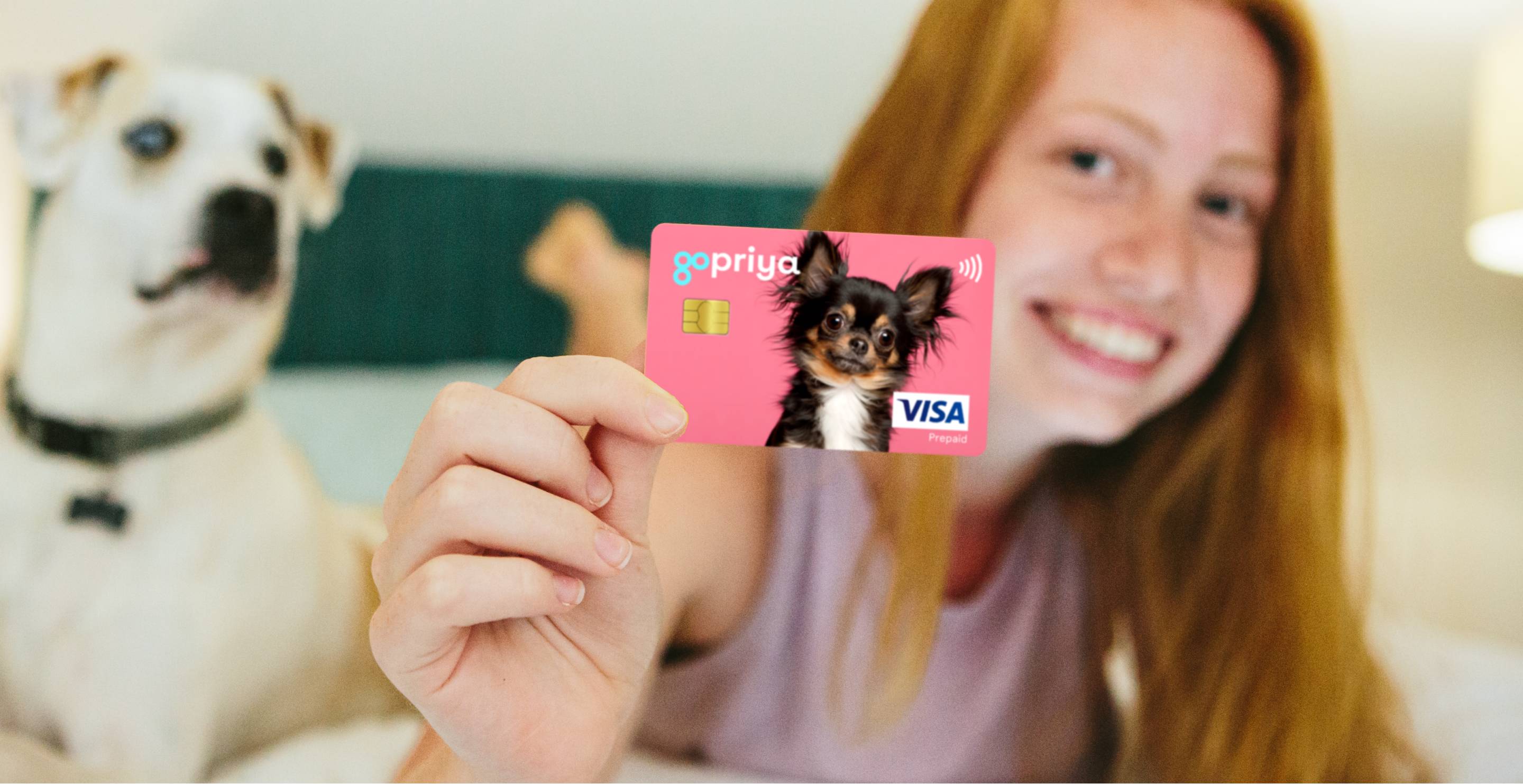 GoHenry members share their stories
Barbara
"This is a great tool to teach your children how to manage their money. They see how the real world works, can make more money the harder you work, What happens when you don't work. How to spend your hard earned money or Save it. Lessons they learn and the knowledge they gain are priceless."
Trustpilot
Nicola
"Brilliant for my 10 year old son, he loves having his own card with his own money instead of me using mine."
Trustpilot
Deborah , Trustpilot
"Excellent platform to educate children on spending and saving – and easy to use for a technophobe like myself! Love the way of encouraging children to complete chores to gain extra money."
Clay
"I must say after using the GoHenry app for about a month, I can truly see that my kids are more energetic about being rewarded as well set goals while learning to save and manage money"
Trustpilot
Stuart
"My two boys have had GoHenry cards for a few years now and we all love it. It's such a great way to pay pocket money but also gives them the freedom and independence to do things."
App Store
acappella30
"My kids love being able to see when I've put their allowance on there and it's convenient for me as well. Being able to get updates when and where they spend money is a great feature."
App Store
MissGotro
"This app has made such a difference for our kids. They really needed a lesson on money managing and how to earn money by putting forth effort to receive it. It's convenient. I can set limits to my liking. I can manage EVERY SINGLE THING in their account. It's well worth it for me!"
App Store
Natalia
"Great app, works well and encourages responsible spending and saving."
Trustpilot
Isla2017
"Since I was gifted a GoHenry card I have become so much more mature with my money. The app has amazing saving tools which enable me to save up for more expensive gifts, which I can purchase either in store or online; and also allows me to make weekly donations to NSPCC which definitely boosts my well-being as I know that my own money has been used to make a major or minor difference to someone else's life."
Trustpilot
Join for free & start learning instantly
Debit card + app + Money Missions
30 days free, then £3.99/month
Get started today
Set up your card in minutes. Cancel anytime.