The GoHenry
newsroom
Welcome! Take a look at some of our latest press stories. If you are a journalist and have a press query, please contact us here: [email protected]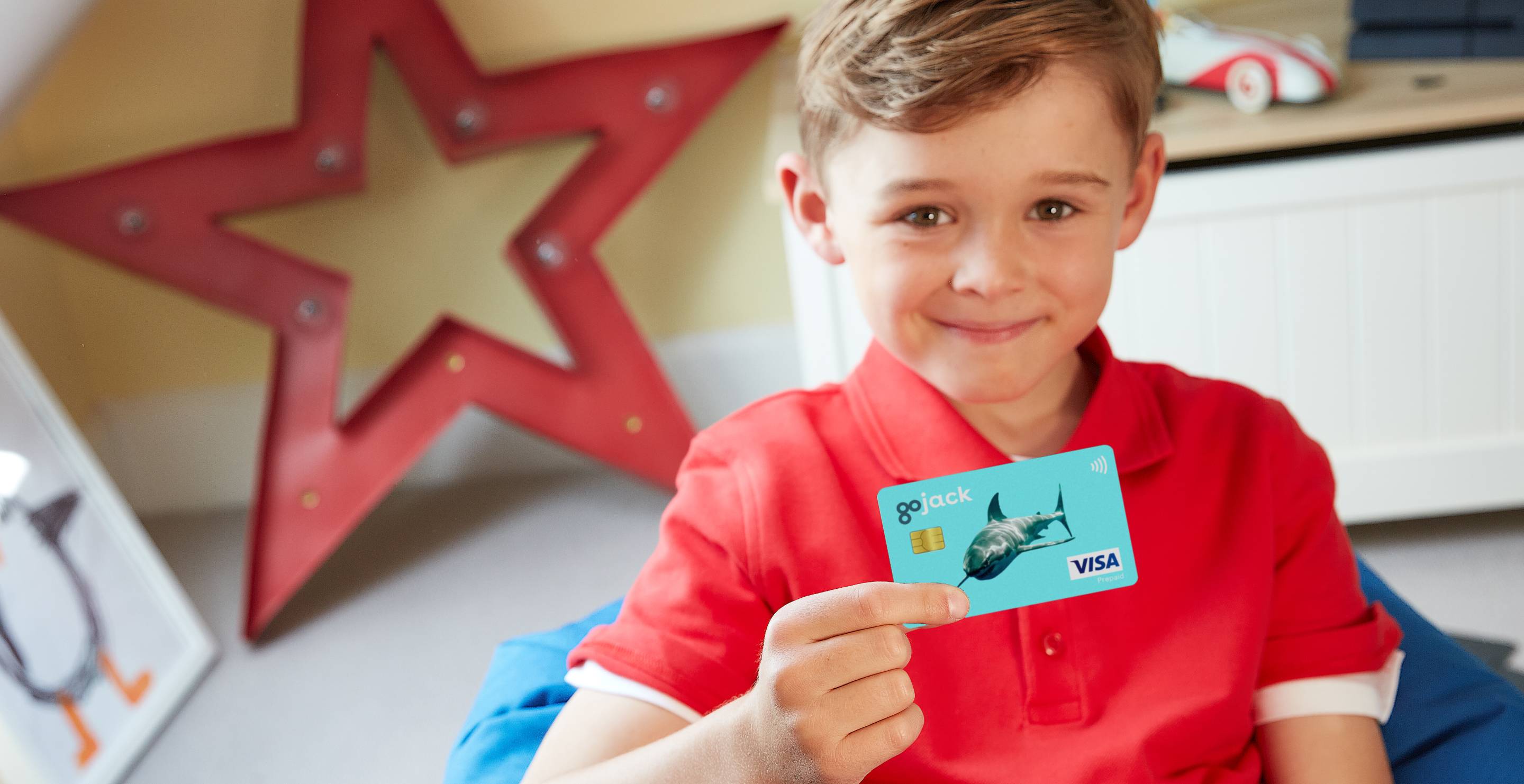 As the cost of living crisis hits home, this article looks at how young people's attitudes to money are changing - with saving and giving both on the rise.
Harper's Bazaar
Veuve Clicquot's Bold Woman Awards
GoHenry's co-founder and CEO, Louise Hill, was shortlisted for this year's Veuve Clicquot Bold Woman Awards. Follow her GoHenry founder story from the side of a school football pitch.
The Independent
Every penny counts!
From encouraging entrepreneurialism to monetising a hobby, GoHenry co-founder Louise Hill shares tips on how to get your kids and teens earning and saving.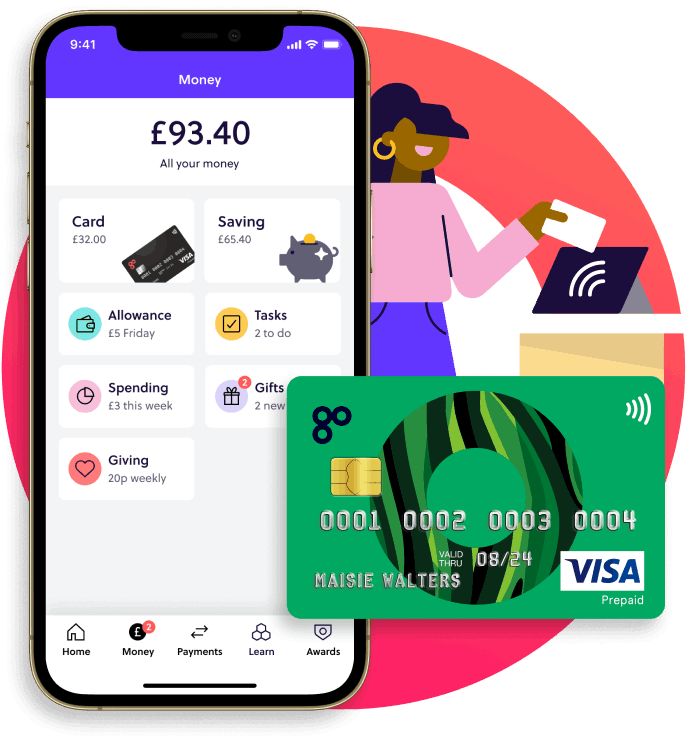 Our mission is to make every kid smart with money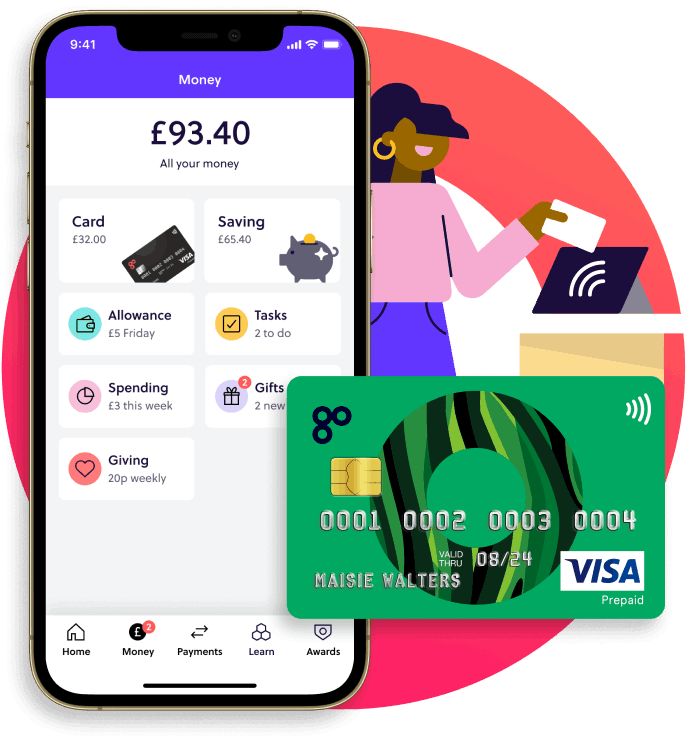 Financial education is vital to a child's well-being, now and later in life.
Join for free & start learning instantly
Debit card + app + Money Missions
30 days free, then £3.99/month
Get started today
Set up your card in minutes. Cancel anytime.