We're on a mission to make every kid smart with money
We want our kids to be smart with money, understand wants vs. needs, create savings habits, make investment decisions, use money to help others, take responsibility and understand when it's gone, it's gone. We created GoHenry with the goal of helping kids and teens learn about money in a practical, fun way and provide all the tools to help parents nurture healthy financial habits in their children.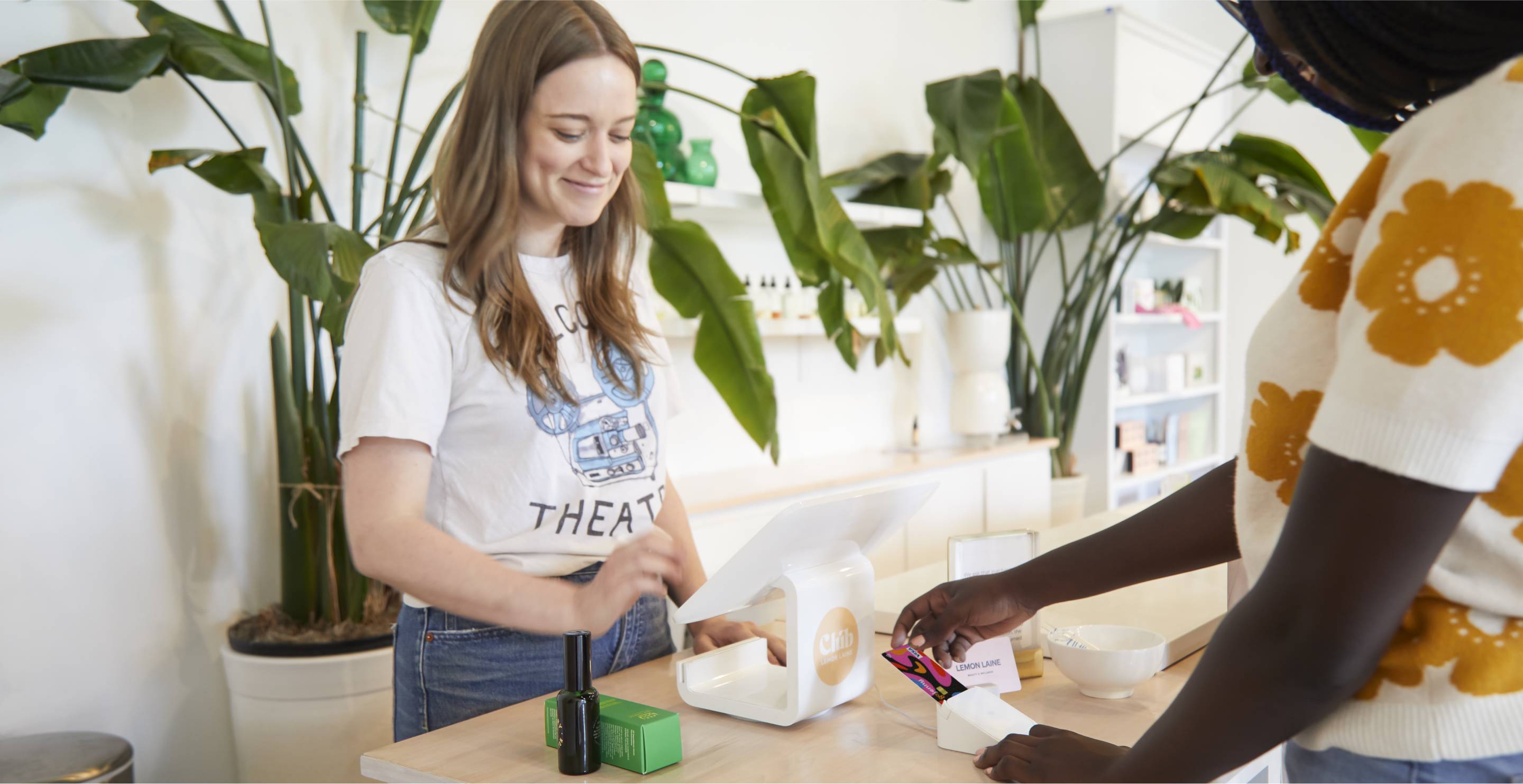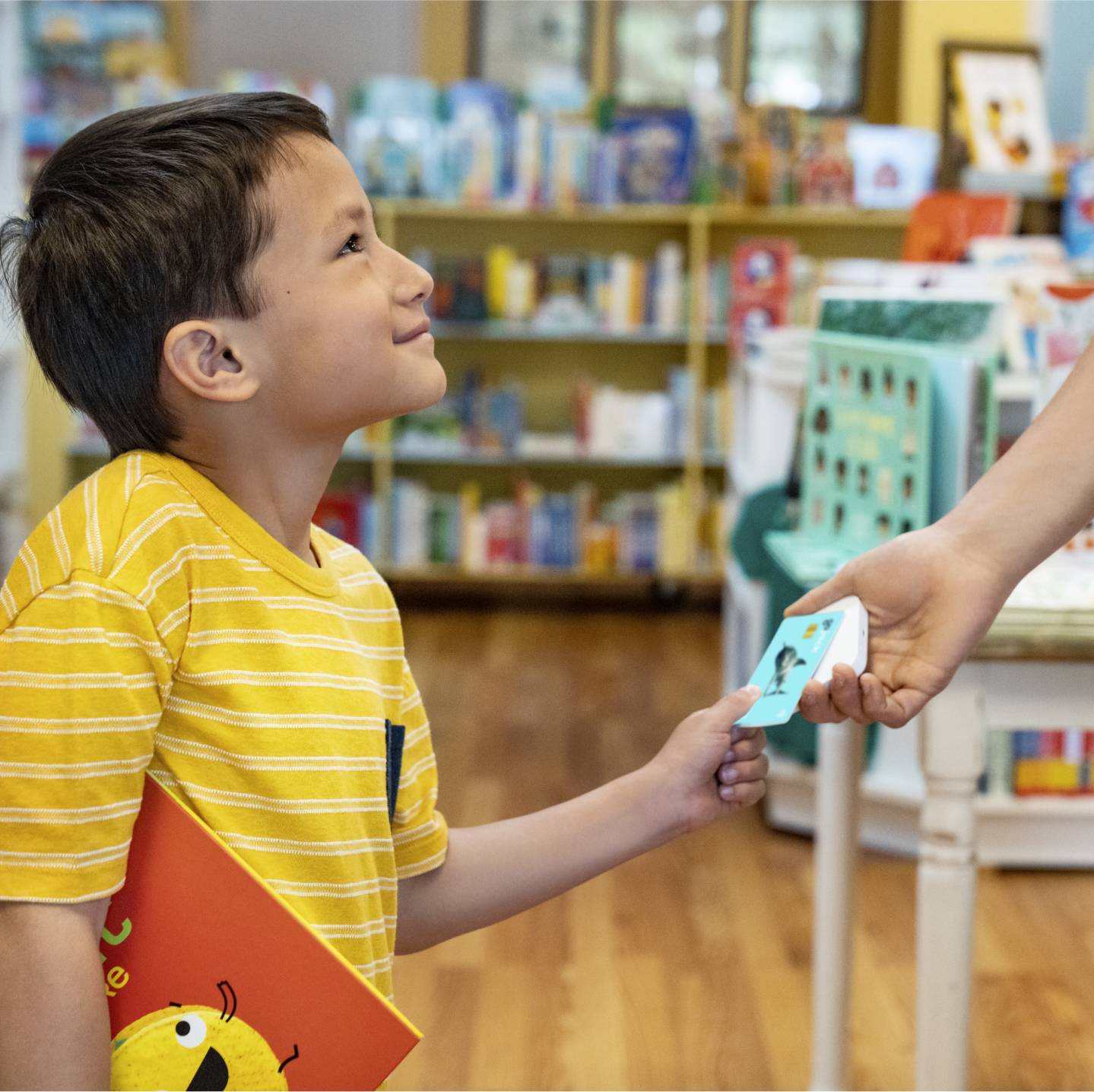 Our community believes that good money skills come from empowering and trusting our kids to learn by doing.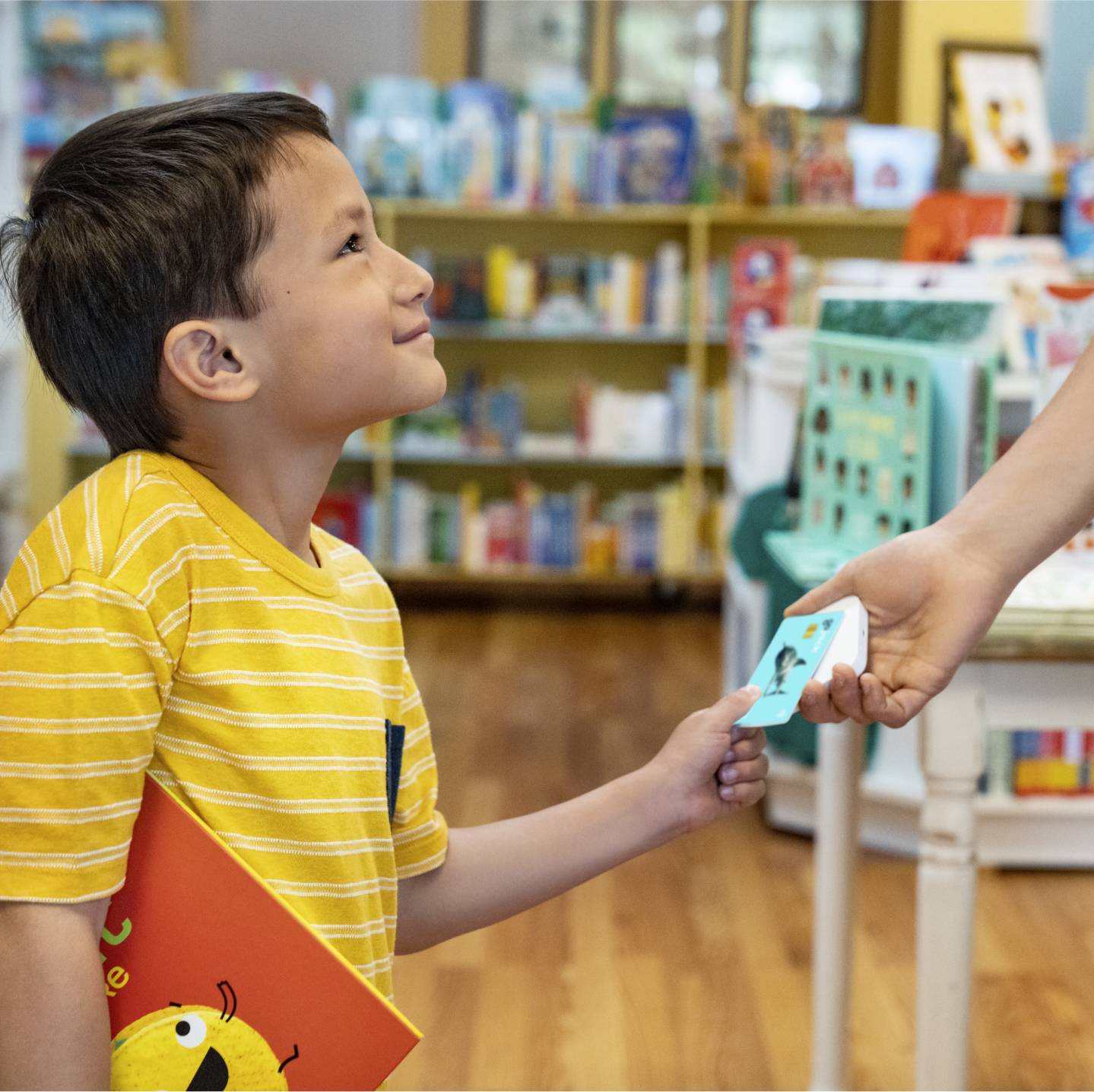 Learning about money and how to manage it confidently is a key life skill. Just like learning to read or how to ride a bike, learning about money by giving kids and teens practical experience with how it works can go a long way in building their independence and confidence.

Research shows it's good to start learning about money early; kids form their attitudes and habits as young as seven and their parents play the biggest role in shaping these.

Our community of customers are from all walks of life and whether they are confident with managing money themselves or don't want their children to repeat the same mistakes they made, they are all tied together with a belief that the right tools can inspire a lifetime of financial wellbeing.

Our goal is to create the easiest, most convenient and educational, high-quality product and tools for families to empower their kids and help them gain money skills for life.
Our story
Our community has rocketed to over 2 million members.
Back in 2012, we were funding our kids' online gaming accounts with our own credit cards and paying extra here and there—all in between scrambling around for their weekly allowance and trying to help them learn about money in a way that resembles the world they are growing into.

We needed a simple solution that was easy for parents and practical for kids, and designed specifically for families. We struggled to find something, so we started GoHenry.
Founded and
funded by parents
We're backed by amazing people who are bound together by our mission to make every kid smart with money. Our investors include our own customers, the management team and co-founders, Nexi Group, Edison Partners, Revaia, Citi Ventures, Muse Capital and a network of smart Angel investors, including CEOs from a few of the biggest private and public internet companies in the world.

During previous equity crowdfunding campaigns on Crowdcube, our early customers bought shares in the company. In 2016 we broke an equity crowdfunding world record by raising £4M on Crowdcube and in 2018 we did it again raising £6M, with over £3M coming from our very own customers. Why did we do crowdfunding? We wanted our customers to share in our growth!
Join for free & start learning instantly
Debit card + app + Money Missions
30 days free, then £3.99/month
Get started today
Set up your card in minutes. Cancel anytime.