We all have a money story to tell – a moment in life that influenced our existing relationship with money. Talking about them can be hard, but they teach us something valuable that we can pass onto the next generation. Through the #RealMoneyMoments campaign, we hope to get everyone talking openly about money.
While some things are better left unsaid, we think money shouldn't be one of them. At gohenry, we understand it isn't the easiest of conversation topics. One survey found that 52% of British adults find it difficult to talk about finances with others, and only 11% reported opening up to family or friends about their own financial situation*.
Something has to change.
We want the next generation to grow up feeling confident about their finances. If that's going to happen, parents need to have open and honest money conversations, especially with their kids.
We started the #RealMoneyMoments campaign to provide a platform for people to share stories about their relationship with money. To kick things off, we'll start by bringing you a few stories from inside gohenry.
We asked our team to share their #RealMoneyMoments. It's no surprise that they too have had struggles, missed opportunities and memorable moments along the way.
Here are just a few…
Find out how Kash, our VP of Marketing, made $30,000 selling his sneakers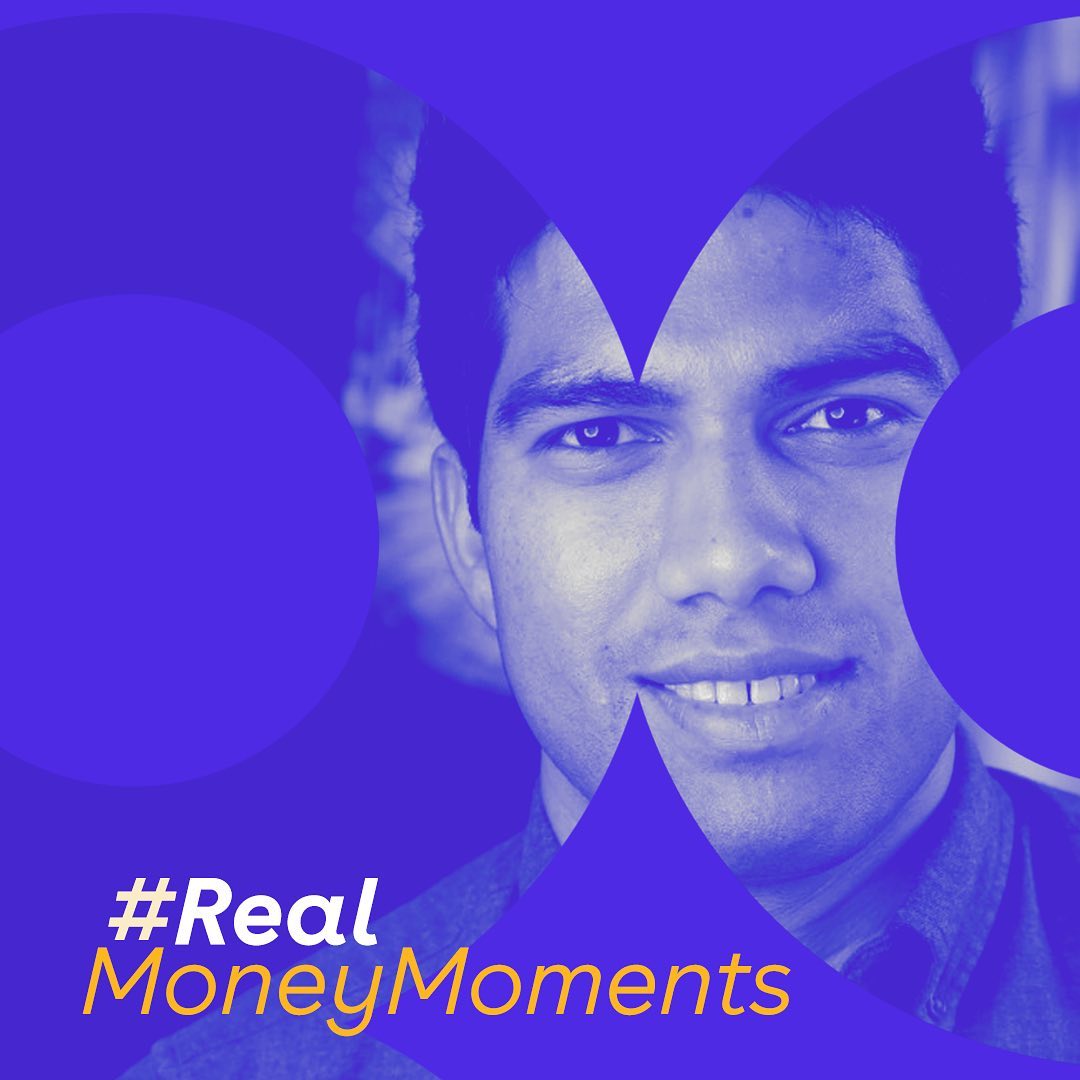 Discover how Product Designer Holly made money selling poo!💩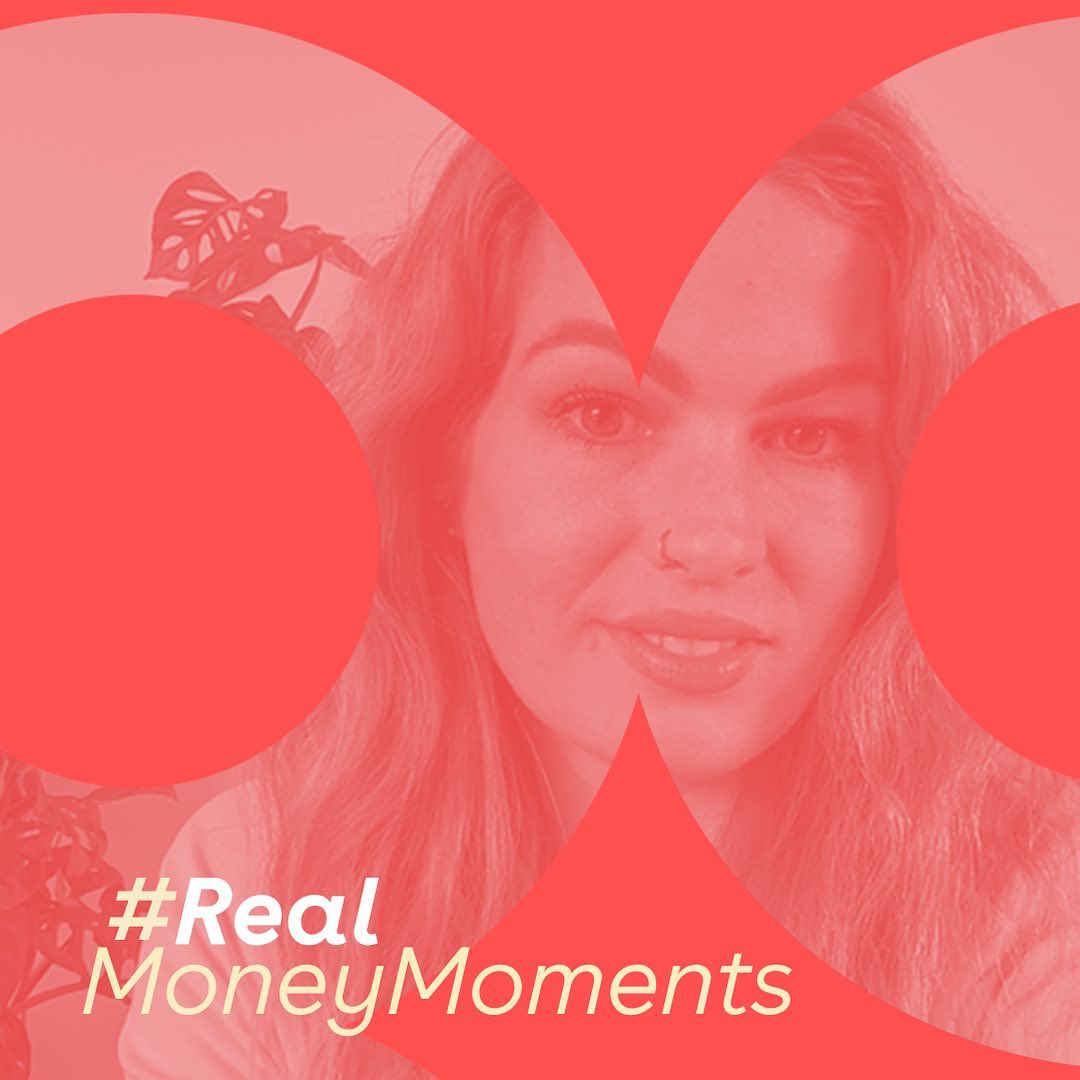 Learn how a Laura Ashley skirt helped Louise, COO and Co-founder of gohenry, become a money-confident teenager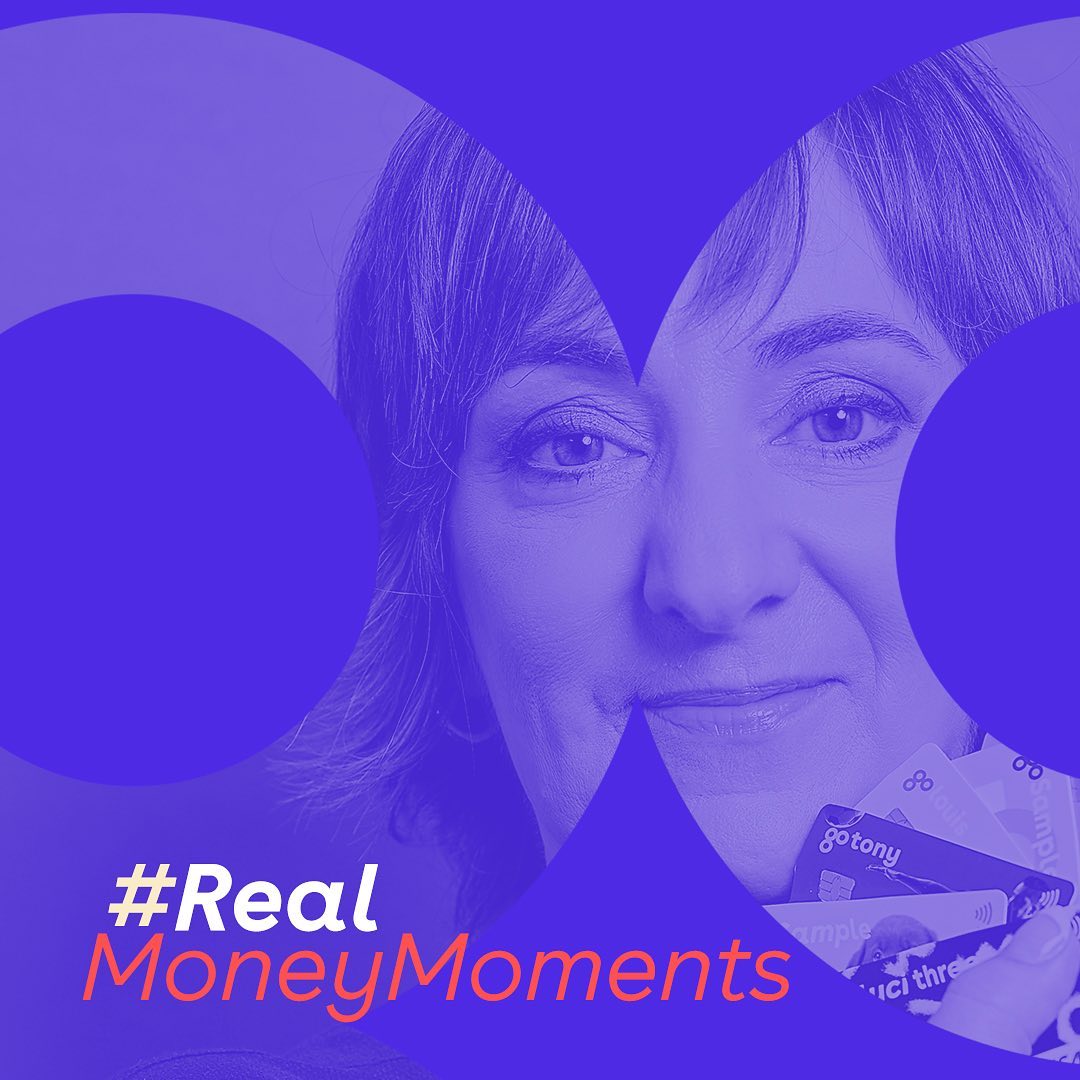 Tell us your tale
Now that you've read a few of our #RealMoneyMoments, we'd love to hear yours. Funny, nostalgic, heartwarming or serious – everyone has a story worth sharing. Tell us your money tales and we'll share the best ones with our community on our social channels.
Here are a few ideas to get you started:
What was your most coveted childhood item, or your first pocket money purchase?
Was there something you couldn't buy as a child that you've never got over?
Remember the time you first saved up for something special? What was it, how did you save up and how did it feel to finally get it?
Did you learn an important money lesson that's stuck with you for life? Did you pass down the lesson to your kids?
Have you ever made a money mistake (big or small) that changed the way you value money?
How to share your story
Simply use the hashtag #RealMoneyMoments, tag @gohenry on social media and share your money moments. Alternatively, you can email us your story here.
* Money and Pension Service. The research was conducted by Opinium for the Money and Pensions Service. A nationally representative survey of 5,225 UK adults aged 18+ was conducted from 9th-19th October 2020. There are over 52,673,433 million people over 18 in the UK (ONS), of which 55% don't feel comfortable talking about money when they have worries about their financial situation, equating to around 28,970,388 people.