We're counting down to Christmas, and we know that lots of GoHenry kids will be hoping to find a new tablet or mobile phone waiting for them under the tree. Downloading apps and enjoying their favourite games, TV shows and music is all part of the fun of getting a new device – but this increases the risk of kids making in-app purchases, signing up for free trials (which they could easily forget to cancel!), or starting subscriptions without realising that the fee will be debited from their GoHenry account each and every month.
It only takes a couple of clicks to sign-up for a free trial of subscription services such as Amazon Prime, YouTube, XBox, Disney + or Deliveroo, so it's easy to do this in error. As most of these services cost around £5-£10 per month, this can put a serious dent in your child's pocket money – and, in some cases, there may not be enough money in the account for the payment to be processed.
At a time of year when many kids will be receiving gift cards and vouchers and shopping online, it's a good idea to check that your child understands what subscription services are – and ensure that you know how to cancel if your child subscribes by mistake.
What are subscription services?
Subscription services give customers access to a particular product or service, in return for a monthly or annual fee. Popular subscription services include Google Play, Netflix, PlayStation, and Spotify, as well as delivery subscriptions such as Deliveroo Plus and ASOS Premier.
Can kids sign up for a subscription?
As a general rule, subscription services require account holders to be 18. But even though these platforms will ask new subscribers for their date of birth, sometimes kids are able to create an account and add their GoHenry card details as payment.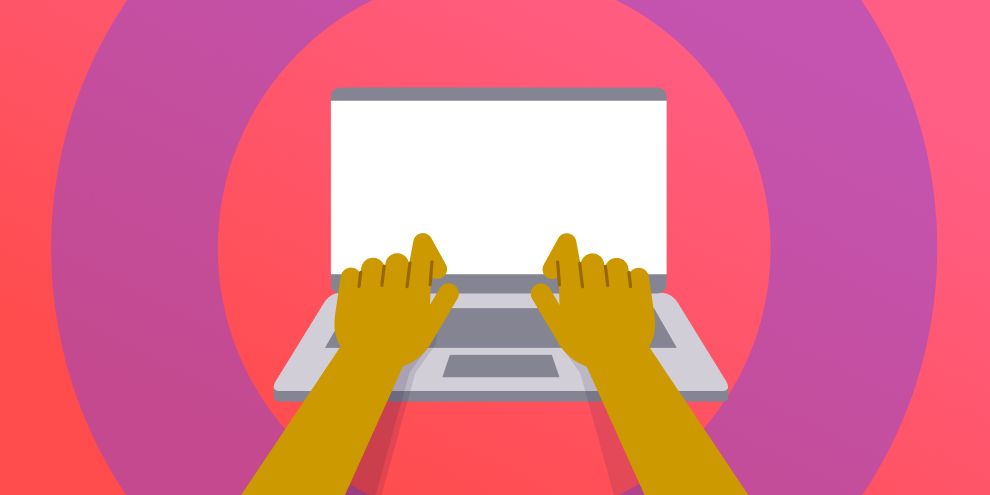 Can I cancel my child's subscription?
If your child has signed up for a subscription, the monthly fees will continue to be debited from their GoHenry account until they cancel. Unfortunately, GoHenry is unable to cancel or block this payment for you, and sending you a replacement card won't help as updated card details are automatically shared with merchants to prevent potential issues with declined transactions. For this reason, you would need to contact the merchant directly and ask them to process your cancellation.
Fortunately, merchants usually process cancellation requests very rapidly and, if the subscription account was created by a child under the age of 18, you may also be eligible for a refund of any subscription fees that have already been paid.
What are family subscriptions?
Family subscriptions are a great way to give under-18s access to popular streaming services, including Amazon Prime, Netflix, Google Play, and Spotify. These family plans allow different members of the household to access the service on their own devices. Each family member has their own account, and you have the option to add parental controls to ensure that your child is only able to access age-appropriate content. Some platforms even have a separate app for kids, such as Spotify Kids and Amazon Kids+.
Although family subscriptions are often a little more expensive, they still work out cheaper than paying for individual subscriptions – and you won't have to worry about your child creating their own account!
Don't forget to ensure that you have spending notifications switched on in your GoHenry app, as this is the best way to keep track of any payments going in and out of your child's account.