We work hard to keep your account safe, so we want to make sure all gohenry customers know how to create and maintain secure accounts. Most of us are already aware of the importance of creating unique passwords, but did you know that there are few simple dos and don'ts that can really help you to improve your account security?
Do: Use separate log-ins
We all have so many passwords to remember, and younger children often find it especially tricky to keep track of theirs. So we understand why it's tempting to use the same log-in and password as your child – but this is one situation where it's best not to share.
To create secure accounts, each of your children should have their own, unique log-in to view their account on their gohenry app. You can manage up to four child accounts from your parent account, where you can set up regular pocket money payments, list tasks and create spending rules and limits.
Don't: share your card number
When you contact gohenry member services, you might be surprised to know there's no need to share the 16-digit number on the front of your child's card. Industry regulations mean we're not allowed to store this long number, known as the PAN, so when you contact gohenry member services we'll use the security information we already hold to identify you as a customer.
Remember, we'll never contact you and ask you to share your card details or password. If you're in doubt about any calls or messages you receive, even if they seem genuine, please contact us as soon as possible on Live Chat, or by calling the number that's printed on the back of your card.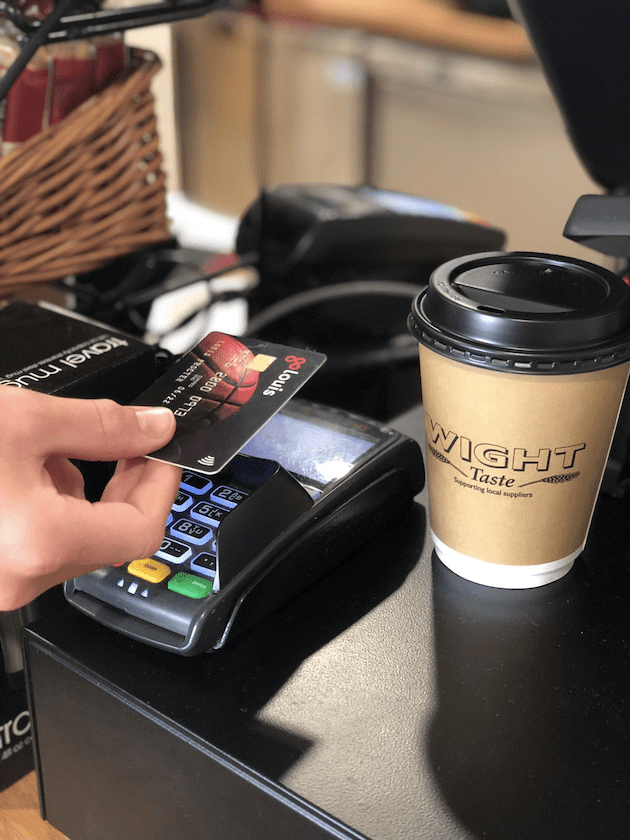 Do: Take care with shared devices
If your child doesn't have their own device, or your family shares multiple devices like laptops and tablets, it's important to make sure your gohenry log-in is protected. Remember, the average kid is a whizz with anything tech related – so if you use their birthday as your four-digit PIN, there's a good chance they'll know exactly how to access your account and give themselves a pay rise!
Biometric identification, like Face ID or Touch ID, offers more protection than a password alone – so help us to maintain secure accounts and switch this on if your device supports it.
Don't: Use public WiFi
Public WiFi networks in cafes, hotels, shops and libraries aren't always secure, so avoid using them when you're shopping online or using your gohenry app. It's much safer to connect to 4G (or 3G) when you're out, and you can also use your mobile as a hotspot if you need to connect a laptop or tablet. This might seem over cautious but there's no way of knowing who set up a public network, or who else is connected to it – so it's difficult to know for sure if it's secure.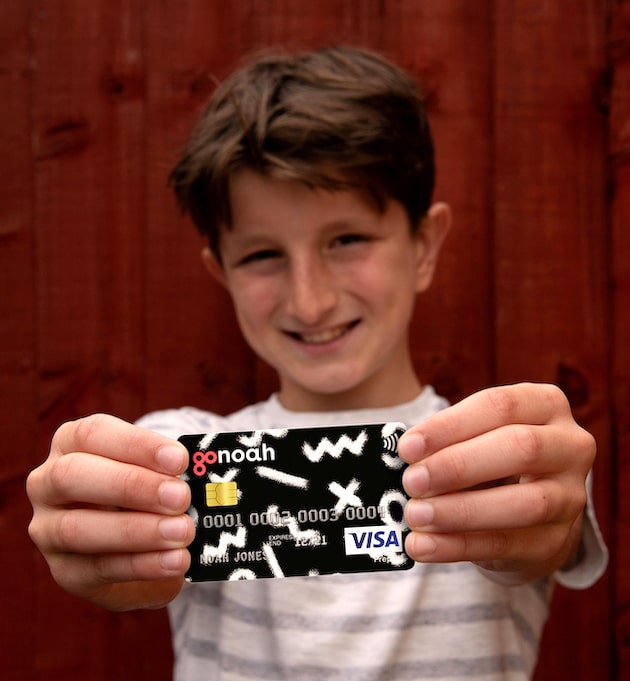 Do: Get ready for 3D secure
Later this year we'll be rolling out 3D Secure (strong customer authentication), which means your child or teen will sometimes be sent a one time password (OTP) via SMS that they'll need to enter into their gohenry app when they spend money online. This is an important step towards creating even more secure accounts.
In preparation for this, we're making sure we have an up-to-date mobile number for all gohenry customers. If your child is aged 13 or over, has online payments enabled, and has their own phone, we'll need their mobile number so we can authenticate with them directly. Without this, some transactions may fail.
We'll be in touch soon to tell you more about this.
Don't: Turn off notifications
We understand that it's tempting to turn off notifications, but these play an important role in creating secure accounts. We send these to make sure that you're aware of what's going in and out of your account, and that you're comfortable with your child's spending.
In addition, aim to check your child's statement at least once a month so you can keep track of their spending habits. This helps you to stay aware of when, where and how they're spending, so you can step in if they need any help with budgeting. It also makes it much easier to spot any unusual transactions.