Congratulations! You've survived tantrums, school runs, playdates and exam stress – and your baby is all grown up. But even if your teen is on the brink of leaving home or starting university, there's still time to continue their financial education and pass on a few more words of wisdom.
A lack of money skills means that many young people struggle to navigate the complicated world of overdrafts, loans and credit card debt, putting them under enormous financial stress by the time they reach their twenties. Fortunately, it doesn't have to be this way. Focusing on gohenry's four pillars of money management – Earn, Save, Spend and Give – is the key to becoming more financially savvy.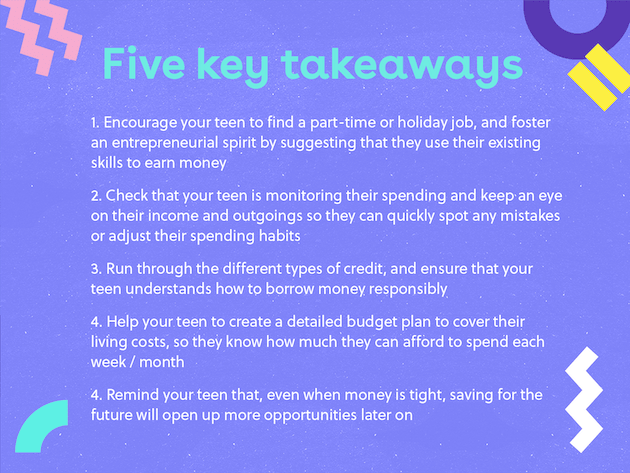 Maximise earning power
If your teen isn't already working during the school holidays or on weekends, then encourage them to do so. Earning a wage is empowering – and learning how to spend and save it responsibly is a skill that will last a lifetime.
Help your teen think of ways that they could use their existing skills to earn money, such as tutoring younger children, babysitting, or helping neighbors navigate digital technology. This is a good way to remind them that their training and job choices have a direct impact on their finances: a higher level of skill usually translates into a higher salary.
They might also want to consider work experience or internships. Although these tend to be low paid, they could have long-term benefits and improve your teen's career prospects when they leave school or university.
The gohenry Money Guide is designed to make financial education easy.
There's a guide for every age group, so click on the links below to find out what your child needs to know next:
The gohenry Money Guide: Five important money lessons
The gohenry Money Guide: Financial education for 5-7 year-olds
The gohenry Money Guide: Financial education for 7-11 year-olds
The gohenry Money Guide: Financial education for 11-14 year-olds
The gohenry Money Guide: Financial education for 14-16 year-olds
The gohenry Money Guide: Financial education for 16-18 year-olds
Understand debt
With student loans and overdrafts on the horizon, it makes sense to explain the consequences of borrowing money. Make it clear to your teen that borrowing isn't inherently bad – but it's vital to read the small print, understand APR and make sure they can meet the repayments.
Once they turn 18, your teenager will have access to lots of different types of credit, including overdrafts, student loans, bank loans, credit cards, store cards and payday loans. It's far easier to get into debt than it is to get out of it, so talk them through the pros and cons of each option – and make sure they understand the consequences if they don't pay the money back.
You might worry that it's irresponsible to talk to teens about debt, but it's important for them to hear this from you as part of their financial education. Passing on this knowledge means there's less chance they'll start their twenties with a poor credit rating.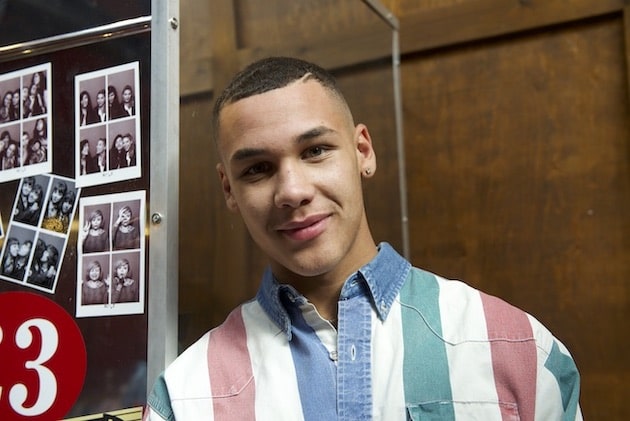 Create a weekly budget
Whether your teen is looking forward to receiving their first student loan or their first proper pay cheque, it's vital for them to learn how to make their money last. Many of us struggle to live within our means – and it's even more tempting to splurge when you've just been paid for the first time, or suddenly have access to credit. Your teen will find it far easier to stick to a budget if you help them to work out their income and outgoings in an organized way, so they know exactly what they have left over.
As a starting point, offer to help set up a budget using a spreadsheet or app. Once they've filled in their income and expenditures, they'll be able to divide what's left into a daily or weekly figure, so they know what they can afford to spend. Remind them to set aside some savings as soon as they get paid – even better, set up a regular payment into their savings account so that they won't forget!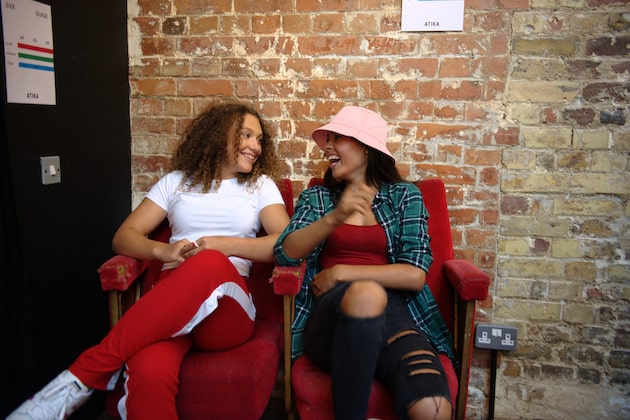 Keep an eye on the details
Hopefully, your teen is already used to monitoring their spending via their gohenry app. As part of their financial education, remind them how important it is to keep an eye on their income and outgoings so that they can easily spot any unfamiliar transactions or mistakes, and take action if they're spending more than they can afford.
Point out common pitfalls like forgetting about direct debits and failing to factor in the cost of credit card interest. This will help them to avoid late payment and over limit fees, and could also protect their credit rating.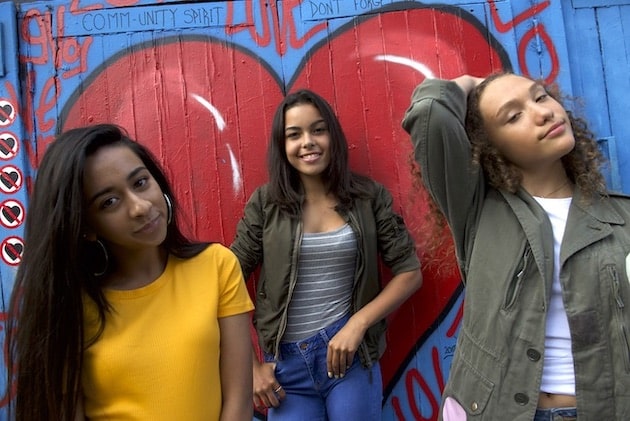 Saving = happiness
Saving isn't the most exciting subject, but your teen is more likely to put some money away if they associate it with a feelgood treat, like a holiday or their first car. Once they get used to setting aside some money, it'll become second nature – and, by then, they might just realise that a savings pot will give them so many more options in life.
It doesn't matter whether they decide to use their savings to fund an internship or a gap year, use it as a buffer as they start their career, or put it towards the rental deposit on their first apartment. Having savings opens up opportunities that might otherwise be out of reach – and this freedom of choice is the key to happiness.