The war in Ukraine is having a devastating impact on children and their families. According to official figures, by the end of March 2022, two million children had been forced to flee their homes – and children make up half of all refugees from the war. Most Ukrainian men aged 18-60 have been banned from leaving the county in case they are called upon to fight, which means that families are being separated and many women and children are travelling alone.
Thanks to our partnership with War Child, we're able to share the story of Ihor and his family, who have left their home in Ukraine and travelled across the border to Moldova. We've also discovered some of the creative ways that GoHenry kids are raising money to help support families like Ihor's, who are living through conflict and war.
How can we help Ukrainian families?
Although it seems helpful, donating bags of clothes, toys and blankets isn't the best way to support families in Ukraine. This is because they can be difficult to distribute, and may end up in landfill. Cash is much more useful to refugees, as they can buy what they and their families need most at that time – and there are lots of creative ways to raise money.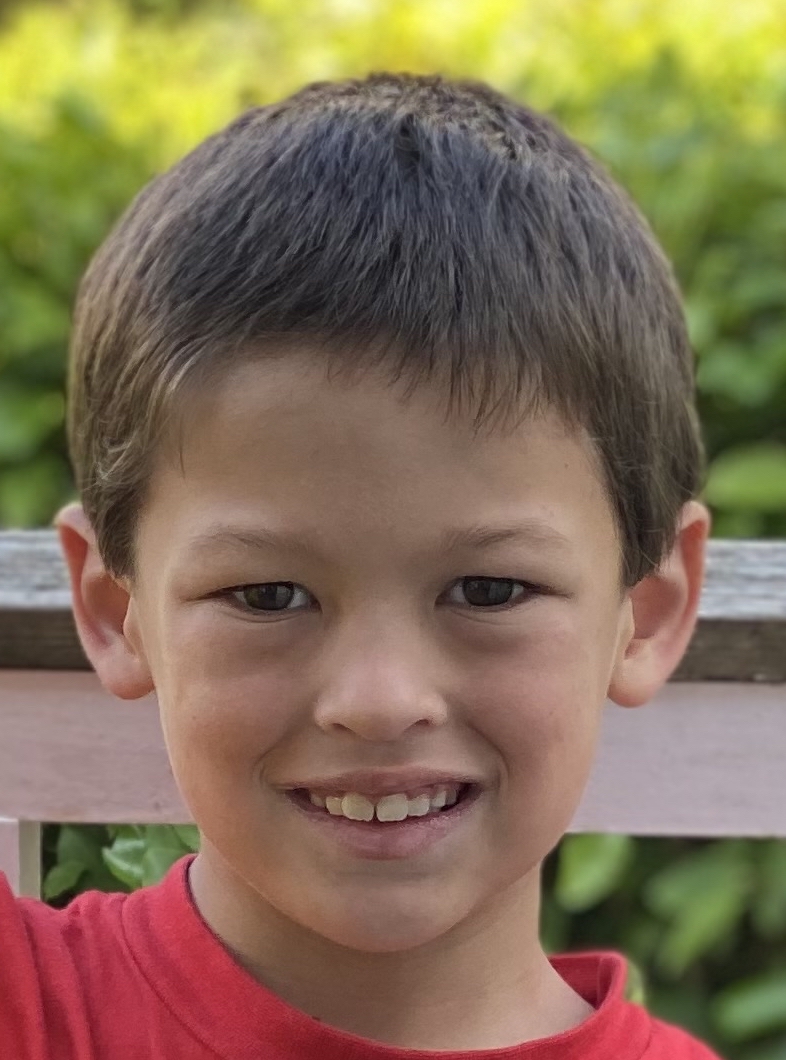 "Me and some of my school friends planned a bake sale to help raise money for the people of Ukraine. We all took in cakes to sell at break time and after school, and raised £416. We also did some other fundraising, which meant we could donate a total of £1,054 to the DEC Ukraine Humanitarian Appeal."

Jaxon, age eight
Children like to help others, and finding ways to raise money for charity is a great way to teach them how their actions can make a difference. For example, some of our young GoHenry community have got together to raise money for Ukraine by collecting toys and clothes to sell at their school summer fair, organising a school disco or non-uniform day, or even taking part in a sponsored walk.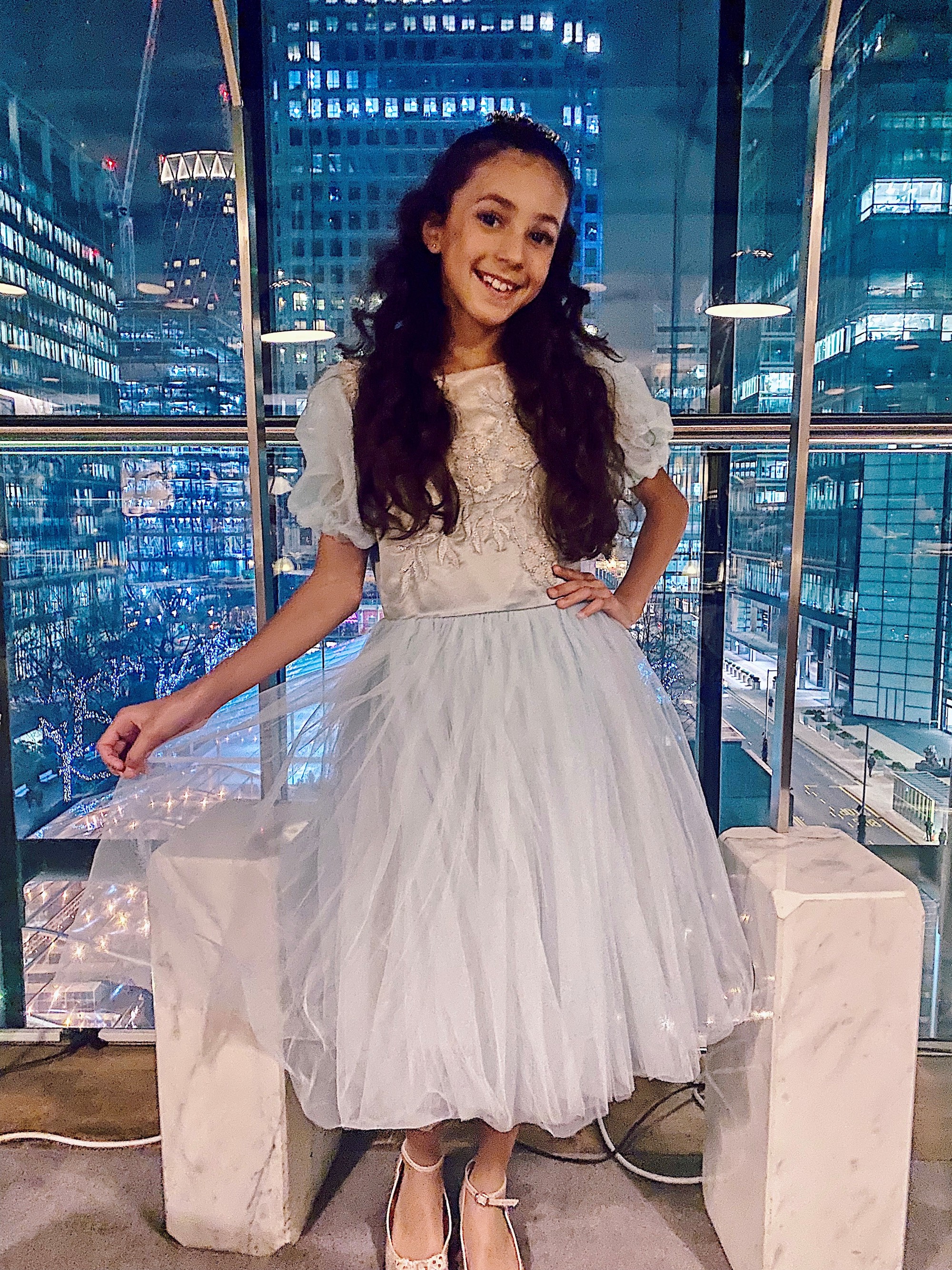 "We had World Peace Day at school. It was a non-uniform day with a £2 donation to Ukraine, and we all made posters so that everyone knew about it. We've also had other non-uniform days, like odd socks day. We wore different socks and then donated £1 to charity. Me and my friends are planning another charity day during the summer holidays, where you can pay £1 to dress like a movie star."

Naomi, age 10
We're matching kids' donations to War Child
If your child would like to make a small donation to support children in Ukraine, we're matching every donation made to War Child using our link.
We'll match every donation made with a GoHenry card, up to a total of £40,000 and, in addition to our donation match, for every £1 donated to War Child, the Government will AidMatch all personal donations with another £1. That means that a UK child donating £1 will actually give £3 when AidMatch and GoHenry's donation match have been applied. All public donations will go to War Child's Emergency Fund to support places like Ukraine, Afghanistan and other conflicts, while matched funding from the UK Government will support millions of children in Yemen still in critical need of help.
Ihor's story
When the war in Ukraine reached his hometown, Ihor, 15, and his mum packed their bags and fled. Days later, they arrived in a small village in neighbouring Moldova.
Ihor is from Mykolaiv, Ukraine, a once peaceful city that has become the scene of heavy fighting. As the war came closer to home, Ihor's family started sleeping in their bathroom. Although there was hardly any space, it was the only room without windows. They ran an extension cable so they could charge their phones – for a teenager, nothing is more important.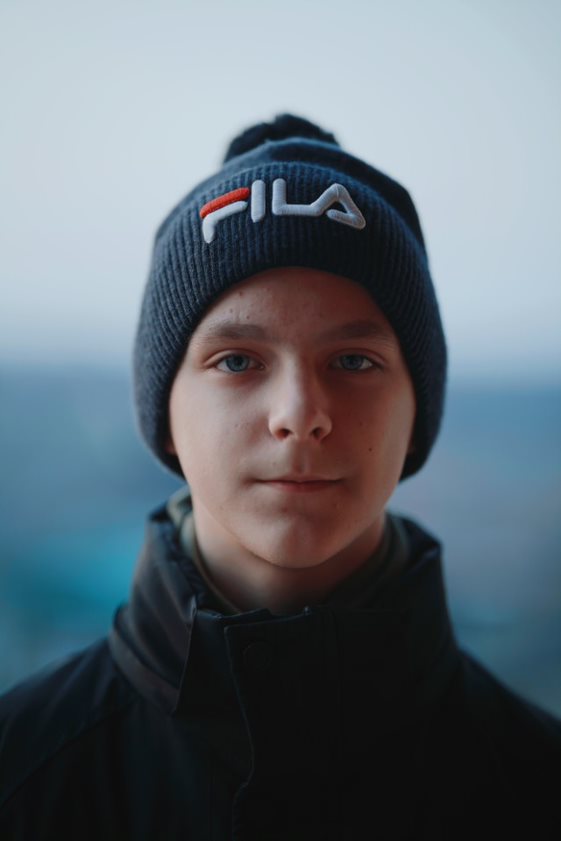 As rockets and shells started flying overhead, nearby impacts rattled their house. That's when they moved to the earth cellar in the garden where they normally store potatoes. Even in winter coats and hats, it was bitterly cold.
During a lull in the fighting, Ihor's family made the terrifying decision to leave their home. They attached a white strip of clothing from the car, and wrote the word 'children' in Russian on the side windows. They were very afraid as white flags had not always been respected, and they could see unexploded ammunition on the streets.
They picked up his aunt, niece, great-aunt, a Pekingese dog and a parakeet as they made their way to the border. Days later they arrived in Cucuruznica, a village of 1,700 inhabitants in neighbouring Moldova. Luckily, they were able to seek refuge with an old family friend. Although Ihor's dad was driving the car, he had to return to Ukraine – and this scared Ihor the most. He now calls or texts them from Ukraine twice a day.
In Cucuruznica, Ihor attends school each morning via Zoom. His classmates are living in many different countries across Europe and they only meet on screen or in school chat groups. Connecting Ihor to his Ukrainian classes and school lessons gives him and his family a break from the reality of surviving the war and leaving their homes behind. It keeps him connected to home, school and friends for a short while.
As War Child specialists and other humanitarian organisations move into Moldova, the local community has banded together to support families. Ihor and his family are extremely grateful for the warm welcome they have received, but it's hard to ignore the daily headlines.
Your donations will help War Child support families and children like Ihor, who are living through terrifying conflicts.