We all know that kids love to receive gifts, but would you be surprised to hear that they prefer to give them? After a devastating year, in which many of us have had limited contact with friends and extended family, the Gift Economy is booming – and British kids are more focused than ever on acts of kindness that show how much they care for others.
At gohenry, it's our mission to make every kid good with money. But, of course, there's more than one way to be 'good' – so we decided to take a closer look at the Gift Economy to shine a light on the ways that children give back, and do good things with their money.
Our research shows that almost half (47%) of young people surveyed think it feels better to give than receive, rising to 58% of teenagers aged 16-18*. Kids from in and around Glasgow (59%) and Liverpool (58%) get an even bigger buzz out of gifting, while those in the North East (51%), in and around Edinburgh (51%) and Newcastle (51%) are already excited about what's waiting for them under the tree – they believe it's better to receive!
At the end of a difficult year, gifting is so important to gohenry kids that they've saved a total of £533,100 for Christmas**, which is 76% more than they saved in 2019. This works out at around £49 per child, with children saving an average of 18% of their total earnings for the festive season.
Between January and October 2020, the biggest holiday savers were in the South East (£84,730), London (£79,000) and the North West (£66,200). Children and teenagers in the North East and Wales saw the biggest increase in their holiday savings compared to 2019 (an increase of 71% and 70%, respectively).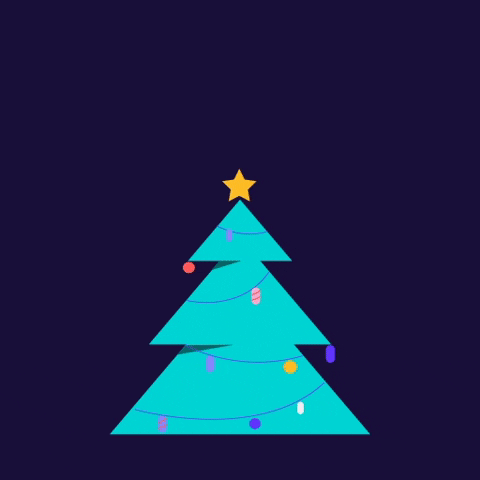 Christmas shopping
When they're shopping for Christmas presents, most young people surveyed focus on buying a gift for their mum (78%), their dad (68%), and their sibling(s) (54%). They're more likely to buy gifts for their friends than their grandparents (37%, compared to 35%) – with older teens almost twice as likely as younger children to do this: just over a quarter (27%) of 6-10 year-olds surveyed buy a gift for their BFF, compared to almost half (49%) of 16-18 year-olds.
Around one in five kids surveyed (19%) even buy a gift for their pet. And we're happy to report that there are going to be some wagging tails and purrfectly contented cats in and around Southampton this year, where 28% of children surveyed are planning to leave a present under the tree for their pet this Christmas.
Just 12% of children and teenagers surveyed won't buy any gifts at all, with boys least likely to do any Christmas shopping (14%).
Budgeting for gifts
On average, the British children and teenagers we surveyed who buy Christmas presents, plan to spend a total of £87 on Christmas gifts. Girls plan to spend a little more than boys (£94, compared to £75 for boys), with children aged 6-10 planning to spend most of all (£106). The biggest spenders surveyed are in and around Liverpool (£138), where there will be lots of lovely presents waiting under the tree.
Children surveyed who plan to buy Christmas presents this year tend to spend the most on their mum (£22), followed by their dad (£18), their siblings (£16), their grandparents (£12), and their friends (£11). However, almost a quarter (24%) of these British children say they wouldn't spend a penny of their hard-earned cash on presents for their friends, and 16% say they wouldn't spend anything on their grandparents, either. It's just as well that grandparents tend to love a home-made gift!
Compared to 2019, British children and teenagers are spending 21% more on gifts this year.*** Even though many families have endured financial hardship due to Covid-19, over half (52%) of young people plan to spend about the same as they did in 2019 – no doubt because they've been planning and saving for Christmas for most of the year.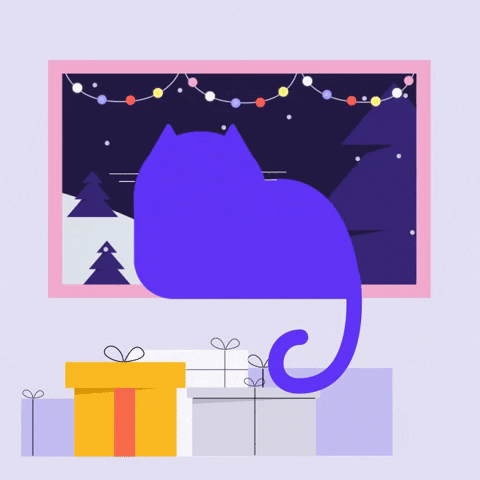 Giving to charity
Of course, there are lots of ways to show that you're thinking of others at Christmas, including making a donation to charity. Between January and October 2020, gohenry kids donated an impressive £77,680 to the NSPCC via their gohenry app – which is an incredible 87% increase on the amount they donated in 2019.
Even though Christmas might look and feel a little different this year, British children and teenagers have saved hard to boost the Gift Economy – and now they're ready to make some special memories with their families and friends.
* Survey conducted by Censuswide, based on 2,009 children in the UK (excluding Northern Ireland). 33% aged aged 6-10, 33% aged 11-15 and 34% aged 16-18, in October 2020.
** Data taken from 637,107 children in the UK, with accounts active from January – September, 2020.
*** Statistic has been calculated by combining those who answered 'much more' and 'slightly more'.