Declined transactions can be disappointing, embarrassing – and stressful. Fortunately, there are a few simple steps you can take to ensure that your child's transactions are processed successfully, so they can get the best out of their gohenry card and app.
Our data tells us that there are several common reasons why transactions are declined. Of course, the most obvious reason is that your child doesn't have enough money in their account to cover the purchase, which is why it's so important to remind them to use their gohenry app to check their available balance regularly.
It's also wise to check on any spending limits that you've set in your gohenry app, especially if your child has been saving up for a special purchase and is planning to spend more than usual. Even if they have enough money in their account to cover their purchase, the transaction won't be approved if it exceeds the spending limits that you've set for them.
If your child usually pays with contactless, it's easy to forget their PIN – so remind them that they can always check their PIN in their gohenry app if they're not sure. When shopping in-store, they'll need to insert their card into the terminal and enter their PIN when they spend more than the contactless limit of £100, or when they've spent a combined total of more than £300 in several contactless transactions.
Once you've checked your child's balance, spending limits and PIN, the following tips should help you to avoid any unexpected declined transactions.
3D Secure
Strong customer authentication (also known as 3D Secure or SCA) gives an extra layer of security when you make payments online. As you will have seen yourself when shopping online, your child will see a message explaining that they're making a 3D secure transaction as they move through the checkout process. In some cases, transactions will be automatically approved and your child will see their order confirmation. But sometimes they'll be asked to enter a code or one-time passcode (OTP) that's sent as an SMS message to their mobile phone, or to the parent mobile number, if that's the one that's registered to their account.
We're aware that some of our young customers are confused by the OTP, which means they don't complete their transactions. In some cases this is because the OTP was sent to an old number or a parent's phone, so the child didn't receive it.
For this reason, it's important to check that we have an up-to-date mobile number linked to your child's gohenry account. If they have their own phone, it's helpful to use their number; if they don't, you'll need to pass on the OTP as soon as you receive it, as it's only valid for 10 minutes.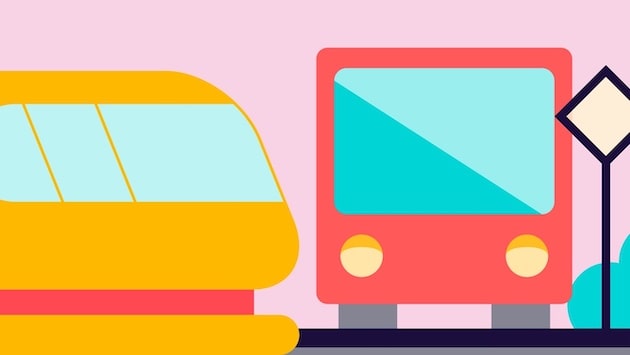 Paying for bus travel
Many of our young customers successfully use their gohenry card to pay for bus travel. However, we've been made aware of an issue with Stagecoach buses/transport that can lead to transactions being repeatedly declined. This is because Stagecoach automatically blocks a card for 45 days following a single declined transaction, which can happen if your child doesn't have enough money available to pay for their bus ticket.
Although the Stagecoach website advises customers to contact their card provider to remove the block, frustratingly we're unable to help: as Stagecoach applied the block, only they can remove it. For this reason, you would need to contact Stagecoach directly, so that they can resolve this issue for you ASAP.
Unfortunately, if your child's card is declined three times, Stagecoach will block their card permanently. If this happens, you would need to apply for a new gohenry card before they can use it to pay for travel on a Stagecoach bus. Please click here for more information on the Stagecoach policy.
We've contacted Stagecoach for advice, and they recommend using the Stagecoach app to buy daily or weekly tickets in advance. Even if the card is declined when making payment via the app (due to insufficient funds, for example), it won't be blocked for future purchases – and it's also a much easier and more convenient way to travel, as tickets can be activated on your child's phone, so there's no chance of them losing a paper ticket!
Most importantly, the app can be used to pay with cards that are currently blocked by Stagecoach. Once the first purchase is made via the app, and an account is created, the card details will be stored for future use. Although not all routes are currently available on the app, Stagecoach expects to have all routes available in the near future.
If you prefer not to use the Stagecoach app, and know your child will be relying on their GoHenry card when they use public transport, please ensure they always have sufficient funds to cover their fares.
We're not aware of any other bus companies issuing a block in this way, but some may try to collect any overdue funds when your child pays for their next journey. This could mean that the transaction is then declined if your child doesn't have enough available funds to cover their bus fare plus the extra money owed, or if it would exceed any spending limits that you've set in your gohenry app.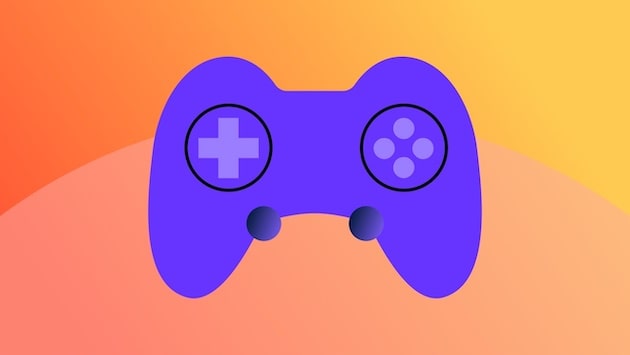 Using your gohenry card on gaming consoles
If your child plans to use their gohenry card on gaming consoles including Nintendo, PlayStation and Xbox, their card needs to be added via an online account. Understandably, many children try to add their card via their console, but unfortunately this method won't work.

If you have some restrictions set up on the gaming account – for example, if you have a parent account with a linked child account – then the card will need to be added to the parent account. If your child's account is the only one set up and / or there are no restrictions, you should be able to add your child's gohenry card to the online account by clicking on 'manage payment methods' (Nintendo and Playstation), or 'payment and billing' (XBox).
Remember, you can set weekly online spending limits and restrictions via your gohenry app to ensure your child doesn't spend all their money on V-Bucks and Robux.
For more information on any of the issues mentioned above, please check our FAQs. If you need help with declined transactions, please contact us via Live Chat and we'll be happy to help.