Despite our best efforts, kids pick up on our anxieties. Right now, it's likely to be the cost-of-living crisis, with research showing almost 65% of 8-16-year-olds worry about their family finances. However, although prices are soaring, there are ways to ensure anxiety stays low.
Louise Hill, co-founder and COO of GoHenry says, "At the moment, we're all bracing ourselves for price rises so that really brings money into focus and how important it is to talk to kids about the importance of saving money and spending responsibly."
Don't assume your kids are oblivious
As parents, it's always easier to assume adult problems don't touch kids' lives, yet the cost-of-living crisis is likely to affect every family in the UK. If you think your children aren't aware, think again. Our Youth Economy Report shows that children are acutely aware of money, with 66% of those surveyed saying that they worry more about money since the start of the pandemic.
With the soaring cost of energy and fuel pushing inflation to a 30-year high, prices are rising in every area of life. Energy bills have already risen to £2,000 for UK households after the April price cap, and experts predict there will be further rises this October, and in January 2023. At the supermarket, food and drink prices have risen 5.9% year-on-year, with the most significant price increases seen in pasta, fruit, dairy and meat, while petrol prices are at an all-time high.
For many of us, this means a certain amount of worry, stress, and cutting back – something kids will not only hear about but also see in action. The good news is, according to the government's Money Helper site, children whose parents talk to them about money and give them responsibility for spending and saving are better at dealing with financial uncertainty – both now and as adults.
This means that no one should be afraid to bring up the topic of money and answer kids' difficult questions about finances. Talking honestly and openly in an age-appropriate way will not only reassure your kids that you have things under control but also let them know that money fears and challenges can be discussed with you.
Louise says, "While it can be a daunting subject to approach with kids, the current crisis provides a good opportunity to start conversations around money at home. Rather than shielding kids from financial issues, get them involved with small day-to-day decisions like checking receipts after your food shop or shopping around for better deals. Teaching your kids about money, and helping them to understand the wider cost of living situation, means they'll not only be less worried, but they'll also be better equipped for the realities of adult life."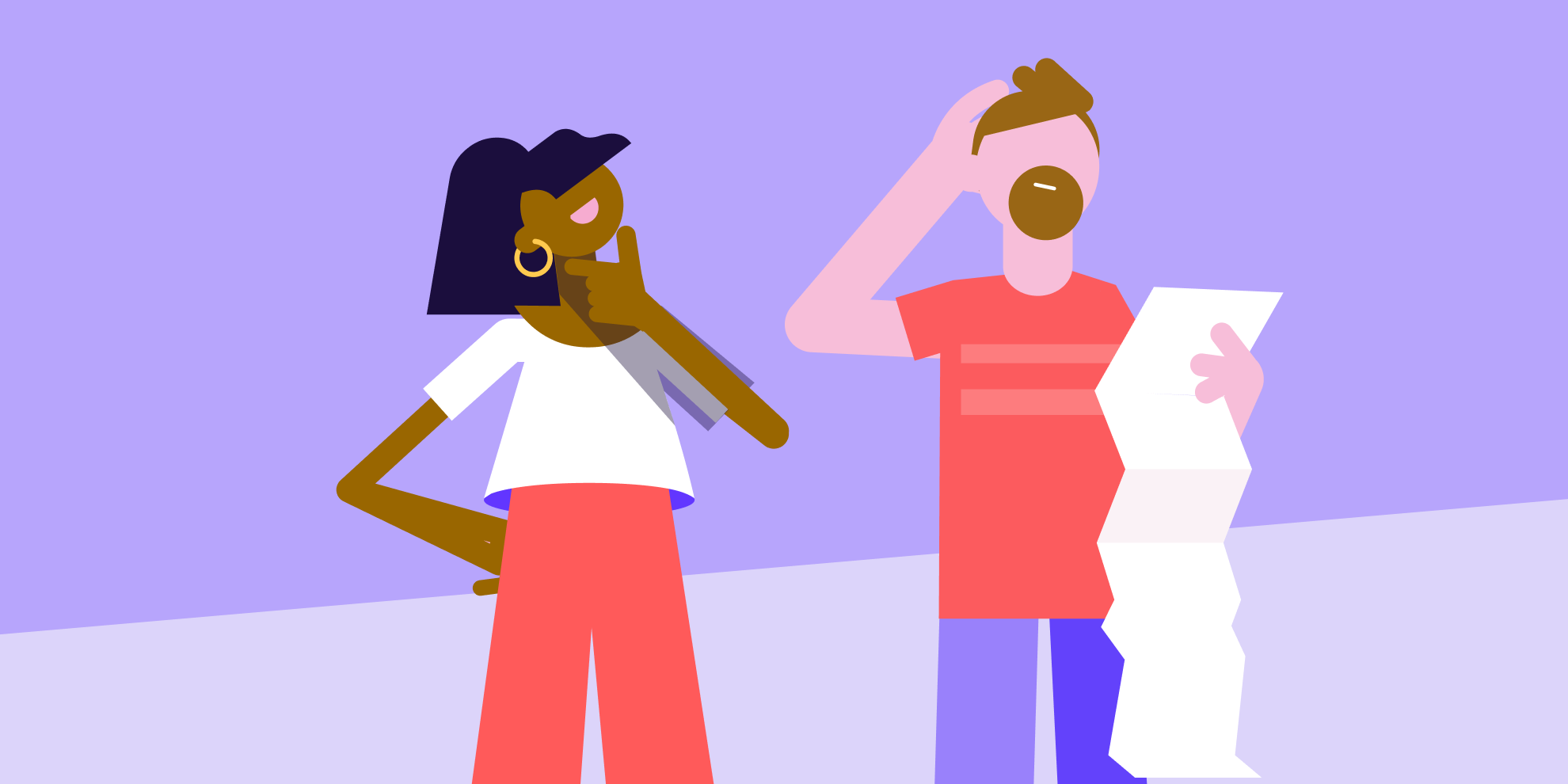 Help contain their fears and anxieties
Kids' anxieties easily spiral, and they can get quickly overwhelmed. Overhearing adults discussing the cost of living crisis may lead them to believe you have no money or are not going to have enough heat or food. So while it's important to acknowledge their concerns, you also need to confirm that all is okay and everything is under control.
Empower them further by showing them how they can be part of the money-saving process. With young kids, turn household cost-cutting into a game. Ask them to remember to switch off lights (lighting makes up 11% of the average UK household electricity consumption), waste less food and turn off taps when brushing their teeth. At the supermarket, see who can find the lowest prices on different foods (also an excellent way to get them to start understanding pricing).
Louise also suggests using shopping as an opportunity to talk about wants and needs. "We need the rice and the chicken but we don't need - we just want - the chocolate cake, for example."
There are lots of simple ways like this to bring money challenges to life for children so that it's meaningful, without having to go into complicated details that worry them.
With older kids, talk to them about their vampire energy wastage. Vampire devices are electrical appliances that drain power when left on standby or when they aren't in use. For this reason ask teens to switch off gaming consoles, computers, chargers, phones and anything with a timer or display. A recent study by British Gas estimates switching off vampire devices around the house could save an average of £110 per household a year.
Also, take this opportunity to talk to kids of all ages about setting spending limits on the GoHenry app so they learn to budget and not overspend. Good financial habits take time to develop, so also encourage them to learn more about money management in GoHenry's Money Missions (also on the app).
Discuss changes in lifestyle
Finally, in terms of being open, keep kids in the loop about the big household changes that will directly affect them. Start by reminding them of what they already have, to balance up what you may have to cut back on.
For instance, if you're cutting back on streaming subscriptions, have a family vote on which one to cancel. If you are limiting takeaways (the average UK spend per person on takeaways is £641 a year), let everyone know that you're going to try to be a Deliveroo-free-zone for a while.
"Parents can also put a positive spin on changes to spending, for instance, ditching takeaways. If the family is used to having a takeaway pizza, you can turn that into having fun making them at home instead. Involve kids' in making it - choosing the toppings and shopping for the ingredients."

Louise Hill, co-founder and COO of GoHenry
If there are going to be fewer expensive days out, why not brainstorm alternative things to do, or discuss how you can save money while you are out. Don't forget, there are member offers on the GoHenry app that can save you money.
Above all, keep the focus on money skills. Our latest Youth Economy Report Generation Aspiration highlights that more than seven out of ten kids (71%) already say it's important to earn their own money so do encourage the entrepreneurial spirit if your child is eager to earn. With younger kids, suggest pocket money for tasks such as going to bed on time, tidying their room and doing homework when asked.
Louise Hill agrees. She says, "If there's just one thing that you can do for your kids right now, I'd say it's giving them pocket money, even if it's just 20p. It doesn't matter how much, but if you can give them money they can control and make decisions over, it will empower your kids. It lets them make decisions, make mistakes, and help them better understand what's going on now, and in the future too."