Our new, in-app Money Missions are designed to accelerate your child's financial education, and help us achieve our mission to make every kid smart with money. When they log into their GoHenry app and tap 'learn', kids can watch fun, animated videos, take quizzes and earn points and badges. You can use your GoHenry parent app to track your child's progress; when each lesson comes to a close, another one begins, and your child will unlock new levels as they progress. Money Missions are fun, educational and tailored to every child – best of all, they're included in your monthly GoHenry membership fee.
Related: Teaching kids how to give back
Helping Others is the fifth Money Missions topic. In this mission, we use games to teach helping others, and explain why lots of people choose to donate money to charity. Most children like the idea of helping others and, to date, kids have donated more than £200,000 to the NSPCC via the Giving feature in the GoHenry app. The average amount donated is 13p, which goes to show that a small amount can make a big difference.
What is a charity?
A charity is an organisation that uses our money to help people in need. Some charities are set up to help children, some help animals, others are there to help people who are sick or disabled, or support work to find cures for diseases, and some exist to help protect the environment. There are also community-based charities such as food banks, as well as human rights charities that help with disaster relief and support human rights.
As there are so many different charities, your child can pick one that means something to them if they decide to donate.
Learn more about charities in our Money Mission on Helping Others.
Why give money to charity?
Lots of people choose to give a little money to charity. This is called 'donating', and it's a way of giving back to your community or the wider world. Donating money can help fund a variety of things, like giving your local animal shelter the ability to buy food and toys for pets in their care. We often feel better about giving to others rather than getting something for ourselves.
Remind your child that it's entirely up to them whether they decide to give to charity. It's just another thing that they can choose to do with their money.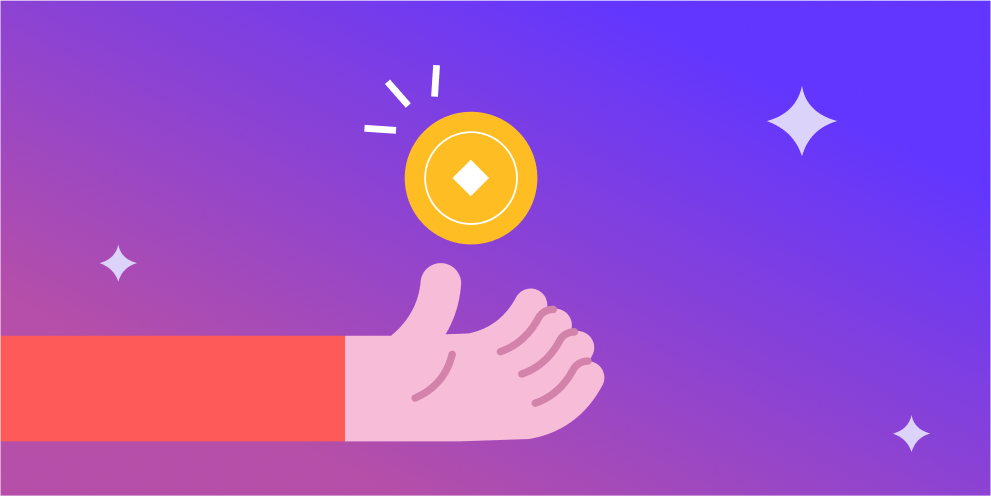 How to donate to charity
There are a few different ways to donate to charity. We can donate money by setting up a regular payment to the NSPCC using the giving feature on the GoHenry app, we can make a regular online payment, or we can drop some coins into a collection box.
There are lots of other ways to help without spending money. Your child can donate their old clothes or toys, or they can raise money by taking part in a sponsored event, like a long walk, a run or a bike ride. They could also organise a bake sale, and older teenagers can volunteer and donate their time instead.
Want to teach your kids about giving, saving and budgeting money?
Create a GoHenry account today and gain unlimited access to our new, in-app Money Missions. These feature fun videos and quizzes, designed to teach kids about finances and build crucial money skills from an early age.
Related:
Should you swap, donate or sell unwanted gifts