Do you find yourself giving in to pester power almost every time you pop to the shops with your child? Perhaps you never have quite enough change to pay their weekly pocket money. Or maybe your teen is asking for extra cash every time they go out to meet their friends.
If any of this sounds familiar, the gohenry card and app not only gives you a one-stop solution to all of these challenges, it also comes with a range of features, including unique parental controls, designed to kickstart your child's financial education – and, at £2.99 per month, the monthly membership fee is roughly the same price as a cup of coffee. ☕️
We're often asked what you get in exchange for your monthly gohenry membership fee, so we've pulled together this guide to gohenry member benefits.
Cashless convenience 💳
There's no need to hunt for change for your child's weekly pocket money when you set up a regular payment via the gohenry app. All you have to do is select the amount of pocket money you'd like to pay and the day of the week you'd like to pay it, and we'll take care of the rest.
You also have the peace of mind that comes with knowing you can get money to your child in minutes. So if they've lost their bus fare, run out of lunch money – or you need them to pick up some groceries on the way home from school – you can quickly top-up their account from the parent balance on your gohenry app.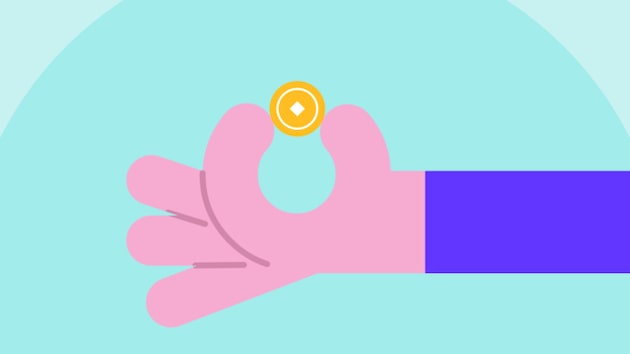 Earning money 💷
If your child is too young for a part-time job, you can teach them about the relationship between work and money by setting up paid tasks in your gohenry app. Popular tasks include tidying their room, washing the dishes, vacuuming and walking the dog – and they'll earn their 'wages' when you mark the tasks complete.
For added convenience, teenagers who have a weekend or holiday job can get their wages paid directly into their gohenry account.
Parental controls ⛔️
It only takes a minute to set spending rules and limits on your gohenry app, which means you can give your child some extra independence without worrying that they're going to spend all their savings. You can set transaction limits and weekly spending limits with a couple of taps, and it's easy to add, amend or remove these at any time.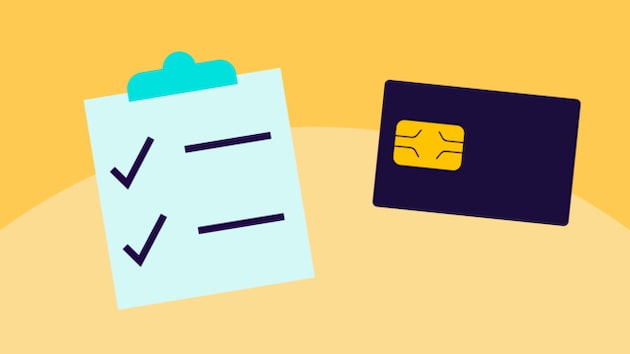 Savings goals 💰
Whether your child or teenager is dreaming of a PlayStation 5, longing for a new iPhone or counting down the days until they can start driving lessons, setting up a gohenry saving goal can help to get them into the habit of putting money away on a regular basis.
Your child can create a saving goal in their gohenry app, then set up a regular transfer to put a portion of their pocket money into their savings every week.
This is not only a great way to get them in the habit of saving regularly, but it also teaches them about delayed gratification – and the sense of achievement that comes from saving up to buy something with their own money.
Apple Pay📱
Teens aged 13+ can set up Apple Pay on their iPhone, iPad, Mac or Apple Watch, and use it online where Apple Pay is accepted, and in any shops displaying the contactless or Apple Pay logo.
Apple Pay is very safe to use as it generates a unique code to represent your child's card, which it encrypts and stores securely on their device. It's also a great way to make in-store payments without handling cash or touching a payment terminal – and, unlike card payments, there's no contactless limit, although you can still choose to set limits via your gohenry app.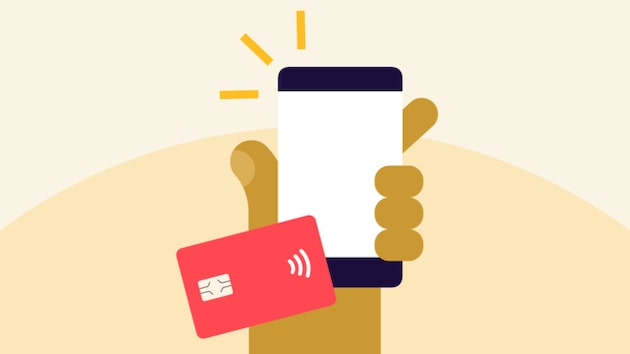 Instant payments 💸
Our payments feature makes it simple for your child to send and receive money. Younger children can send and receive money directly to and from their parent(s) and sibling(s), as long as they have a gohenry account. Teens aged 13+ can send money to / receive money from friends who have a gohenry account, and request money from those who don't.
All payments are instant and there won't be any charges, so it's a great way to manage money that your child has borrowed from or loaned to friends.
Giftlinks 🎁
Giftlinks are a convenient way for family and friends to send money straight to your child's gohenry account. Once you've created your link you can share it with family and friends, who can use it as a safe alternative to sending cash or vouchers – and it's less wasteful than buying unwanted gifts.
Each link is totally secure and free to send, and the lucky recipient can then decide how to spend (or save) the money. They can also send a thank you message directly from their gohenry app.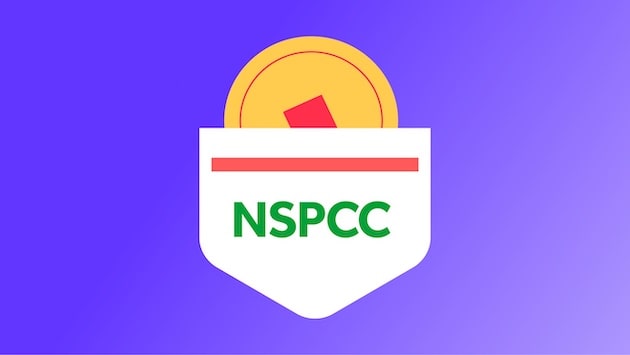 Giving 🎗
Since 2018, gohenry children and teenagers have donated over £200,000 to the National Society for the Prevention of Cruelty to Children (NSPCC) via the giving feature in the gohenry app.
Using the giving feature, children can set up a regular donation of between 5p and 20p, which is deducted from their account on the day their pocket money is paid in. It's a simple but effective way to teach children how their money can help others – and these small amounts really do add up.
Notifications 🚨
We send real-time notifications to let you know when and where your child is spending – and how much they've spent. This helps you to keep track of what's going in and out of your child's account, and ensures that you're comfortable with their spending.
As well as giving you peace of mind, this also makes it easier to spot any unusual transactions, and means you can step in if you think they need some extra help with budgeting. For this reason, we recommend that you enable notifications when setting up your gohenry app.
Money-saving offers 🤑
You'll find a selection of offers in your gohenry app, which give you great savings on a range of family-friendly activities – and much more. You could also save up to £300 per year thanks to our Switch & Save feature, which makes it easy for you to compare deals on energy, broadband, TV and mobile, from a range of suppliers with exclusive tariffs and deals.